4 Tips For Marketing Your Residences To The Right Residents
Written on 09/13/2022
---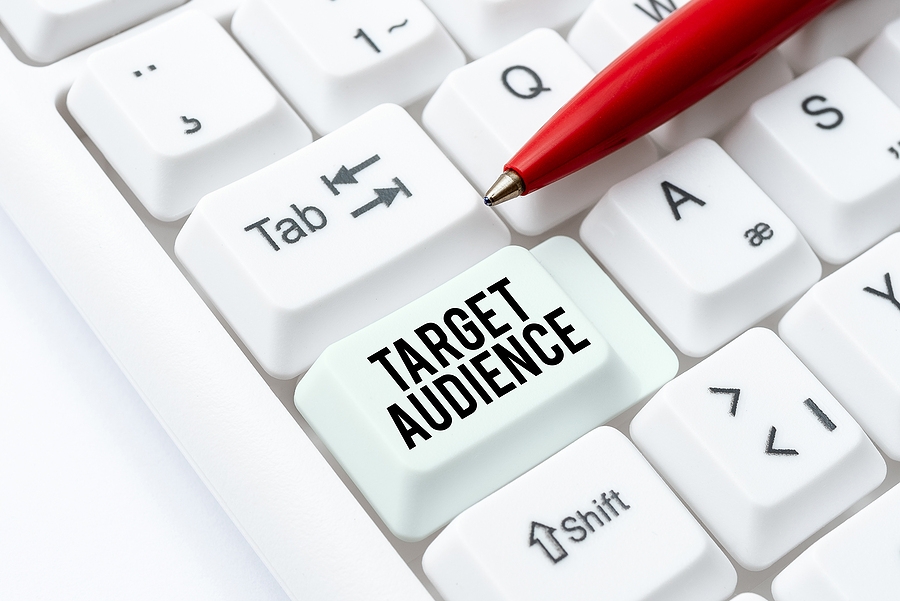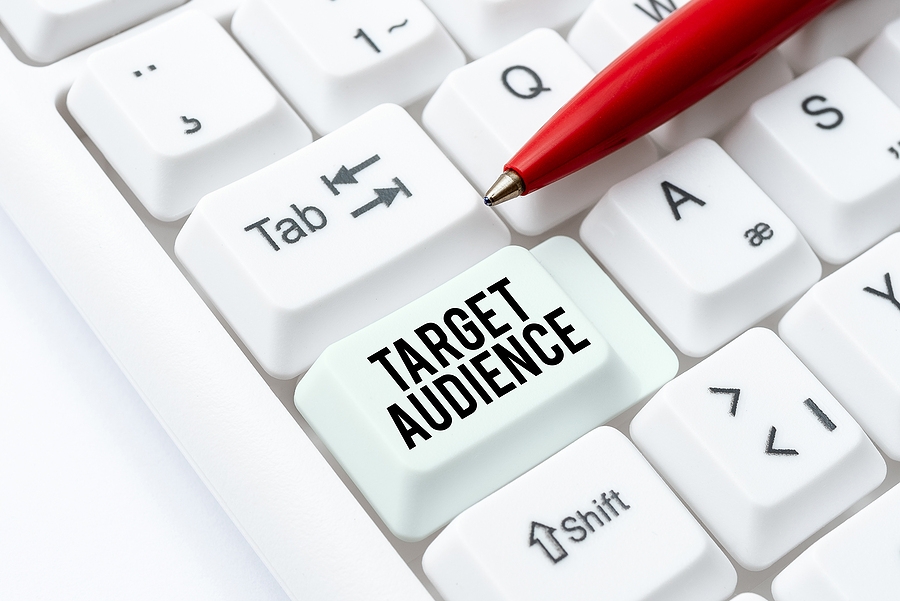 The community members you're looking for can't find you if they don't know that you're out there and what you're offering. At OccupancySolutions.com, we want to break down a few ways to market your community so you can connect with just the right residents. 4 tips for marketing your residences to the right residents are:
1. Target your audience – What does your audience look like? Is your community nearby to a university campus? Is it a quiet community with a playground for families to congregate? Is it a hip community that tends to attract a lot of professionals? The first step to making yourself known to your prospective community members is figuring out just who those community members are. Once you figure out your target audience, you'll be able to reach them and connect with them in a meaningful way.
2. Get comfortable with social media – Social media is a powerhouse in marketing and has been for more than a decade. People of all ages spend their time on social media, so you're able to entertain all sorts of target markets in an organic and non-intrusive way. Create a business profile for your community, connect with local businesses and members of the community, and focus on a couple social media platforms at first so you don't spread yourself too thin. Instagram and Facebook are a great place to start for a worthwhile break into the social sphere.
3. Focus on the community – While you may have individual residences vacant and looking for residents, it's important to focus on the greater community, not the property. A property seems impersonal and forgettable, while a community is more of a "club" or lifestyle that prospective residents can connect with. They can see activities, landscapes, and residents having fun, and suddenly they can picture themselves in those situations as well. Communities sell while properties alone rarely make memorable connections.
4. Word of mouth is powerful – One of the most powerful marketing tools a community management team has is the word of their current residents. Word of mouth testimonials give prospective residents a way to get a first-hand look into your community, and they're considered more trustworthy than brochures, social posts, or other bits of advertising. If you're able to get current residents to participate in social media posts or provide testimonials about your community, you have a highly impactful marketing tool.
Getting in front of the right prospective residents is a key to filling your community with new and enthusiastic members. To learn more about marketing your community to your audiences, contact us at OccupancySolutions.com today.