4 Easy Ways To Improve Community Curb Appeal
Written on 11/07/2019
---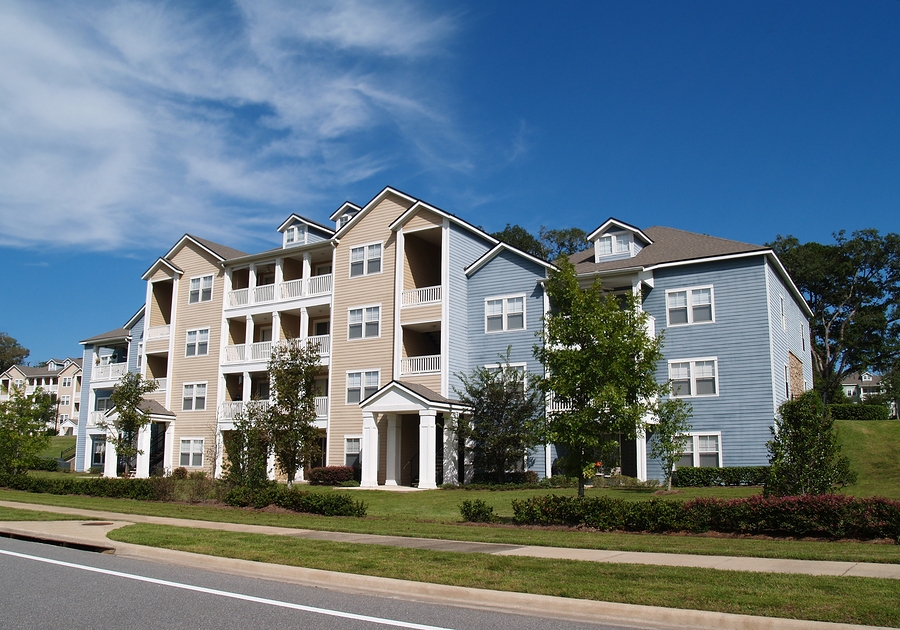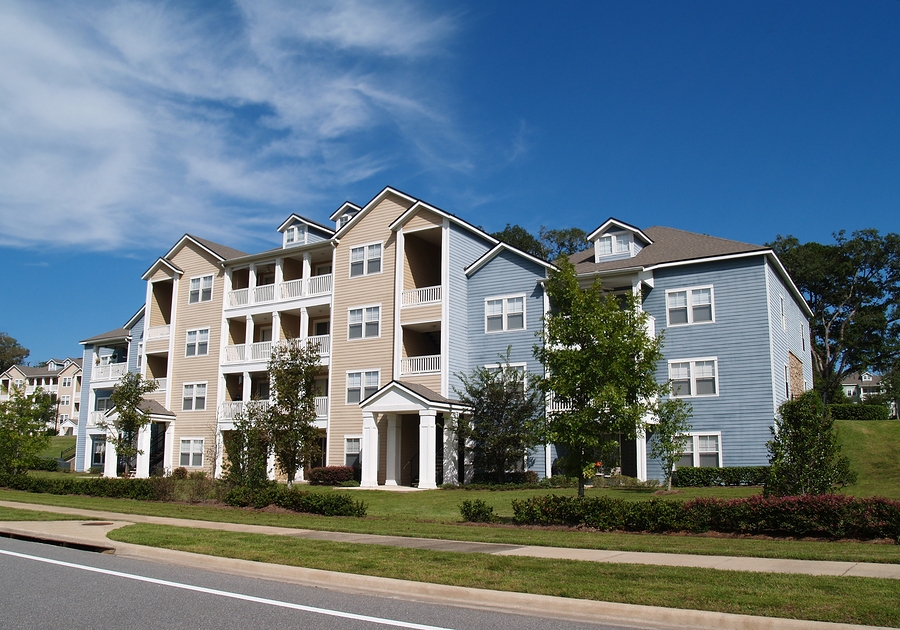 When attracting new leads to your community, it's important to remember that looks matter. While your brand personality matters, your community feeling matters, and your communication matters, it's your curb appeal that will really draw the attention of those leads you're looking to attract. Your curb appeal can be viewed as an incredibly important first impression, and you'll want to make sure that the first impression you make is just the right one that produces results. If you're looking to improve your community curb appeal, 4 easy ways to do just that are:
Bring the green – Lush landscapes naturally draw people in, and they do so with very little effort on your part. Paying attention to your greenery can make a huge difference in improving your curb appeal, and all it takes is a bit of grass seed and some strategically placed plants around your community property. Flowers around entryways or doorways, bushes freshly trimmed, and a little living green will completely transform the look of your community as a whole.
Pay attention to your doors – Doors aren't just entryways to residents or buildings, they're also viewed as entryways to your community. When those in the surrounding region see your community, and they see doors that look less than fresh, they're going to assume the rest of your community is lacking in freshness as well. Regularly painted doors with plenty of pop will ensure you create a welcoming and well-kept appeal.
Keep it light – It's not just daytime curb appeal you'll need to pay attention to. Especially in the fall and winter months, when the days grow shorter, you'll need give mind to just how your community presents itself at night. Those passing by will want to see a welcoming and well-lit community that communicates a feeling of safety, and this is done by installing lights in and around your entire community. Lit parking areas, walkways, and buildings lets prospective leads know that they'll be safe living with you.
Keep it clean – After a few years, even a fresh coat of paint will begin to look dingy. Power washing your community once per season ensures that dirt, dust, and even mold don't begin to grow on your residences, and it keeps your curb appeal positive and well-cared for. Not only will regular power washing improve your curb appeal, it'll also keep current residents happy!
At OccupancySolutions.com, we know the power of a great first impression. If you're looking to make a positive impression on your prospective leads, contact us at OccupancySolutions.com today.