Workshops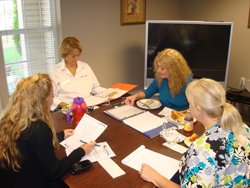 Key Note and Training Services tailored to the needs of the individual or the entire team.
Because every multi-family community presents unique challenges and opportunities, we concentrate on problem-solving individual assets, not implementing "cookie-cutter" plans.
Occupancy Solutions provides numerous learning opportunities by providing public - or company-specific onsite courses as well as customized courses for your organization's specific needs.
Attendees receive interactive high-quality training designed to implement programs using proven techniques in the areas of leasing, marketing, customer service, resident retention and so much more.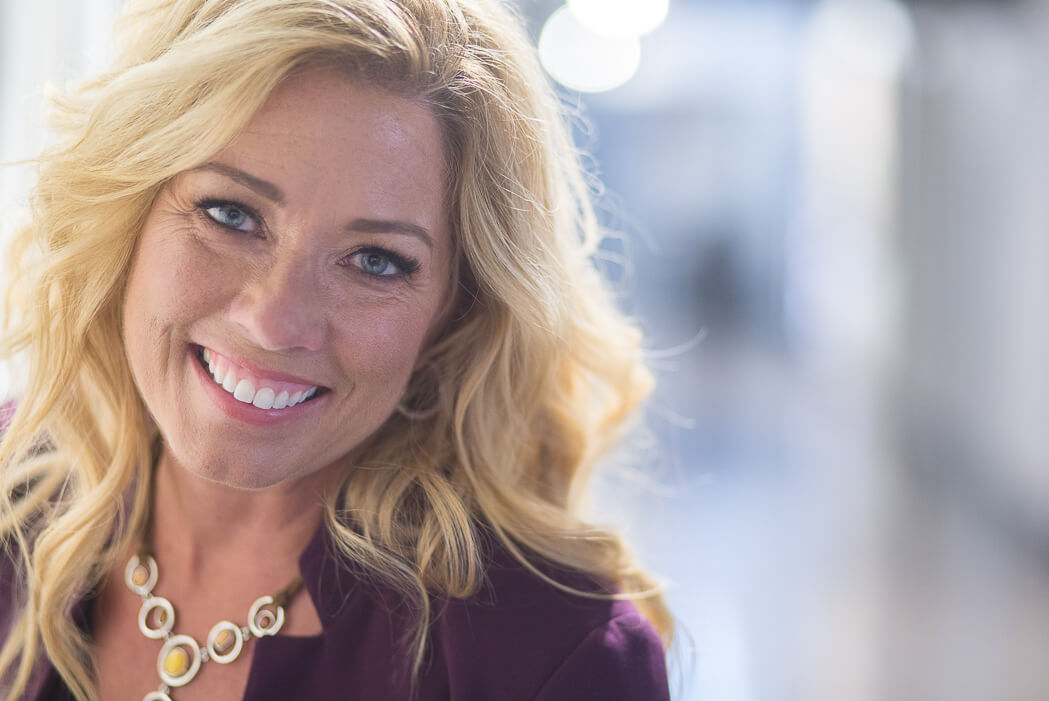 After attending our courses, attendees are able to immediately implement practices and put the information learned into action. Our course attendees will not only learn how to apply the techniques but are able to take the knowledge gained beyond the classroom and apply it to everyday work situations.
Occupancy Solutions is always willing and able to create custom training sessions or a series of sessions just to meet your specific needs, just contact Occupancy Solutions to discuss your needs, concerns and ideas today!
Available Classes:
Compliance SolutionsHuman Resources Solutions Maintenance Solutions Online Learning SolutionsOccupancy Solutions Skills Series Affordable Housing Leasing & Marketing Training Series Webinars
Workshops by Occupancy Solutions:
Our Training Solutions Include:
One on One and Group Training
Human Resources Training & Consulting
Site specific marketing & outreach training and plan development
Individual and Team Development
Team Building
Leadership Coaching
John Maxwell Leadership Training
Outreach & Networking Training
Affordable Housing Leasing & Marketing Training
Community Branding
Communicating & Marketing based on generational differences
Supervising Others
Housing compliance Solutions
Project Management
Maintenance Training
Creative Problem Solving
Conflict Resolution
Diversity Solutions
Civility in the workplace
Marketing Training
Resident Retention
Customer Service
Leasing Training
Outselling the Competition
Housing Program Compliance
Proper Telephone Techniques
Converting Calls to Visits
Increasing Closing Ratios
Overcoming Objections
Rapport & Relationship Building
Effective Follow-Up
Closing Techniques
Increasing Resident Retention
Creating Effective Plans
Fair Housing Compliance Training
Customer Service Training
Creating Affirmative Fair Housing Marketing Plans
Developing Effective Resident Retention Plans
Anger Management
Business Ethics
Coaching & Mentoring others
Generation Gaps in the Workplace
Time Management