Marketing Services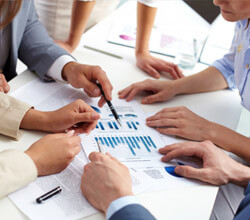 Services tailored to the needs of the individual asset.
Because every multi-family community presents unique problems and opportunities, we concentrate on problem-solving individual assets, not implementing "cookie-cutter" plans.
Strategic Marketing Plans:
We develop and implement strategic marketing plans, train team leaders and even work as contract employees providing marketing and outreach services.
In order to determine your individual needs, we assess all of the key factors impacting a property's success, including staff, property condition, market conditions, local and regional economy, advertising and collateral materials. Often this precipitates the development of a strategic marketing plan, and, as needed, oversight of the plan's execution.
Firms outsource their Marketing Director or Training Director functions to Occupancy Solutions, often giving us the opportunity to develop a leader within their team to take on those responsibilities.
Our Services Include:
Property Repositioning Services
One-on-One and Group Training
Individual and Team Development
Leadership Coaching
Outreach Training
Community Branding
Marketing & Market Assessments
Marketing Plans
Time Management Workshops
Outselling the Competition
Proper Telephone Techniques
Converting Calls to Visits
Increasing Closing Ratios
Overcoming Objections
Rapport & Relationship Building
Lost Leads Analysis
Effective Follow-Up
Closing Techniques
Increasing Resident Retention
Creating Effective Plans
Employee & Resident Event Planning
Mystery Leasing & Fair Housing Shops
Fair Housing Compliance Training
Customer Service Training
Creating Affirmative Fair Housing Plans
Resident Selection Criteria Development
Developing Effective Resident Retention Plans
Model Staging
Community Make Overs
Brochures, Collateral & Promotional Materials
Postcard Design & Mailing Services
---
Your photos are the first thing most online apartment shoppers will see. We digitally and realistically place furniture into photos of vacant or furnished properties, enhancing your community's image. Give renters a reason to love your photos and you'll be on your way to selling or renting faster and for top dollar!
Before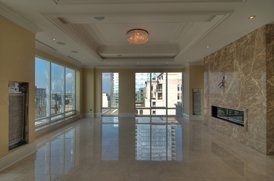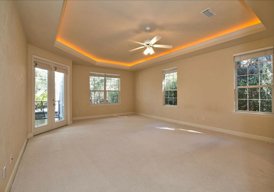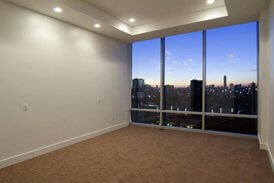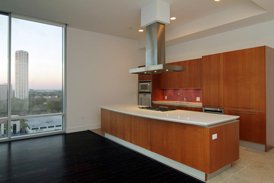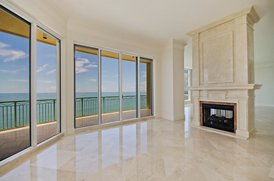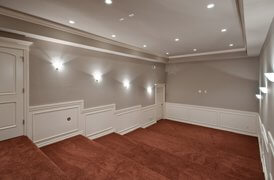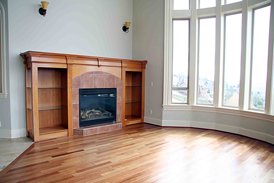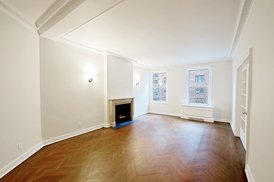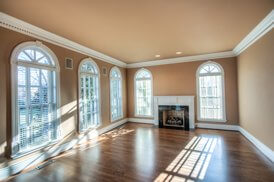 After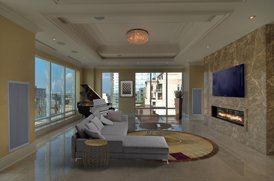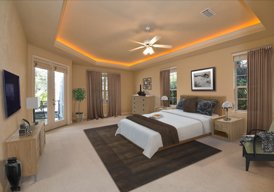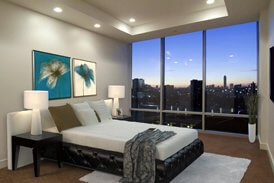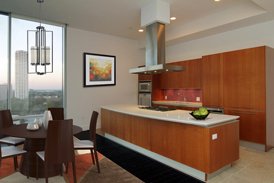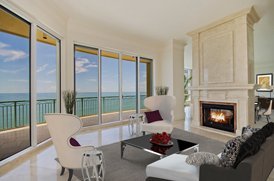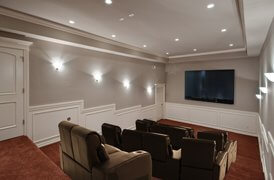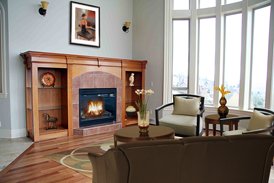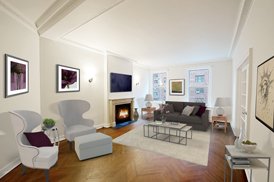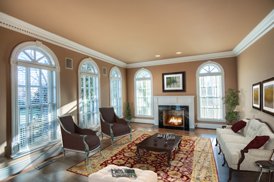 ---
You'll need professional collateral to give the best impression of your community. Whether your plan includes brochures, mailers, or business cards and collateral about your property, we can assist you with all your graphic design and print needs.
Examples of our graphic designs:
---
Interior or exterior photos give your potential lessees a glimpse of your community before they see it in person. Trust our service to set the best stage for capturing the highlights of what your property has to offer.
---
THE OCCUPANT SHIELD DIFFERENCE
Resident negligence can result in damages that add up fast, and as most damage falls below the deductible on your insurance, the result is money out of your pocket. With Occupant Shield there is no deductible—all the damage is covered, and there is no cost to you. We are the only firm to monitor 3rd-party policies, to offer pet and water damage, and to cover bed bugs. Learn more about the Occupant Shield Difference
here
.
PROGRAM HIGHLIGHTS
Renter's Insurance:
Force Placed Program enables 100% penetration
Complete Policy Compliance Tracking & Monitoring – even 3rd party policies
Coverage and fast processing of nuisance claims
Streamlined ease for leasing team – we do all the paperwork
Enhanced liability protection
Increased NOI
Typical reduction in master property premiums due to risk mitigation

Claims go against renters insurance – not your master property policy which keeps premiums from rising due to claims
Security Deposit Insurance:
Increased Occupancy – tenant required deposit reduced by 83%
Streamlined move out process for leasing team
Protection from tenant damages in excess of security deposit
---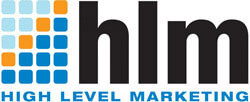 Call (888) 717-4249
To remain competitive, it is critical for business owners to establish, maintain and optimize their presence on the internet. A well designed and functional website is the core of any online presence or digital marketing strategy. In an effort to assist customers with building their presence on the internet, Occupancy Solutions has partnered with High Level Marketing!
High Level Marketing
High Level Marketing provides award-winning designs and industry-leading SEO services. Simply put, we will create a great website for you and then get you to the top rankings in Google. In addition, our MYCE website content manager will allow you to effortlessly make changes to your website. Greatly increasing the potential for additional revenue, our website management system also allows for seamless e-commerce integration.
Some of the services we offer include:
Website Design
Mobile Websites
Great Website + Stellar SEO = Leads
Our breathtaking designs coupled with cutting-edge SEO practices allow us to guarantee our clients more calls, more sales and a higher return on investment than our competitors. Forget large upfront costs, we can design on any budget and we'll even create an affordable monthly payment plan for you. We're growing every day by helping our clients succeed and striving to build long-term relationships. To get more business call us today! – (888) 717-4249
For more information about our company and the services we offer, please visit our website.
Human Resources Solutions is a division of Occupancy Solutions specializing in human resource solutions. We provide professional consulting services to our clients in several key areas of Human Resources. We are passionate about working with our clients and providing the most appropriate HR system or strategy to fit your specific needs.
We offer a full range of Human Resources Services including:
Human Resource Compliance Audit
Executive Human Resources Strategy Development
Compensation, Recognition and Rewards
Training Design and Delivery
System Analysis and Implementation
Leadership Development
Organization Development
Other specialty HR solutions
Outplacement Counseling
Recruitment Strategy
Management of Generation Y Employees
Small Business HR Consulting/Business Partner
Human Resource Audits
Evaluate HR Department and Company HR Practices
Analyze Policies, Processes and Procedures
Ensure Compliance
Strategic Human Resources
Executive Level HR Coaching
HR Strategy Development and Planning
Vendor Selection
Assist in the selection of HR vendors from initial analysis to final implementation
Systems may include: HRIS, Benefits, Payroll, Applicant Tracking System, Talent
Management and Performance Tracking
Training
Facilitate Training in the following areas:

Successful Recruitment, Interviewing, Basic Employment Law, Harassment, HR 101 (Basic HR for Managers), New Hire Orientation and Benefits Orientation.

Develop a training specifically to your needs
Performance Management
Development and Implementation of a New Performance Management System · Analyze Current Performance System
Recruitment Strategy
Develop Recruitment Process and Procedure Based on Company's Goals
Facilitate Recruitment and Hiring Training
Develop Effective On-Boarding Process
Employee Handbook Development
Analyze Current Handbook and Ensure Employment Law Compliance
Develop and/or Update Employee Handbook
Human Resource Policy and Procedure Development
Analyze Current Practices
Update Policies and Procedures to Ensure Compliance
Job Descriptions
Provide Job Analysis to Create Job Descriptions
Review/Update Current Job Descriptions
Compensation Strategies
Develop and Implement a Competitive Compensation Policy
Analyze Current Compensation Practice for Internal and External Equity
Benchmark Current Positions or New Positions
Employee Relations
Provide Coaching and Counseling
Train Managers on How to Handle Employee Issues
Counseling and Corrective Action
Terminations
Lay-Offs and Severance
Perform HR Investigations including Sexual Harassment Complaints and Ethics Violations
Unemployment
Small Business HR Support