Why Your Apartment's Online Presence Matters
Written on 11/04/2021
---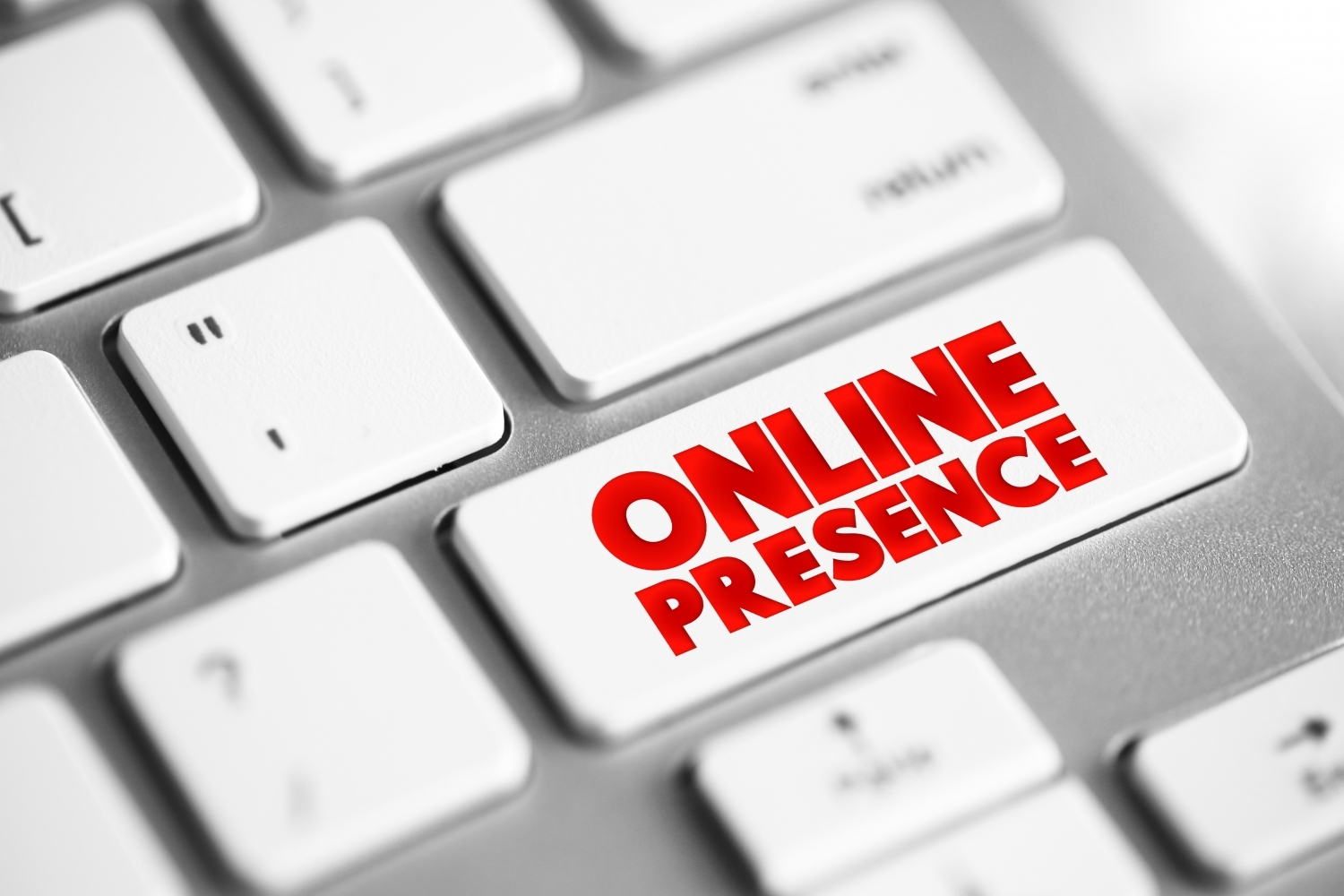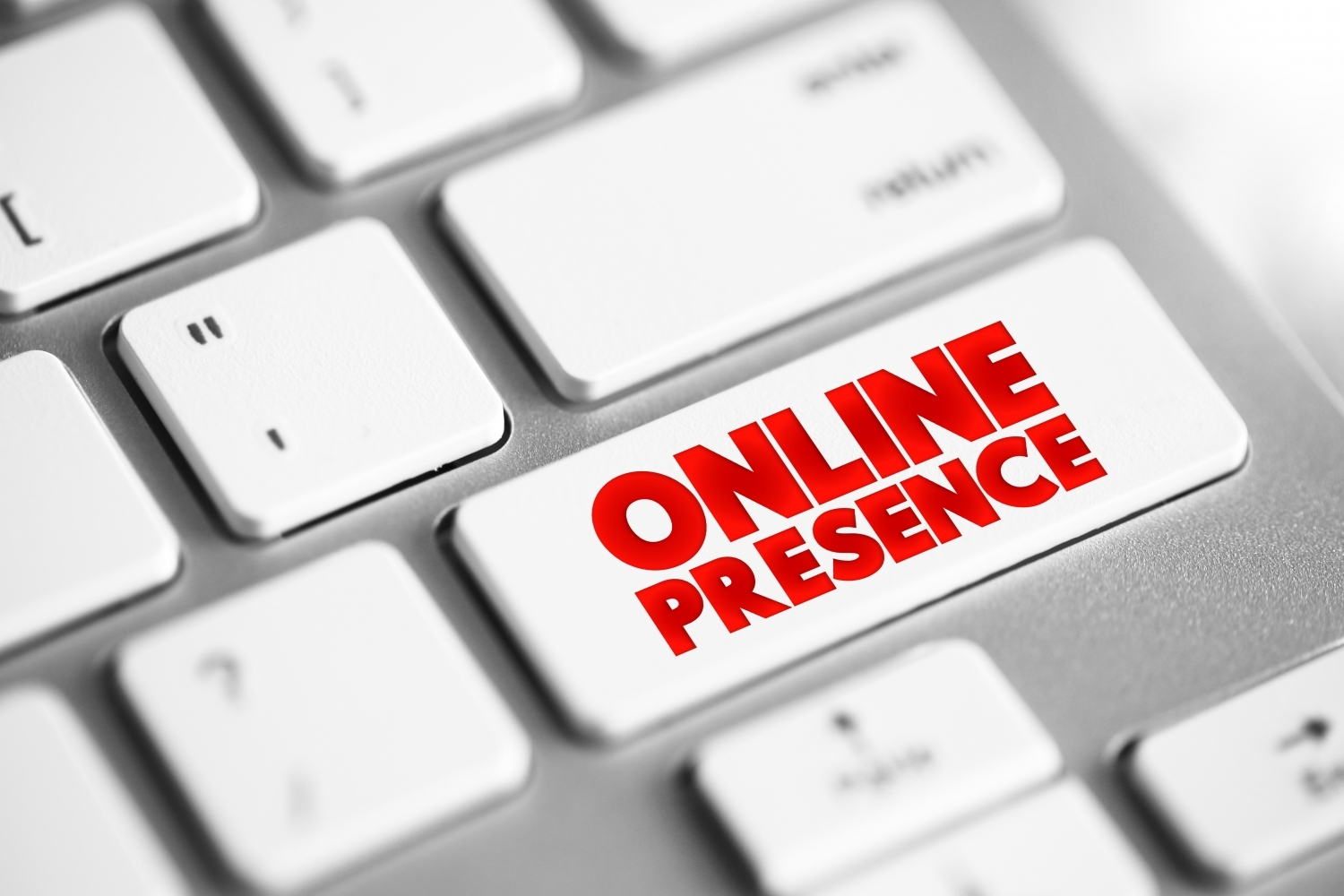 The impact of having content online, whether on websites or social media platforms, should not be underestimated. First, everyone is now on the internet and this fact means that your chances of being seen, recognized, and known. Second, being online means you are able to reach more potential renters, which is important for your lead generation efforts. With all of that said, this is where a good online presence comes in handy.
If you are going to be seen by hundreds to thousands of people on the internet, then you have to show them something promising and worthwhile. Here are two tips on how you can manage your apartment's online presence and why it matters.
Monitor Online Reviews - Lots of people can leave reviews and comments on your social media or website. However, getting a lot of feedback does not automatically mean you are benefitting from it. You have to watch out for negative reviews, spam reviews, and non-sense reviews by closely monitoring them.
Getting negative reviews can be countered by promptly answering and addressing whatever is distressing the poster. By doing this, you can show other people that you value their opinions and that you are open to suggestions and willing to improve.
On the other hand, some people also tend to promote their own stuff on posts that are receiving a lot of attention. These unrelated reviews can drown away the comments that matter. Monitoring and applying the appropriate restrictions can help you avoid this from happening.
Be Responsive - Your diligence to respond to feedback and reviews should not be limited to countering negative comments. It is also extremely helpful to answer and interact with other posts from other people, even if they are not queries that need replies. A simple thank you to positive comments is enough to put you in a good light in the eyes of many.
Establishing a good and healthy online presence for your apartment is also part of building a good reputation, not only online but also in real life. Managing your online reputation can be jarring at first, but you can always reach us here at Occupancy Solutions if you need more tips and guidance.