Using Instagram To Market Your Indie Hotel
Written on 11/12/2019
---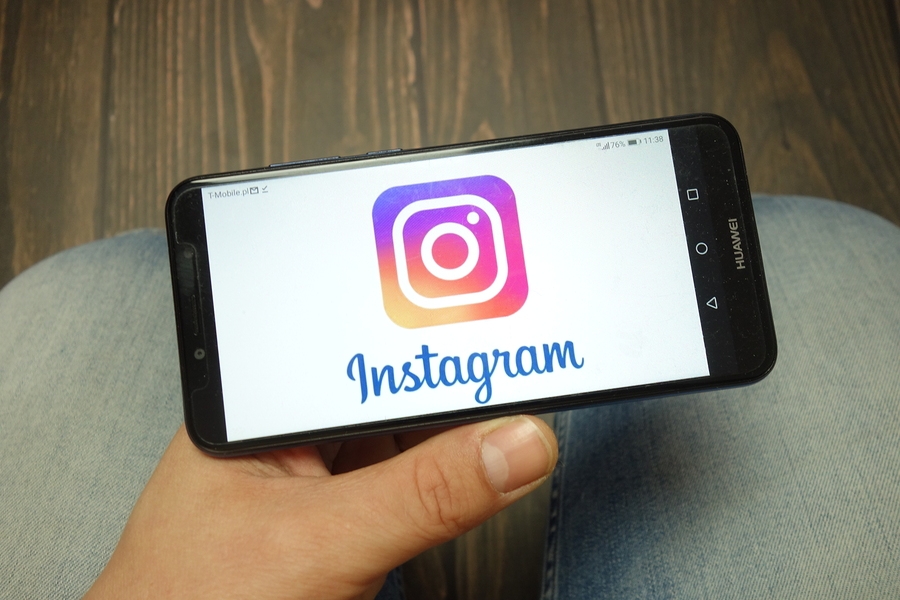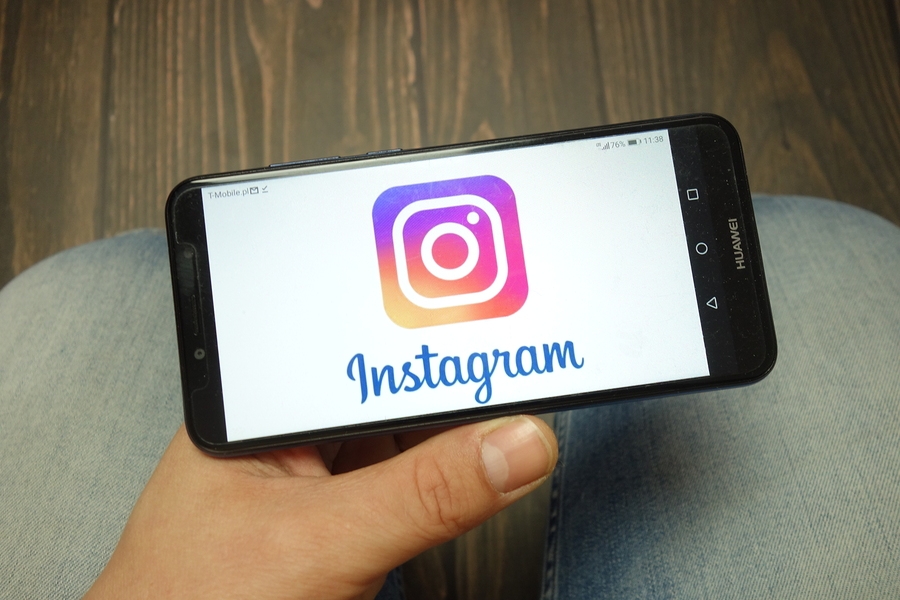 Instagram is a social media platform that focuses on visuals to tell stories across friends and followers. In 2019, 500 million individuals accessed their Instagram accounts every single day, with even more accessing their account regularly while maybe not daily. When it comes to travel, Instagram has become a force to be reckoned with when it comes to competitively showcasing the hotel experience you provide, and it presents a bevy of great opportunities for indie hotels in particular.
Influencers walking on white sandy beaches tend to give browsers on Instagram that travel bug feeling, leading them to begin researching their next big adventure. With indie hotels, this visual platform really gives you a way to showcase what makes you different from everyone else, but this only rings true if you know how to use Instagram effectively. First and foremost, focus your postings on what sets you apart, and showcase these things in a way that gets your followers excited. Unique angles, beautiful days, guests buzzing about and having a great time with you are excellent places to start.
Next, you'll want to consider how often you post. While you may not want to post the same amount each day at the same times, as this can come off as impersonal, you will want to post regularly. Regular posting will get you seen, and it gives you lots of content to work with to get your message across to your followers. While your unique indie hotel attributes should be a major focus, don't limit yourself in your postings. Show your followers the grounds, the local area, and activities they could partake in, too, if they book with you.
Hashtags on Instagram make your posts searchable, which is important if you want your indie hotel to be found by new followers, prospective customers, and frequent travelers. You'll want to make sure your hashtags are relevant to your post, they're commonly searched terms or keywords, and that you keep your number of hashtags to around 10 or 11. Instagram allows up to 30 hashtags, but using too many can hinder the readability of your content.
Lastly, Instagram stories provide a unique opportunity to showcase your promotions and current goings on. These are short videos or photos that disappear after 24 hours, making them ideal for time sensitive postings. If your indie hotel is nearby to a big music festival, reminding followers of the festival is perfect Instagram story content. If your indie hotel is running a holiday promotion, use your Instagram stories to remind your followers that they can save with you.
At OccupancySolutions.com, we want you to make the very most of your Instagram presence. If you're looking to learn more about using Instagram for your indie hotel, contact us at OccupancySolutions.com today.