Why Small Hotels Need to Rethink Pricing Strategies
Written on 05/25/2021
---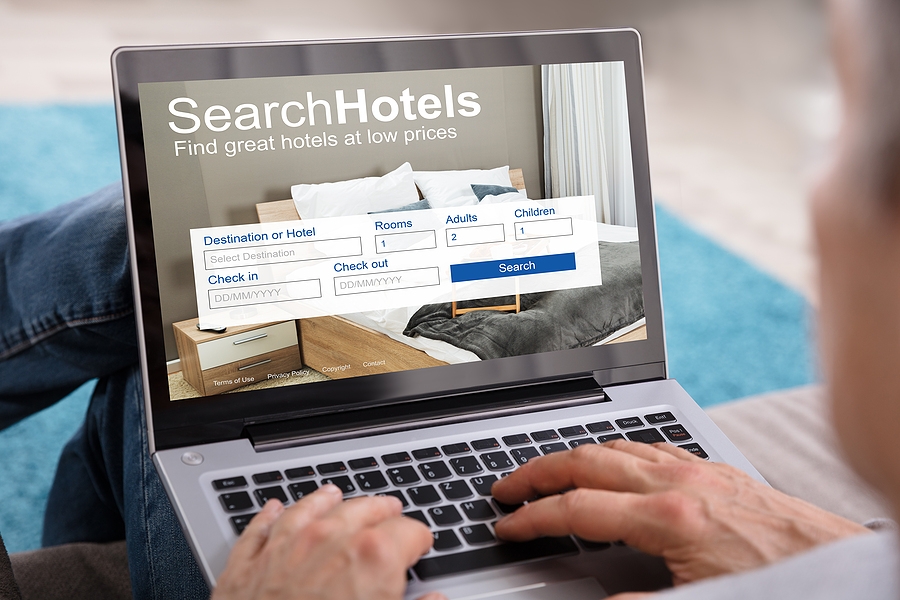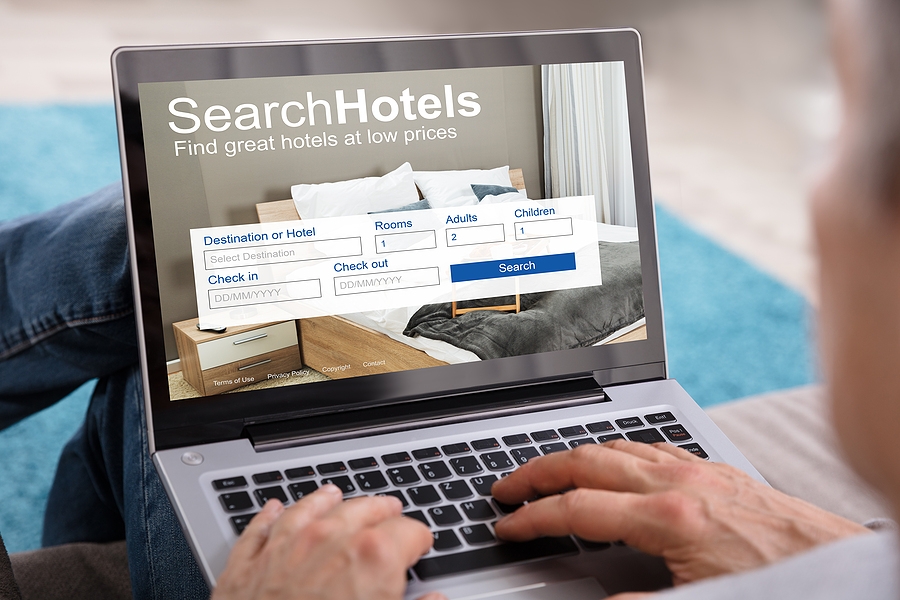 If you have a small hotel or are in the hospitality industry in any capacity, then you are probably already well aware of the challenges facing property managers on a regular basis. After the quarantines and isolation of the last year, more people are starting to make their way out of their homes and taking long-awaited and well-deserved trips.
As a small hotel, it may be tempting to raise room prices based on this new demand. However, here is why small hotels need to rethink pricing strategies.
Be Smart
Above anything, you need to remain smart when it comes to room pricing strategies for your small hotel. The goal is to improve occupancy, so you want to keep this in mind. You also have to keep your competitor's in mind. If you have much higher room rates, where do you think the people will go?
Always start by checking your historical data. Even with the last year's happenings, there should still be some valuable data you can use to help make your decision. Look at all bookings you have received and delve deeper into traveler booking behavior.
You can use the more recent data points from the last thirty days as a benchmark. You can also see if there is an increased travel demand in your area and compare room prices in the area across different sites.
Provide Value
You want to take a more positive direction with your bookings, so do what you have to do to provide value. Value-based pricing is when room rates are set according to what guests are willing to pay and how they perceive the offered value of your small hotel.
Take your average monthly revenue and divide that by the number of rooms sold. You may even consider offering package deals as more incentive to book with you.
The Ultimate Reason
The ultimate reason to rethink your pricing strategies is so you can remain competitive and still pull in the bookings your small hotel needs. More affordable Airbnb rates have disrupted traditional hotel pricing, and you need to find ways to stay ahead.
Base your pricing strategies on forecasting and set your prices based on anticipated demand, making sure to align your prices with your offering.