What Slow Travel Can Do To a Boutique Hotel
Written on 01/04/2022
---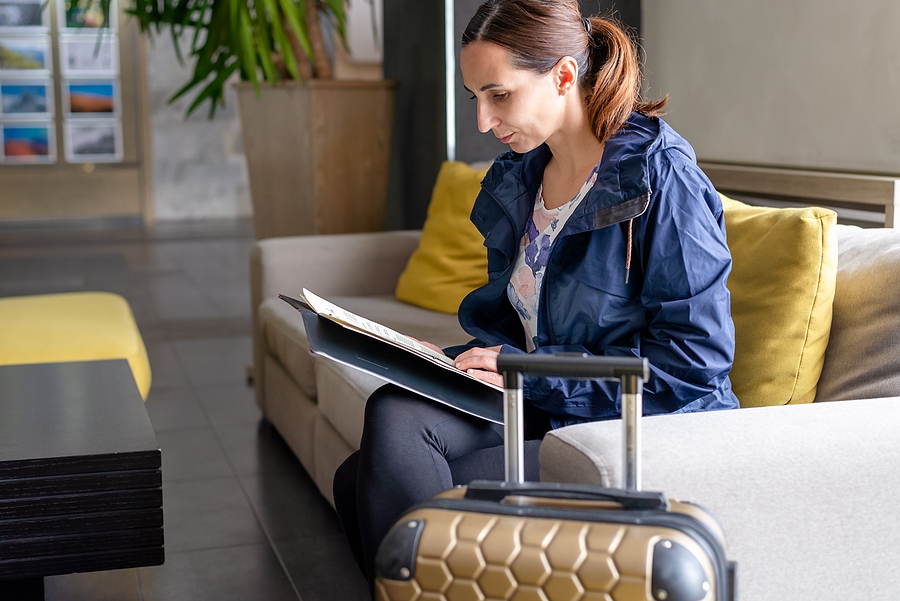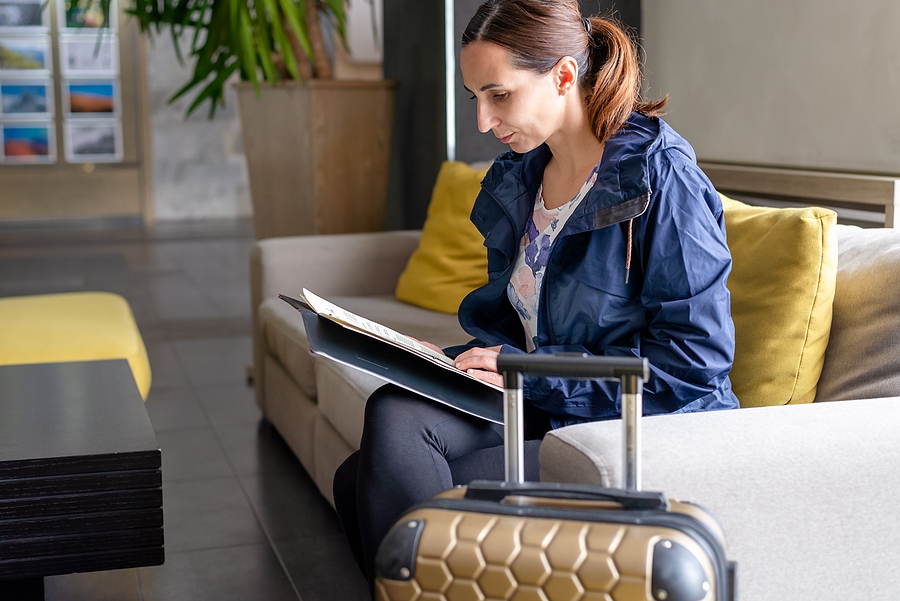 When you hear about sustainable travel, you probably also hear mention of slow travel.
Slow travel is basically centered on mitigating some of the social and environmental costs that come alongside more traditional travel or what is also known as fast travel.
How does this slow travel trend affect small or boutique hotels? Let's learn a bit more about this trend and what it means for hoteliers.
Why Slow Travel?
If you want to attract slow travelers to your boutique hotel, you need to learn what motivates them to travel this way. Many partake in slow travel because it is relaxing and engaging. It allows them more time for self-reflection, escape, and discovery.
With the quarantines and travel restrictions that resulted from the pandemic, it prevented people from slow travel. Now that they can travel again, they are looking to travel to places where all their needs can be met.
Can Slow Travel Benefit Hotels?
Here are the benefits of slow travel for a boutique hotel or any other small hotel operation:
Mitigate Staffing Issues
When you have teams in charge of daily operations, slow travel can mitigate staffing issues. Slow travelers often give boutique hotels more flexibility. This means staff can rotate their duties between the highly skilled employees while hiring new employees when necessary.
Diversify Offerings
Involving the community to provide a range of experiences and services to the guests is a good way to diversify offerings while still being able to provide a more personalized guest experience something any slow traveler looks for.
Slow travel allows these guests to engage more with the community they visit and connect to local culture.
Longer Guest Stays
When slow travelers find the immense value they receive when staying in your boutique hotel and exploring the community, it leads to longer guest stays that are more profitable for the hotel.
Fewer Check-Ins and Outs
Boutique hotels have more time to personalize each experience and focus on the details of the property that make it stand out to guests. This leads to fewer check-ins and outs.
The Experience Economy
Slow travel also falls into the category of the experience economy. Guests want adventure and exploration and more personalized experiences when traveling. Boutique hotels offer all this and more. They are a much more transformative and engaging experience that appeals to this specific type of traveler.
For more tips and info on how to improve your bookings, contact Occupancy Solutions, LLC.