What If a Resident Breaks a Lease Agreement?
Written on 12/08/2022
---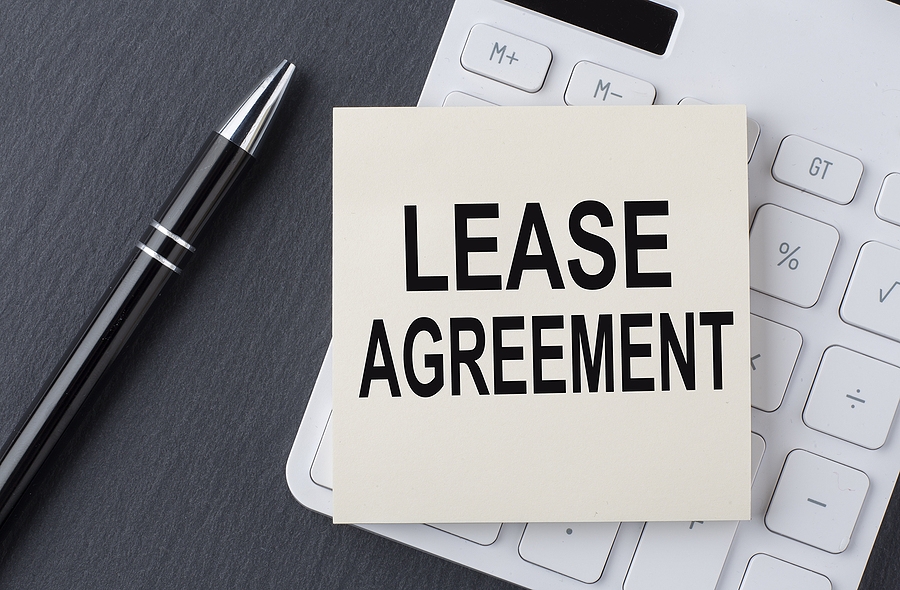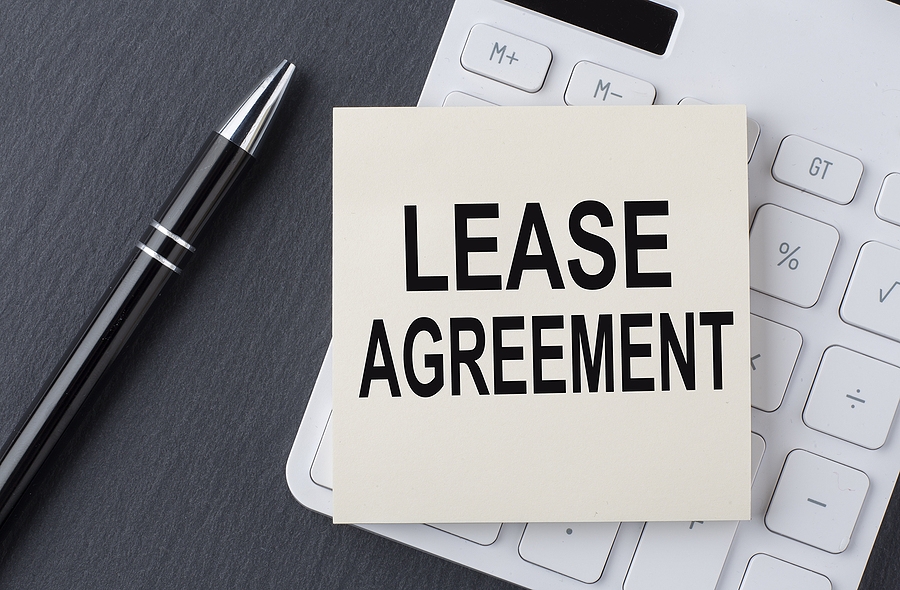 As a property manager, you are sure to face your fair share of challenges. One of the most difficult is when a manager deals with a resident who has chosen to break their lease agreement. Here are our tips on handling it and getting back to business as usual.
Breaking the Lease Agreement
If your tenant decides to break their lease and vacate the residence early, you will want to review the lease agreement again to see if there is any early termination clause or lease default written in.
If so, you must follow the terms outlined in the lease agreement. If there is nothing about breaking the lease in the contract, you may want to consider adding one in for the future.
Once the lease has been broken and you have determined there is a penalty, make sure all the lease terms are followed carefully.
Vacating Without Notice
If the resident vacates without notice, that is considered a break of the lease, and it can be much more challenging to collect fees in these cases. If you can't get a hold of the resident, you still need to complete at security deposit deposition. When filling it out, be sure to mention there is a lease break fee.
How to Avoid Lease Breaks
To avoid unreliable residents and bypass the challenges that can come with a resident breaking their lease, there are a few things you can do as a property manager.
Tenant Screening: Managing a successful property means screening potential residents properly. It is one of the most important steps of the process.
Default or Early Termination: Maintaining a solid lease agreement that clearly outlines and defines what happens during a lease default or early termination is also a good step to take as a property manager. You can also attach addendums if you need to include new requirements for early termination.
Red Flags to Watch For
When showing the home to a potential resident, there are also a few red flags you can watch out for. When showing the community and residence, pay attention to what the potential resident says or asks.
For example, if they ask what happens if they need to break their lease agreement, there is a high likelihood that this is something that will happen at some point during their lease term.
You also should never allow a tenant to suggest a replacement if they need to vacate the residence early. When this happens, the resident will usually post on social media platforms to find someone new to take over the lease. This means the property management company will not properly screen the new resident, and it can ultimately lead to even more issues down the line.
As a property manager, make sure you take the screening process seriously and regularly review the lease agreement to ensure it clearly outlines what happens if a resident chooses to break their lease agreement.