Updating The Look And Feel Of Your Boutique Hotel
Written on 10/20/2020
---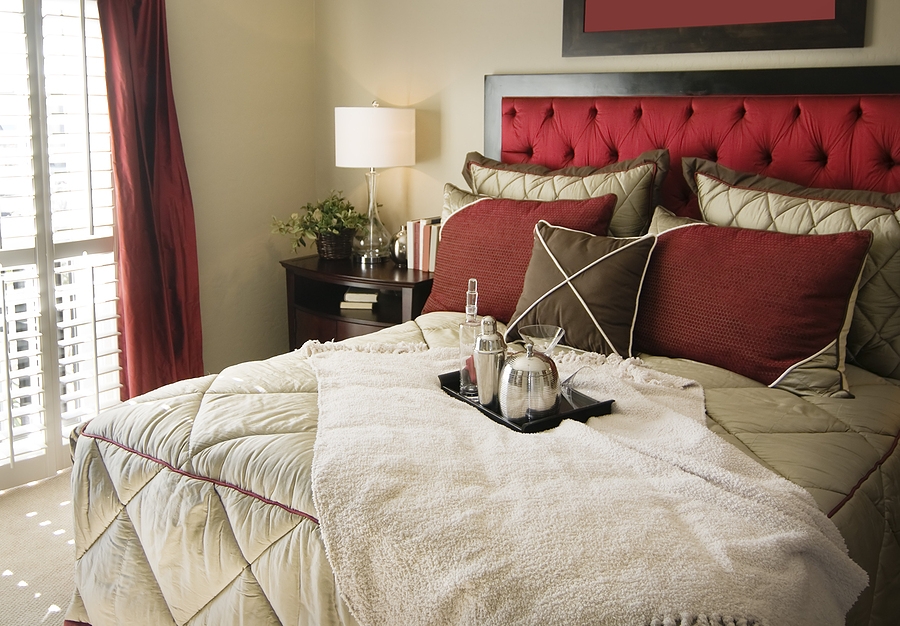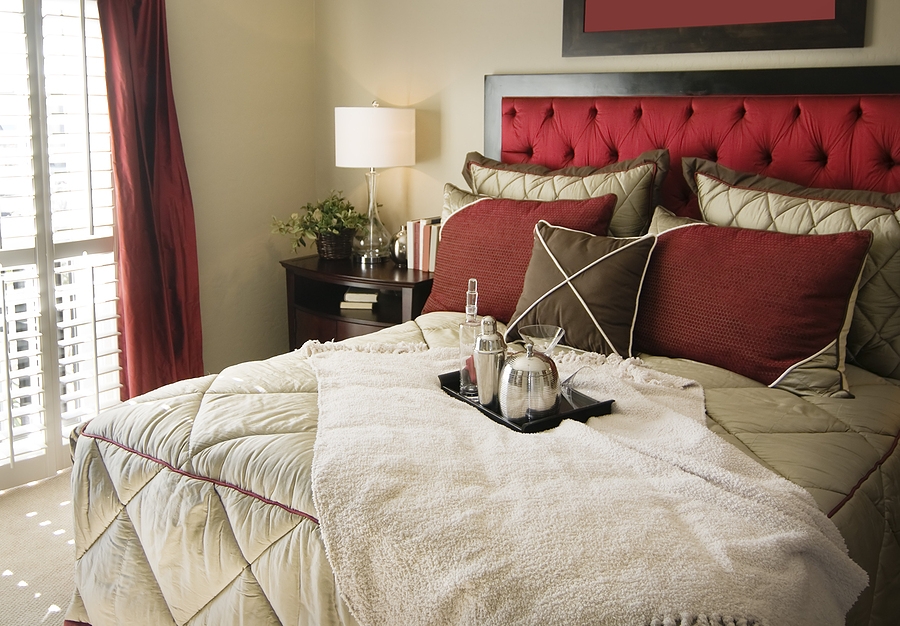 Whether you've inherited an older hotel property, or you're looking to give your hotel an upgrade during this slower travel year, there are a few ways you can upgrade the look and feel of your boutique hotel. Having classic or vintage charm is an excellent draw for travelers, but they'll still be looking for some modern amenities to provide them with the comforts they're used to and have come to expect from a hotel stay.
The bathroom is the most important place to start, as it's one of those areas of your boutique hotel rooms that will be most scrutinized. Travelers and guests will want a clean, modern, and easy to use bathroom first and foremost, and one that makes them feel a bit more comfortable about the state or features in the rest of the room. A simple way to update, aside from replacing all fixtures, is to really splurge in large luxury towels and toiletry amenities.
After the bathroom, the next place they'll focus on is the bed. Afterall, aside from the bathroom, it's the most important place in the room. You really want to make your investments into your linens and mattresses, giving your beds a welcoming, enveloping, and comforting appeal straight away. When it comes to the linens you choose, patterns are beginning to look dated, and elegant neutral tones really bring the room into the 2020's.
Whether your boutique hotel prides itself on being eco-friendly or not, greenery is a really simple way you can invest in your rooms without breaking your bank. Simple live plants in rooms brightens up the space and leaves guests feeling more relaxed and revived as soon as they step into the room. If they see the plant is well-cared for, they'll also know immediately that your rooms are well-cared for as well.
If you're looking to bring your boutique hotel rooms into the 2020's, we can help. Contact us at OccupancySolutions.com to see what we can do to help bring guests to your hotel today.