Unique Ways To Market Effectively For Hotels In 2021
Written on 08/31/2021
---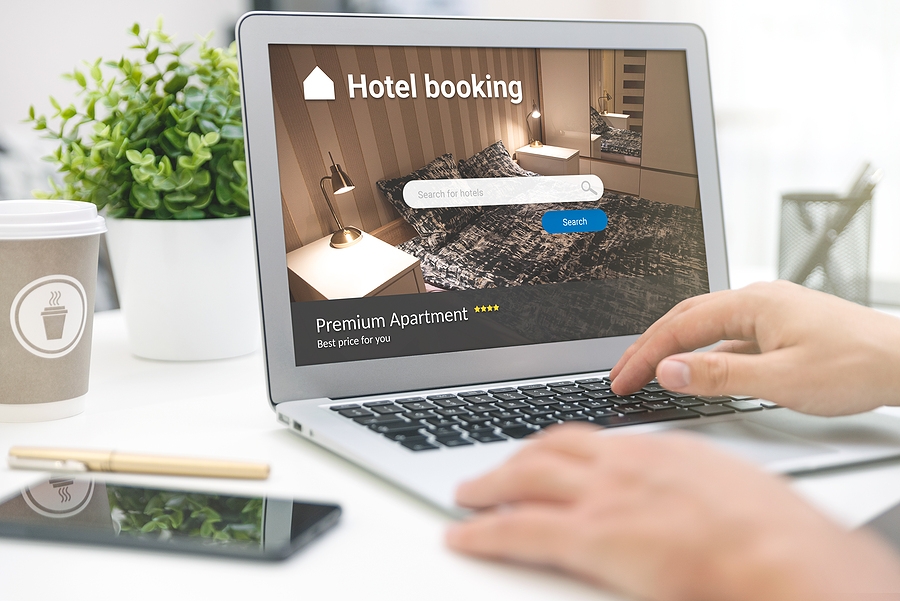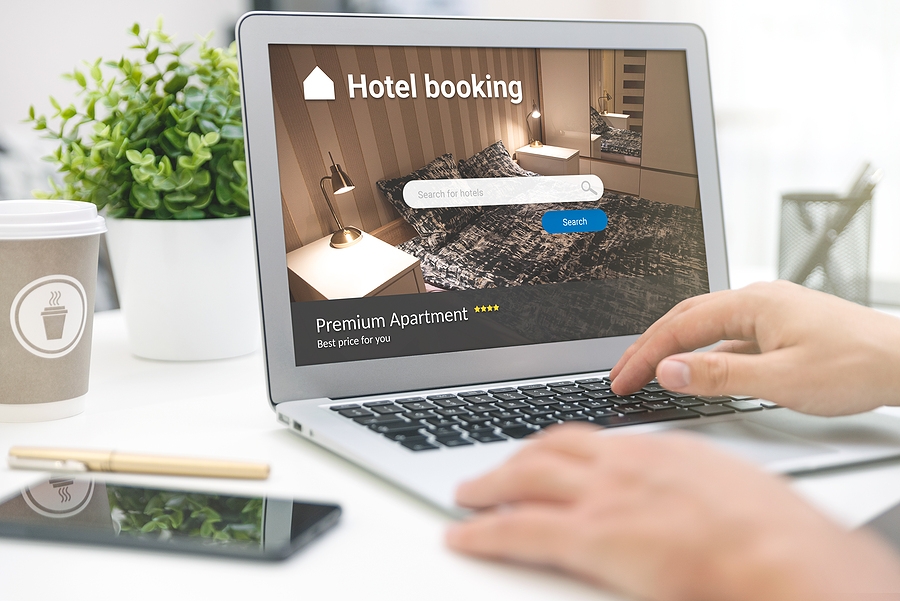 Coming out of an unprecedented year, boutique hotels in 2021 are wondering where to go next when it comes to enticing their audiences. People want to travel again, and the travel industry knows this, so they're coming at travelers from all angles trying to be the brand that gets noticed. For small hoteliers, how do you throw your hat in the ring in a way that's effective and speaks to 2021's traveler? At OccupancySolutions.com we want to provide unique ideas that small boutique hotels can use to set themselves apart. A few unique ways to market your hotel effectively in 2021 are:
• Set up a referral program – If you have travelers that come back again and again, let them know they'll be rewarded when their friends check you out as well. Referral programs get your current guests excited about sharing their own experiences on social media, in person, and on travel review sites. When their referrals become valued guests, they'll want to tell their friends, and the cycle continues. This type of organic engagement and excitement really attracts attention in an authentic way.
• Focus your e-mail marketing on the experience – What travelers want more than anything right now is an experience, especially after going so long without one. During these long days spent at home they've likely Googled their favorite destinations, dreamed about the experiences they want to have, and now they're ready to make those experiences a reality. Your e-mail marketing should focus less on the amenities and details of your boutique hotel and more on the kind of experience your guests can have when they visit you.
• Let your guests plan their whole trip online – A digital concierge lets your guests plan their whole experience right from their sofa as they browse your website. Teaming up with other local businesses to allow guests to book reservations, tours, and experiences from your website is a great way for local businesses to market together for the benefit of excited travelers.
• Reach out personally – Whether it's a question, a review, or a concern, reaching out personally is incredibly impactful for your hotel marketing. When boutique hotels are trying to be noticed, having a clear voice and personality cements them in the minds of their audiences, and personal engagement is just the way to get that kind of voice out to the public.
At OccupancySolutions.com we want to be there for today's boutique hoteliers, helping them to make their mark against the competition. To learn more about marketing to your guests in effective and unique ways, contact us today.