Transform Your Apartment With These Budget-Friendly Staging Tips
Written on 07/26/2022
---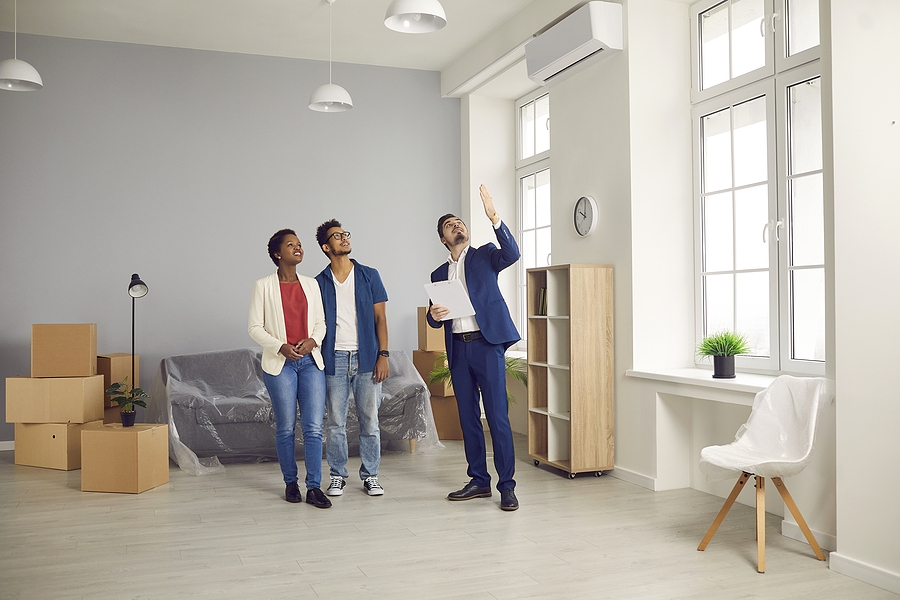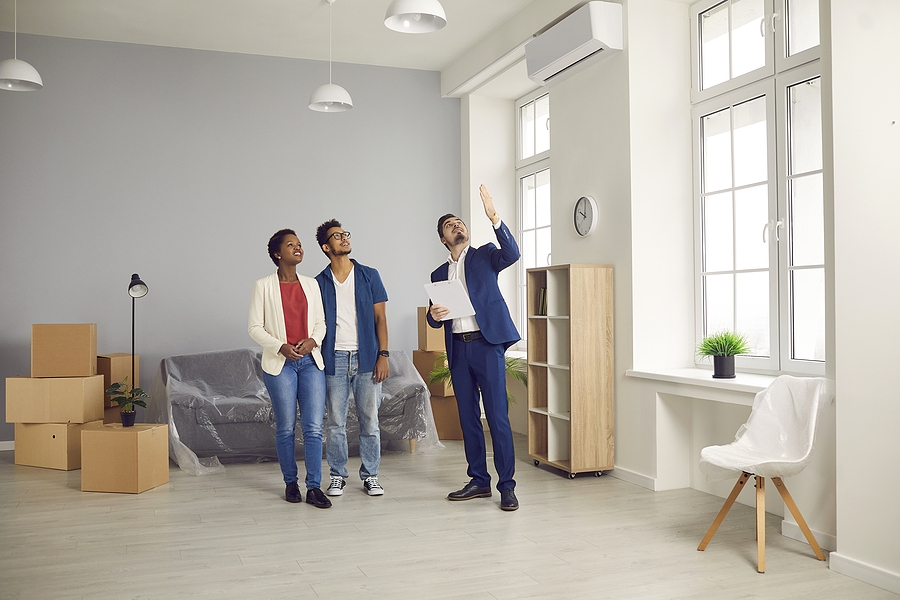 A successfully staged apartment brings lots of benefits and opportunities. Compared to presenting a blank slate void of any decor and furniture, staged apartments let aspiring home owners see the space's many potentials and to visualize what it would look like if they lived in it.
At first glance, staging seems like an expensive strategy that you could bypass. You have to think about the pieces of furniture, wall decorations, and other novelty items. Fortunately, there are ways to glam up your apartment while staying within the budget.
Budget-Friendly Apartment Staging Tips
Select A Neutral Theme - Opting for a minimalistic theme is a great way to save costs. After all, choosing elaborate themes will require more furniture and decorations that could also crowd up the space. Neutral themes makes it easier to choose your staging furniture, decors, and other accessories, thus allowing you to stick to getting only the necessary items. A simple furniture set with a table top plant can already brighten up a room.
Get Versatile Furniture and Decor - When choosing your decors and furniture sets, you would want to be able to rearrange them without your space looking chaotic or contrasting. Versatile sets and decorations also lets you reuse them for other rooms in your apartment to show how a space can be maximized depending on furniture arrangement. This saves you from getting individual sets for each room.
Prioritize Best Features - Highlight the best features or parts of your apartment and pour your resources there. For instance, if the selling point of an apartment is its bedroom, then it is a good idea to put most of your staging efforts on that area. You can lower your budget for decorations on other areas in your apartment and allocate your resources to that one place that could seal the deal.
Avoid Personal Items - You might be tempted to add a few personal items here and there such as picture frames on top of cabinets or grocery items in the cupboards. While you want to make the apartment look alive and cozy, it might lose its appeal when it looks occupied and already habited. Keeping the place void of any personal items will not make the place look cold and empty. Rather, it will further allow prospects to evaluate how they can use each space.
Staging can raise the value of your apartment. If you need more ideas, do not hesitate to reach out to us at Occupancy Solutions, LLC.