Tips To Become The Best Host Of Your Bed And Breakfast
Written on 10/15/2019
---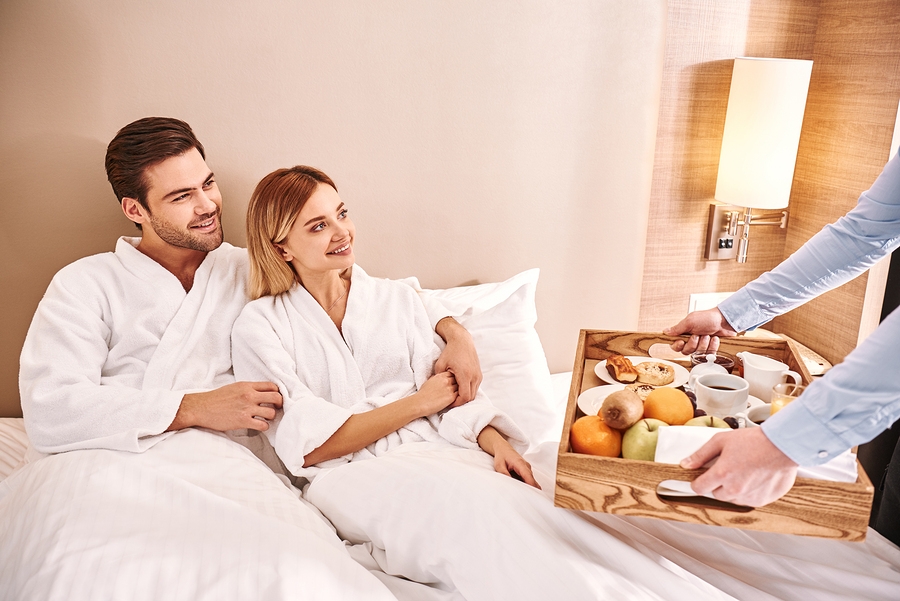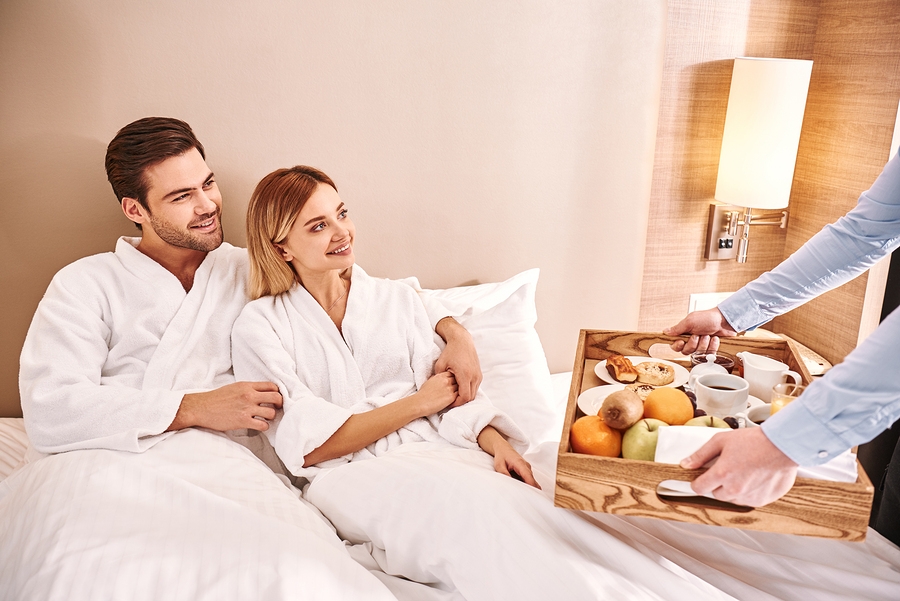 What really makes the experience for guests is truly the experience you provide. Travelers choose boutique hotels because they're able to cater better to personal care than their bigger competitors, which leaves guests feeling cared for, carefree, and able to truly relax and have fun. Part of crafting this experience for your guests is your hosting ability, and we have the tips you need to become the best host you can be. A few tips for becoming the best host of your bed and breakfast or boutique hotel are •
Make the great first impression – Your first impression really sets the stage for the entire experience, so you'll want to make sure it's a great one. Welcome them at the door, offer to help carry luggage to their room, and offer a quick tour if they're up to it so they can see the grounds and accommodations you have to offer. This lets your guests know that you welcome them with open arms each time they walk through your doors.
•Get to know the area – Knowing your area will really help travelers to make the most of their experience. Whether a couple is looking for a great day trip to take, or a business traveler wants a delicious quick lunch, they'll know you're there to make their experience the very best it can be.
•Exceed expectations – Guests may be expecting coffee, but they won't be expecting the best quality locally roasted coffee. Guests may expect a simple continental breakfast, but they likely won't expect that breakfast to be handmade by a local bakery. When you exceed expectations, you're the host that makes a real mark on your travelers.
•Think about what they forget – Traveling can be stressful, and with stress comes natural forgetfulness. Keep on hand those little things they're likely to forget like an iron, hairdryers, towels, and plenty of pillows.
Make your mark on every guest that books with you, and take your hosting to another level. If you're interested in becoming the best host of your boutique hotel or bed and breakfast, contact us at OccupancySolutions.com today.