Tips For Effective Boutique Hotel Marketing Online
Written on 10/24/2019
---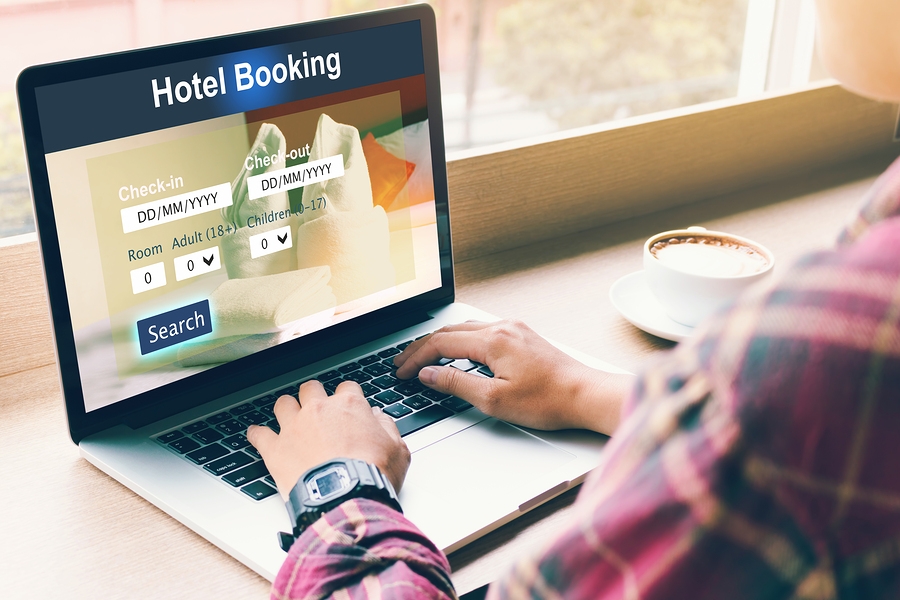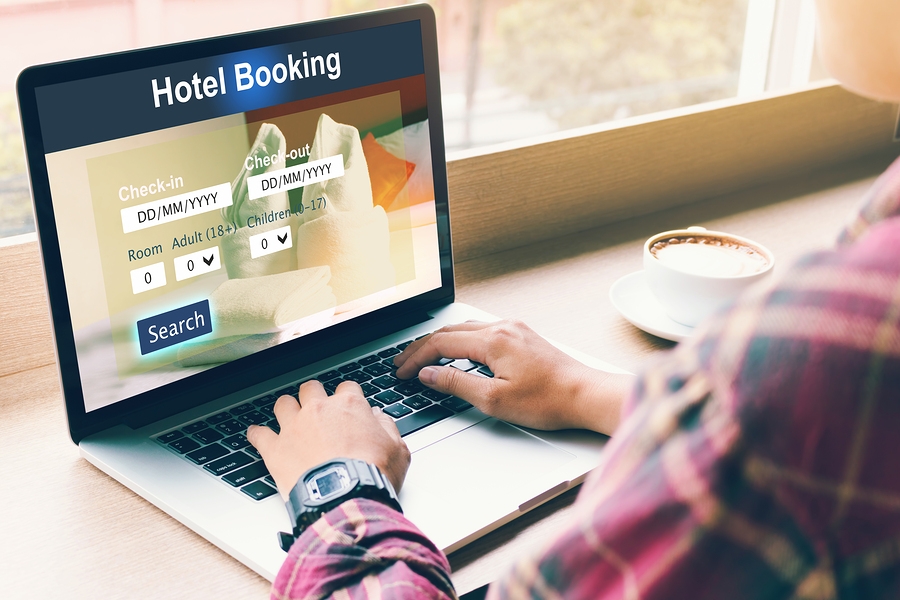 We spend more time on our phones than ever, and for many, this downtime is spent "window" shopping for clothing, services, accessories, and most importantly, experiences. When travelers take to the internet to go in search of their next trip after a long day, you want it to be your boutique hotel they find during their journey. In order to be that hotel, you'll need to be savvy about marketing yourself online, and that'll mean bringing your boutique hotel into the world of social media.
Social media is where the majority of internet users spend their downtime online, and it's even where potential customers will look you up to get a better feel for your brand personality. A few tips for making the most out of your social media marketing efforts are:
Use your size to your advantage – The bigger hotel chains will often juggle more than one property, each with hundreds of rooms. Your boutique hotel might be a 6 room Bed and Breakfast, it could be a 20 room indie hotel, or it could even be a 100 room boutique hotel experience. Regardless of the size of your small hotel, you can really use your size to your advantage in a social media setting. Social media is all about engagement, communication, and personality, and you'll have ample opportunity to really engage with your customers when your posts aren't flooded with thousands of comments.
Show off what makes you different – One of the main reasons travelers opt for boutique hotels is because they're simply different. You're getting a unique experience, and it's your uniqueness you should really show off on social media. What makes you stand out from the rest? Use photos, video, and your full bragging rights to show off what makes your hotel one of a kind!
Highlight your area – If you're looking to attract those travelers browsing for their next big adventure, make sure to highlight the area you call home. Do you have any interesting shops nearby? Are there great restaurants that showcase local fares? Are you close to any big area landmarks? Share articles, photos, videos, and experiences in these locations to draw individuals to your area, and therefore, to you.
At OccupancySolutions.com, we want to help you to put your boutique hotel on the social media map. For more information on using social media to your advantage, contact us at OccupancySolutions.com today.