Tips For Bringing Your Boutique Hotel Social Media Into 2022
Written on 03/10/2022
---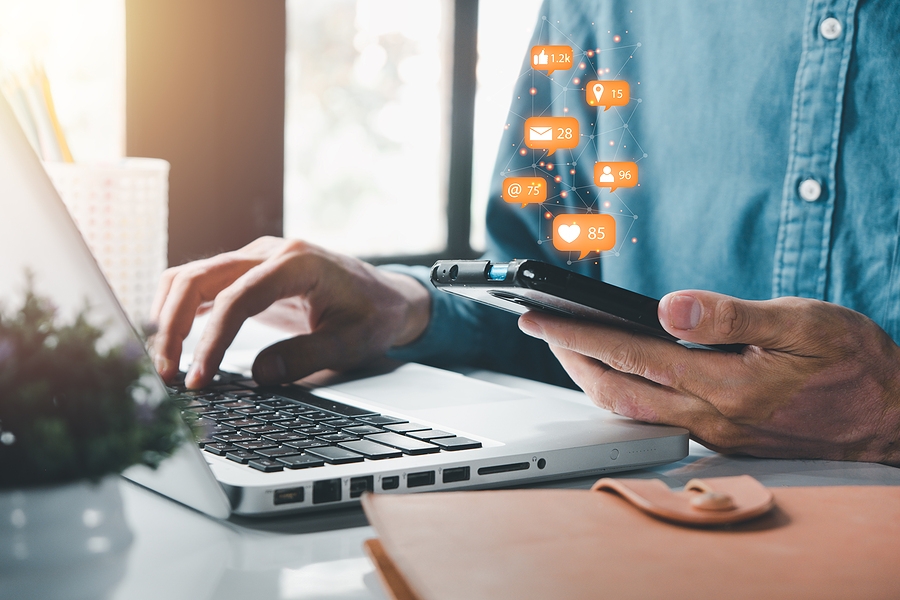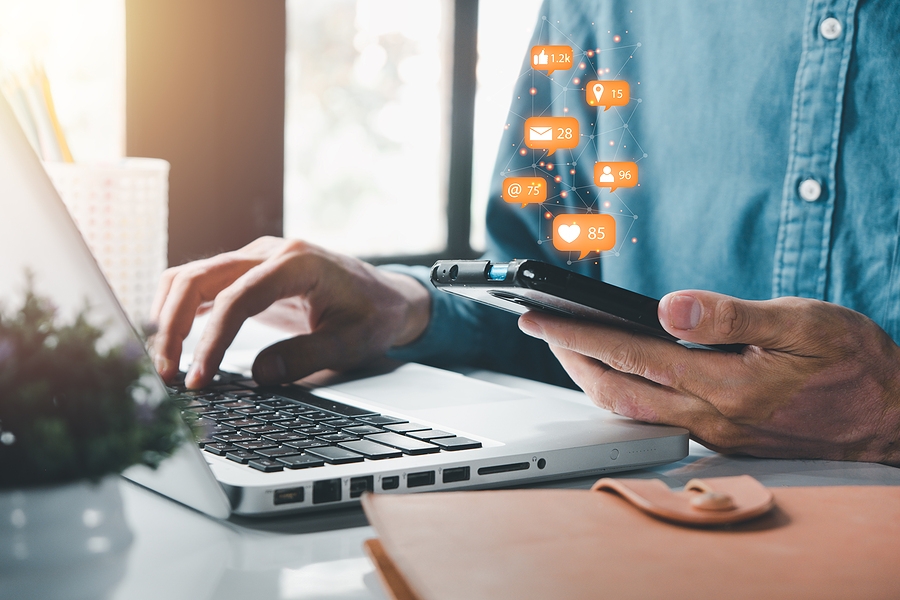 Social media is an ever growing and ever evolving thing. For boutique hoteliers, marketing on social media is a powerful tool as long as you can keep up with the latest trends. Falling behind means running the risk of your audience moving on but staying on top isn't as difficult as it may seem. A few tips for bringing your hotel's social media content into 2022 are:
• Focus your time on Reels – Instagram is the second most popular social media platform, second only to Facebook. Instagram's new Reels feature allows for short video clips to be posted to the platform alongside music much like the content found on TikTok. These can be marked with hashtags, just like Instagram posts, and easily searched. In the travel industry, Reels have become a new way for audiences to immerse themselves in short, accessible, and exciting experiences, making this a bit of content that hoteliers can't afford to ignore.
• Twitter is growing in hospitality – Twitter hasn't always been the most popular social media platform in the hospitality world, but that's changing. Boutique hoteliers can get ahead of the curve by jumping on the Twitter bandwagon in 2022, giving their brand a voice with short, sweet, punchy, and eye-catching tweets. You can say a lot with a little using Twitter, giving your hotel an engaging voice to work with.
• Team up with influencers – Every social media platform has its influencers, with some of the biggest making their voices heard on Instagram and now TikTok. If Influencers with sizable followings in the travel, outdoors, business, fashion, or other industries related to your brand image are going to be in the area, teaming up with them can lead to incredible social media reach and engagement. In 2022, influencers are the new celebrities, and they can bring great exposure to a chic boutique hotel.
2022 in the social media-sphere is all about being short, sweet, engaging, and immersive. With your content and engagement following this trend, any boutique hotelier can set themselves apart from the rest in a modern way. To learn more about using social media marketing for your boutique hotel in 2022, contact us at OccupancySolutions.com today.