Three Ways to Build and Maintain Employee Engagement
Written on 05/17/2022
---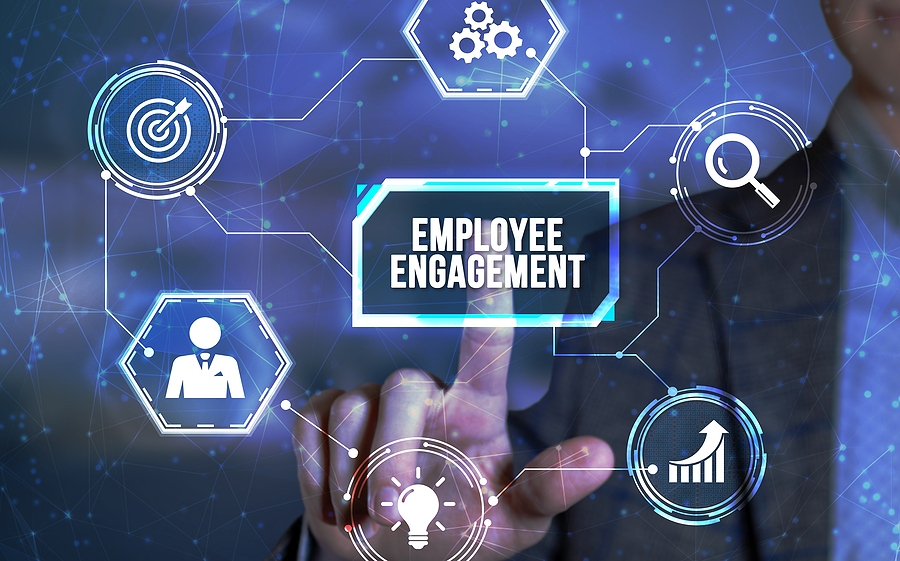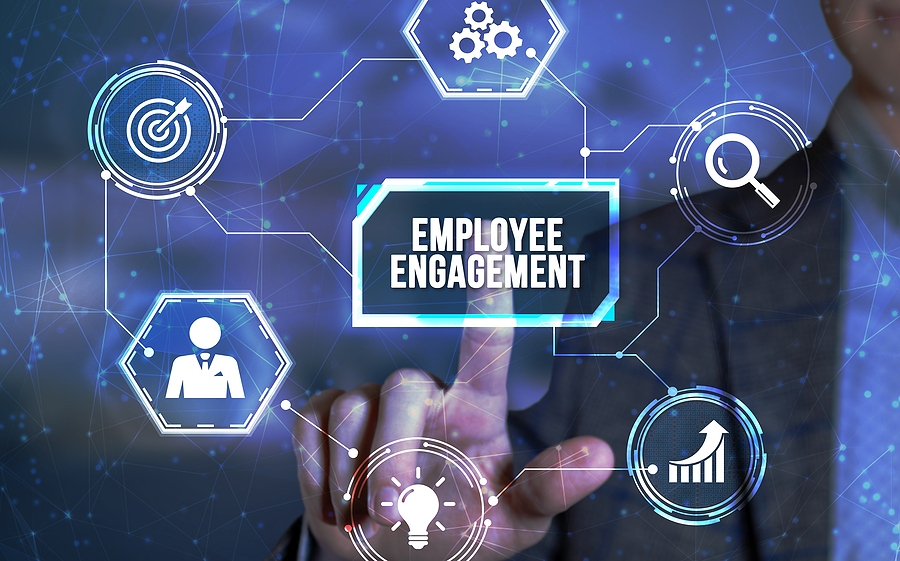 When you work in the industry of multifamily leasing, you know how important the customer service experience is when it comes to your day-to-day operations.
When you manage a community, there are long-term residents, new residents, and potential residents. You need to stay on top of it all and learn how to respond to people's concerns and questions.
Here are just a few secrets to success for an apartment community to keep in mind.
The Right Project Management Teams
One of the biggest success secrets of a community lies behind its project management teams. The onsite team is who provides the community with real value. They are an integral part of the community, and the environment they create for residents is what will stand out.
Becoming a More Dynamic Business
When we say become a more dynamic business, we mean to consistently create allure in your community. Don't stop offering new initiatives or events for the residents and even the leasing team.
Managing Your To-Do List
Next, learn how to best manage your daily to-do list. Most days for a project manager include rent collection, maintenance requests, curb appeal, financial management, customer experience, organizational communications, and leasing. Prioritize what needs to be done during each busy day, so nothing falls through the cracks and affects retention and resident satisfaction.
Enhancing the Community
Another secret to the success of your apartment community is finding ways to enhance it. Look for ways your community can improve and develop initiatives to reach these goals. You should also strive to maintain positivity in everything you do and explore more opportunities to make your team feel more like family, so they enjoy working. Job satisfaction is a lot more important than many actually realize.
Finally, a little healthy competition never hurts either. If you find new ways to challenge yourself and your team, you can watch as everyone develops and grows.
Possible Initiatives to Consider
When we say offer initiatives, there are many areas you can work on to help drive your overall success. For example, increasing traffic, CRM reporting, weekly goals, and competition.
Above all, keep your residents satisfaction in mind. Be flexible to new approaches, be more strategic with decision-making, and provide timely service.
For more helpful advice on how to succeed in this industry, contact the experts at Occupancy Solutions, LLC today.