The Strategies You Need To Pay Attention To For Low To No Cost Community Marketing In 2020
Written on 05/12/2020
---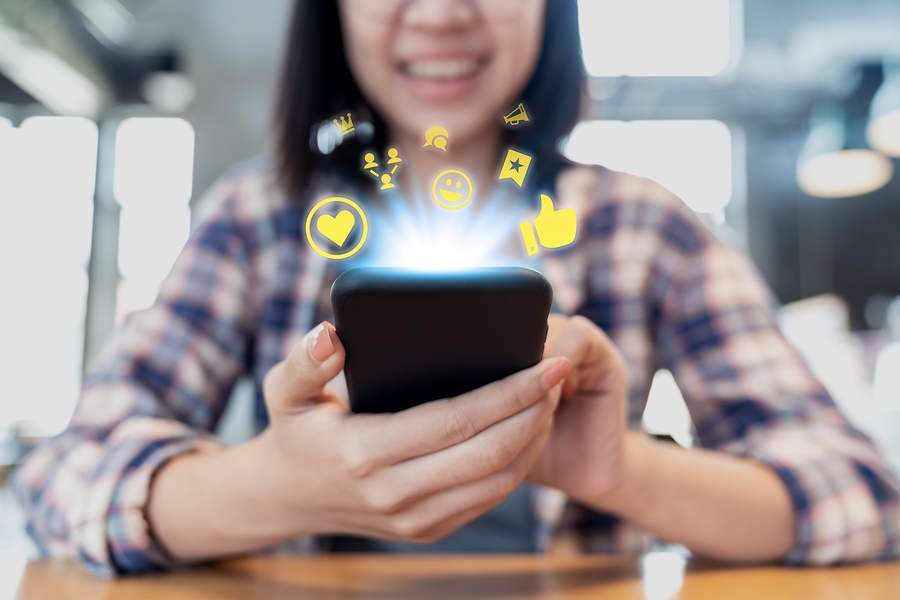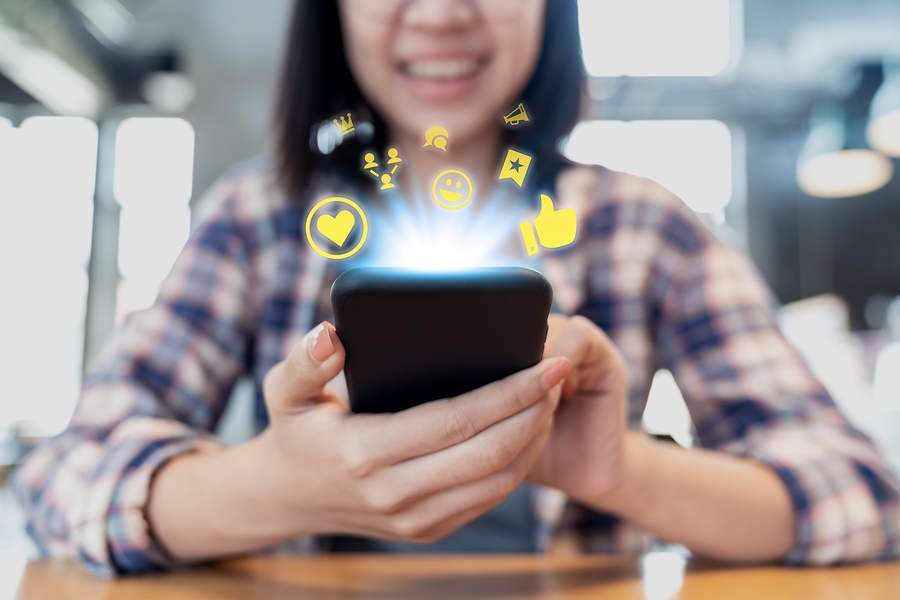 When it comes to low to now cost social marketing for your community, each passing year will have its own trends. With the breakneck speeds our technology seems to evolve in these modern days, and how we use these technologies, it's never been more important to stay on top of the technological trends. Social media and digital marketing are absolute musts for communities looking to fill vacancies and outsell competition. At OccupancySolutions.com, we want to help you to make sure you're keeping up with all of the latest and most effective digital marketing trends.
A few trends for 2020 that must not be glossed over are:

1. Consider voice technologies – Voice assistants have become a mainstay in homes all across the United States and the world. Alexa, Siri, Google Home, and Echo are just some of the top names in the voice assistant world. According to recent surveys, as many as 50% of online searches will be conducted using voice assistants of some kind in 2020. Crafting a keyword strategy that makes your content voice friendly keeps you on top of the trend.

2. You must mobilize – If your website isn't mobile friendly, you're already behind. According to Google studies, as many as 61% of individuals who find a website is not mobile optimized will not return to that website, and it's not surprising when you consider how much time we typically spend on our smartphones. Having a mobile optimized website has never been more important than it is now, and it's only expected to get more important going forward.

3. Mobile messaging marketing – If you're looking to target younger demographics with your marketing, mobile messaging is a must. Facebook Messenger, for instance, is on 1.2 billion smartphones worldwide, and more millennials and Gen Z members are using these messaging apps even more frequently than the social media platforms they're connected to. Learning to communicate with them is something that should be prioritized.

4. Video content is a mainstay – Video content was a huge deal in 2019, and 2020 is proving that video content marketing is here to stay. For communities, this could be videos showing you around the community as a whole, meeting residents, or touring particular residences.

At OccupancySolutions.com we want to be here to make sure you're making the most of your digital marketing. For more about the latest and greatest trends in community digital marketing, contact us at OccupancySolutions.com today.