The Power Of The Internet And Marketing Your Property
Written on 04/16/2019
---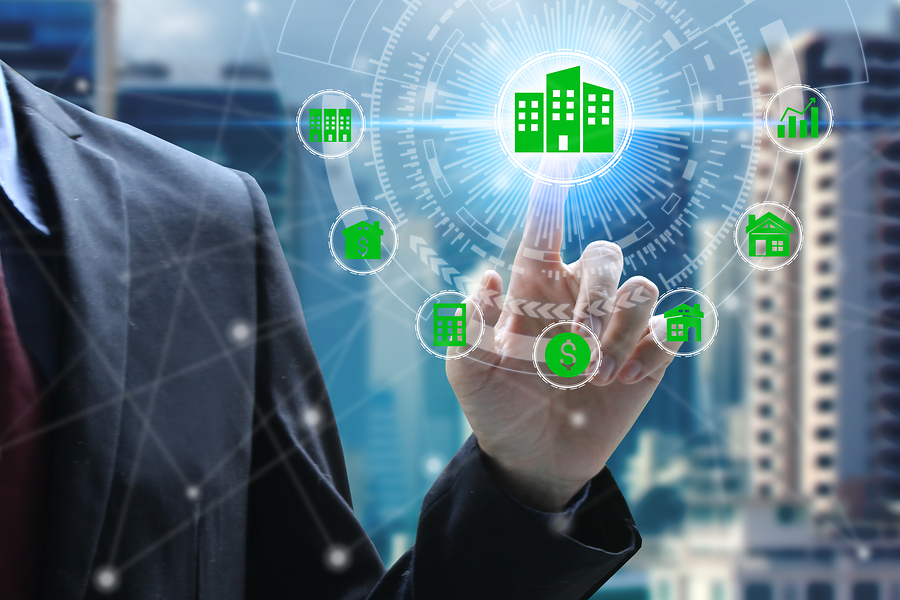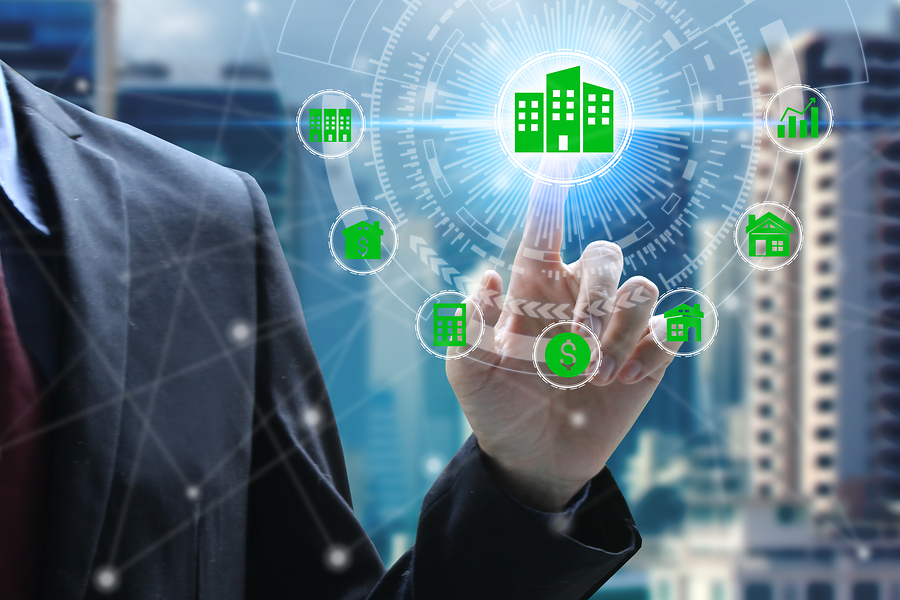 Any property manager needs to have a clear plan to keep their grounds in great shape and to make sure that residents are always ready to move in. Vacancies can cost you in a big way, and the longer it takes you to get a new resident the more money you are losing. That's why it's so important that you use the internet to market your apartments or living facility and keep your apartments full.
But how do you go about doing that? It's actually a lot easier than you think and with today's online tools you have many different ways to go about getting the best results possible from your online efforts. Here are a few easy ways to do just that.
• Start by creating social media pages for each of your properties. These should be on Facebook for sure, but sites like LinkedIn and Twitter can help you as well. Use these pages to upload images, post about your property, and more. Current residents can interact with you here, but future residents will be able to gain a lot of info as well.
• A YouTube account makes it easy to upload videos to the internet. Then you can link these videos back to your social media pages and even your official website. You can use videos to showcase a new apartment, show off your entire property, and more. Be sure to regularly upload new content to keep your videos being viewed.
• Do video tours as well. Do a complete photo and video walkthrough of your property if possible. This lets online users take a complete look at an apartment before they even visit you. This ensures that you don't waste too much time with a potential resident since the ones who will show up will actually be interested.
• Create a great website. A solid website should be easy to navigate, provide all the info your visitors need, and give links that can be used by visitors to get more info about your property and what you have to offer.
• Interact. Above all else, remember that the internet can be a two-way channel of communication. If someone comments on a post or a video or asks a question, answer and respond. Show them that you're a property manager who cares about their residents and that you want to get results for them.
These are just a few simple tips worth keeping in mind when you're ready to start using the internet to give yourself more success at managing your property. Keep them in mind and take the time to create good online content and you'll be able to improve your results and keep your vacancy rates low. And when you're ready to get help with your property management needs, we're here. Contact us to learn more about what our team can do for you.