The Key Points Leisure Travelers Are Looking For From Your Boutique Hotel
Written on 01/07/2020
---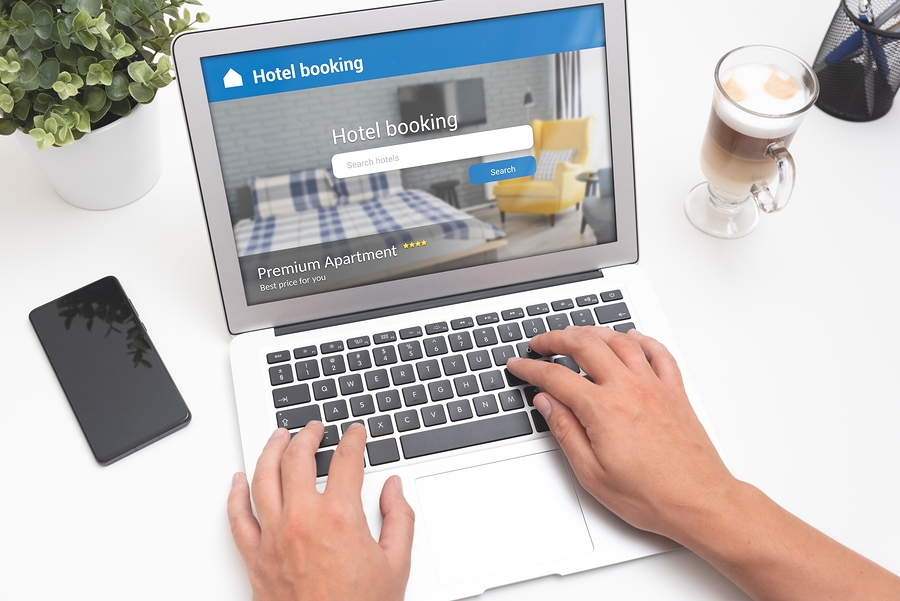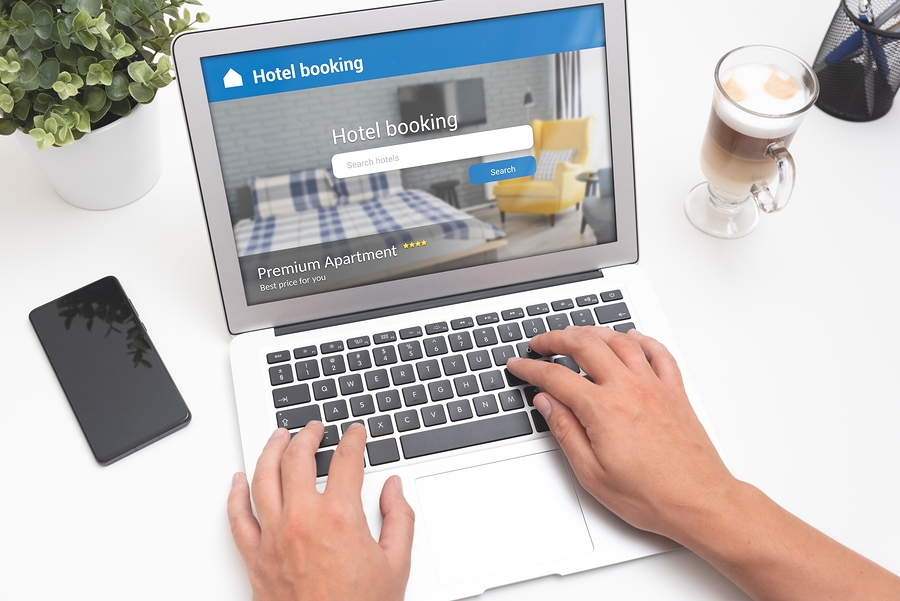 The average cost of an American summer vacation is a little under $2,000, and an average of 60% of Americans vacation each year according to 2017 data. Leisure travelers are a massive market for boutique hotels, and boutique hotels are high in demand for those looking for a place to get away. This seems like the perfect pairing – the leisure traveler looking for an independent hotel experience, and the hotel looking for leisure travelers to fill up their rooms. However, how do you set yourself apart from all the rest? A few key points will encourage leisure travelers to book with you over anyone else.
A few key points that leisure travelers are looking for from boutique hotel bookings are:
Location – A boutique hotel can't change it's physical location, but it can highlight all of the attractions, sights, and amenities their current location has. Location is a huge factor for leisure travelers, and they're looking for a way to experience culture, fun, and memories during their time away. On your website, social media, and at your physical location, let all travelers know what kind of great time they'll have staying with you.
WiFi – Rainy days happen, relaxing nights are a great thing, and sometimes you just want to spend a little while surfing the web and posting all those vacation photos during your down time. Leisure travelers are looking for places that offer free and fast WiFi, that allows them to stay connected while they're away.
Safety – While it may not be fun, it sure is necessary. No boutique hotel owner or leisure traveler wants to think about the worst-case scenario, but it's a necessary evil. Safety is incredibly important to those traveling for fun, as they want to keep their experience a fun one overall. Security cameras, lighting, and alarm systems can help travelers to feel secure during their stay with you.
Complimentary breakfast – It can be simple, it can be complex and prepared hot, but either way – leisure travelers love a cooked breakfast. As a matter of fact, a boutique hotel that offers breakfast is far more likely to be chosen over one that does not.
Attracting travelers looking to have a great time is important, and we can help you to give them exactly the kind of experience they want. If you're looking to attract more leisure travelers to your boutique hotel, contact us at OccupancySolutions.com today.