The Human Touch in Property Management: How Empathy Makes a Difference
Written on 08/31/2023
---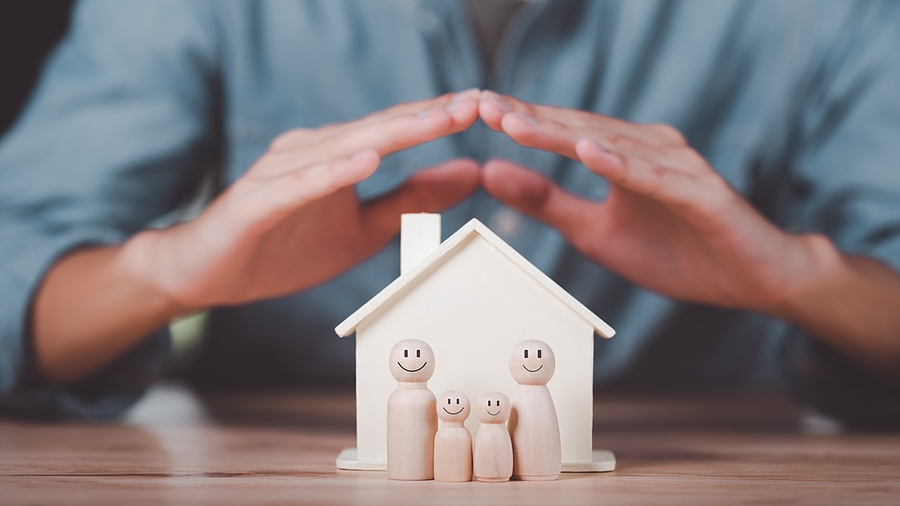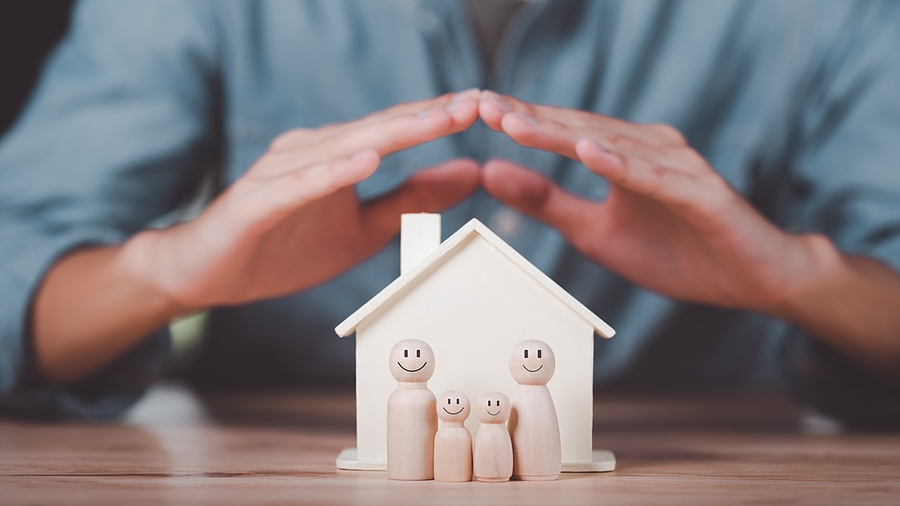 Empathy can make a big difference when you are an apartment property manager. Part of your job is interacting with residents, vendors, and other stakeholders on a daily basis. When you learn how to demonstrate empathy in your role, it can lead to many positive outcomes.
Better Resident Relationships
When you can show empathy toward residents, you create a sense of trust and understanding. It helps you connect with the residents more personally, making them more likely to openly communicate their concerns and issues. This can lead to improved resident satisfaction and longer lease durations.
Improved Conflict Resolution
When conflicts or disputes come up between residents, an empathetic property manager can handle these situations better than one who isn't. They listen to each party, look at things from each perspective, mediate disputes, and find fair and reasonable solutions for both sides.
Higher Resident Retention
Property managers that empathize with their residents are more likely to address their needs immediately while showing genuine care. This results in higher resident retention rates as they feel more valued and well-cared for, leading them to renew their leases.
Increased Referrals
Satisfied and happy residents are also more likely to recommend your apartment community to others. Positive word-of-mouth referrals like these can boost occupancy rates and attract quality residents.
Proactive Problem-Solving
Empathetic property managers are more attuned to residents' needs, allowing them to identify potential issues right away. When you can be more proactive in addressing problems, minor issues can be prevented and won't escalate into a more significant challenge.
Positive Workplace Culture
Since empathy is contagious, it will spill over into the workplace, creating more of a positive workplace culture. The property manager is setting a positive example for staff, which can lead to a more harmonious and collaborative work environment for everyone.
Reputation Building
Since property management is a service-oriented industry, taking an empathetic approach helps build a positive reputation for the property manager and community. This kind of good reputation attracts prospective residents, and fosters trust among investors and stakeholders. Occupancy Solutions, LLC is a great resource if you are looking for tips and advice on improving occupancy rates for your apartment community.