The Amenities Your Guests Want The Most
Written on 05/04/2021
---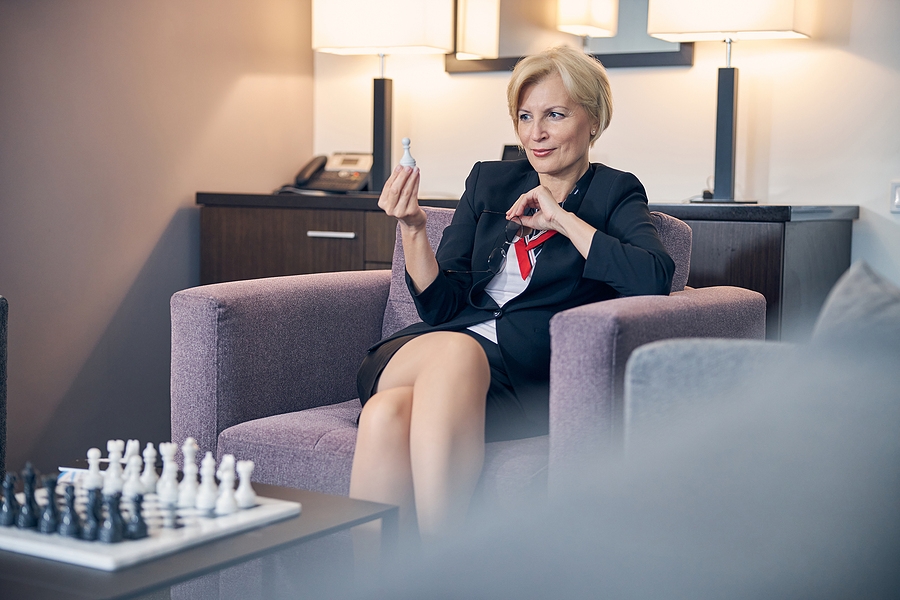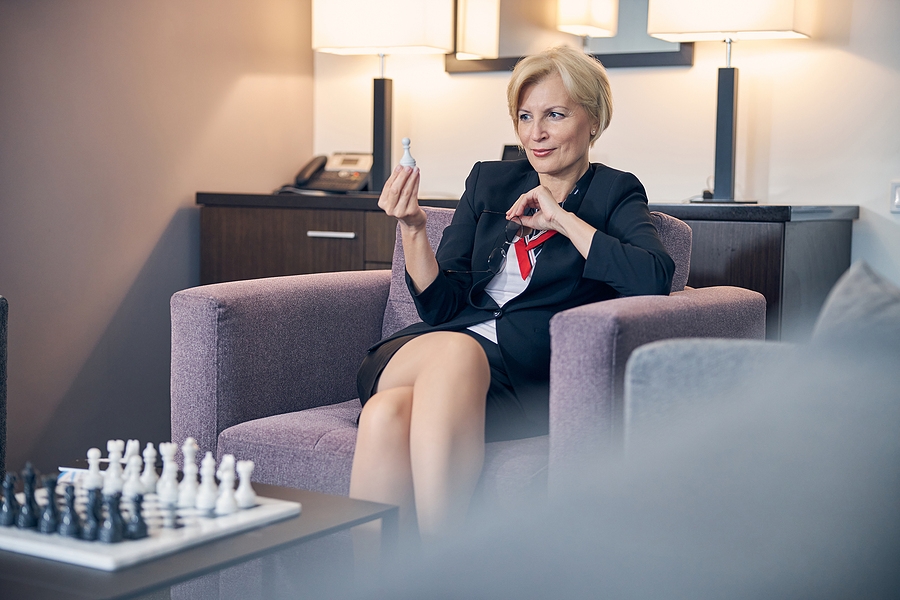 Amenities can really make or break the experience for any guest. Whether it's a business traveler, a couple, a family, or a solo traveler just exploring the area, what any boutique hotel can offer them will make a huge impact on their overall experience of the place. When guests are wowed, they're more likely to not just come back but encourage all of their friends and loved ones to check out your establishment as well. Some amenities make a bigger impression than others, and a few we've found really make a big difference in the guest experience are:
• Local gift baskets – Gift baskets don't need to be elaborate or expensive, but personal should be a standard you strive to meet. One way to really give your gift basket maximum impact is to include all local products for your guests to try. Local snacks, soaps, and business cards really help your guests to immerse themselves in the local atmosphere and culture.
• Offer bike rentals – If your boutique hotel is in a city or town, bike rentals allow your guests to see the area in a fun, environmentally friendly, and unique way. Having a few bikes that guests can rent for a few hours or the full day allows them to go out exploring the region from the ground. They can stop at any shops or restaurants they like, pause to take a few pictures, and get to know the community in a fun and memorable way.
• Include a few board games – During any tip, your guests may run into some rainy days or days they simply wish to relax back in their rooms. Having a couple classic board games or decks of cards in the room gives them something enjoyable to do while they kick back and make simple memories.
• Pair up with other local businesses – Expanding your network can benefit your guests in a big way. Pairing up with local movie theater, restaurant, or shop owners to offer exclusive coupons or discounts on outings and events can help your guests to plan a fun and personalized experience.
Making your guests happy makes us happy at OccupanySolutions.com. For more ways to really impress your guests with simple amenities, contact us at OccupancySolutions.com today.