The 5 Things All Boutique Hotels Must Offer To Their Guests
Written on 01/02/2020
---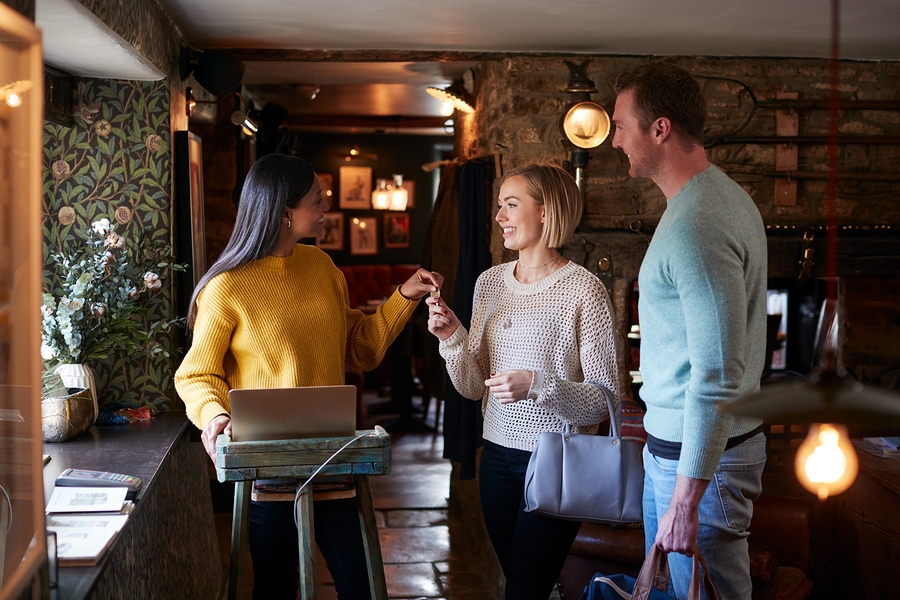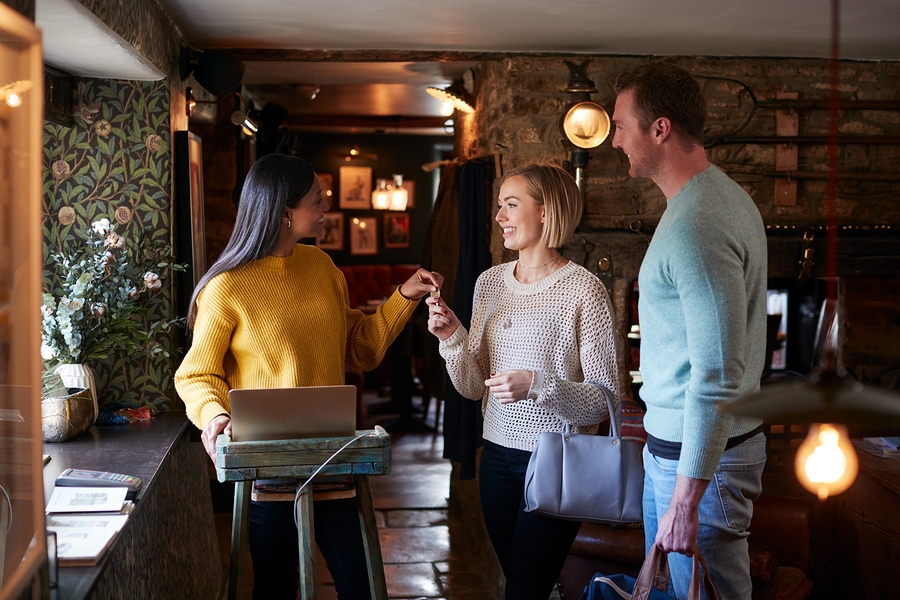 Every boutique hotel is different, and that's what makes them so desirable in the first place. Guests know they're in for a different sort of experience when they book with a boutique hotel, and they're looking for these little unique attributes to add to their stay. However, there are some things that all boutique hotels should have in common, and these 5 key offerings that all boutique hotels should provide are:
Cleanliness – Cleanliness tops the list, and it's the number one thing that guests expect and look for first when they arrive to check in at any hotel boutique or otherwise. If a guest comes in and finds dust, dirt, grime, and stains, they're likely to turn around and walk right back out of the door, leaving a poor review in their wake. When it comes to keeping your boutique hotel clean, make sure to pay attention to all surfaces, all upholstery, all carpeting, and all linens.
Safety and security – Boutique hotels offer a positive, personal, and unique experience, not a dangerous one. If guests check in to your hotel and don't feel safe, you shouldn't expect them to come back. Safety and security with security cameras, fencing, alarm systems, and motion lights shows that you put their safety first.
Fast online capabilities – While a boutique hotel of 10 to 15 years ago could have gotten away with having no internet, those times are long gone. Today's boutique hotels must have WiFi that is fast and free for their guests to use as they enjoy their stay. If it doesn't, they're like to simply go someplace that does.
Comfortable and clean bedding – At the end of the day, or night, a boutique hotel serves one very important purpose. It's a place for leisure or business travelers to lay their head at night as they enjoy their stay in your location. In order to ensure a positive experience, invest in comfortable beds with always fresh bedding.
Attentive staff – No guest wants to check in and feel ignored, and this is why your boutique hotel needs an attentive staff to take care of guests. Knowledgeable about the local area, ready to help when needed, and prepared for all scenarios, an attentive staff makes your guests feel taken care of.
With these must-haves, your boutique hotel is off to a great start for success. To learn more about providing the best guest experience, contact us at OccupancySolutions.com today.