Requirements of a Boutique Hotel
Written on 03/29/2022
---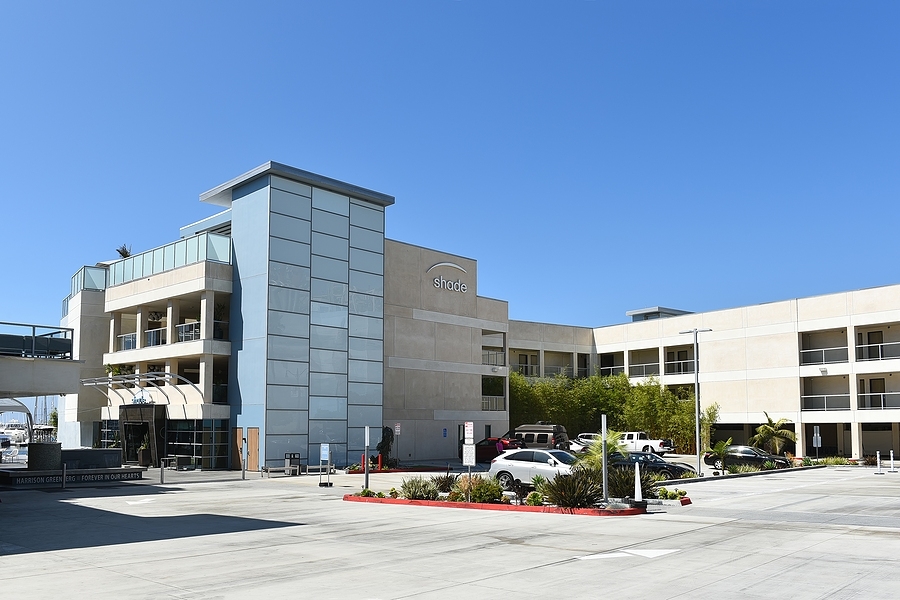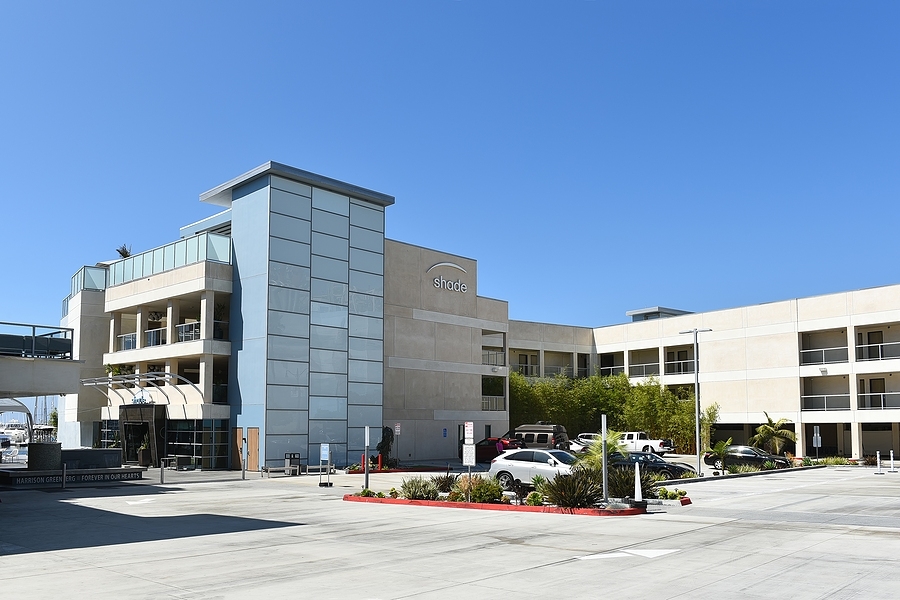 Boutique hotels have become popular places for people to stay while they travel. You can find a good boutique hotel on a budget while still having access to your own space and some of the same great amenities you would find in a larger chain hotel.
So, what is considered a boutique hotel? There are no set guidelines on what is actually considered a boutique hotel, but they have distinct characteristics that set them apart from the rest.
Smaller Size
Boutique hotels are generally much smaller in size than other hotel offerings. Most have anywhere between 10 and 100 rooms, while some offer suites. The smaller size allows them to create a much more intimate setting than larger hotels, allowing them to personalize service for their guests.
Tons of Character
You will also find a fair amount of character and uniqueness in a boutique hotel. They are set far apart from their cookie-cutter counterparts. They often operate independently and find unique ways to accommodate their guests.
Design
The design of a boutique hotel is used to create more character. So, it is no surprise that a boutique hotel will pay more attention to the smaller details. Some combine architecture and furnishings, while others have a theme running through the hotel. Since the design is often not traditional, you can find spaces with much more personality.
Location Is Key
The location is also another important requirement of a boutique hotel. Most can be found in popular and fashionable areas and often in the heart of a city's cultural center.
Others may be found along busy downtown streets, back alleys, or even residential areas. No matter where they are located, they are always accessible to guests.
Boutique hotels are known for prioritizing locations in cultural and artistic locales. This provides a great starting point for guests to explore the city and visit some of the more popular spots in the area.
Personalized Service
Another characteristic of a boutique hotel is the personalized service they offer guests. Since they are smaller, they can spend more time with each guest to provide a better experience. They always try to go the extra mile to ensure guests have a memorable stay.
As you can see, there are no real requirements to be considered a boutique hotel. Instead, they are known for their one-of-a-kind experience and attention to detail.
To learn more about boutique hotels and how to market as one, contact Occupancy Solutions, LLC today.