Property Management Tips and Tricks for Short-Term Rentals
Written on 01/27/2022
---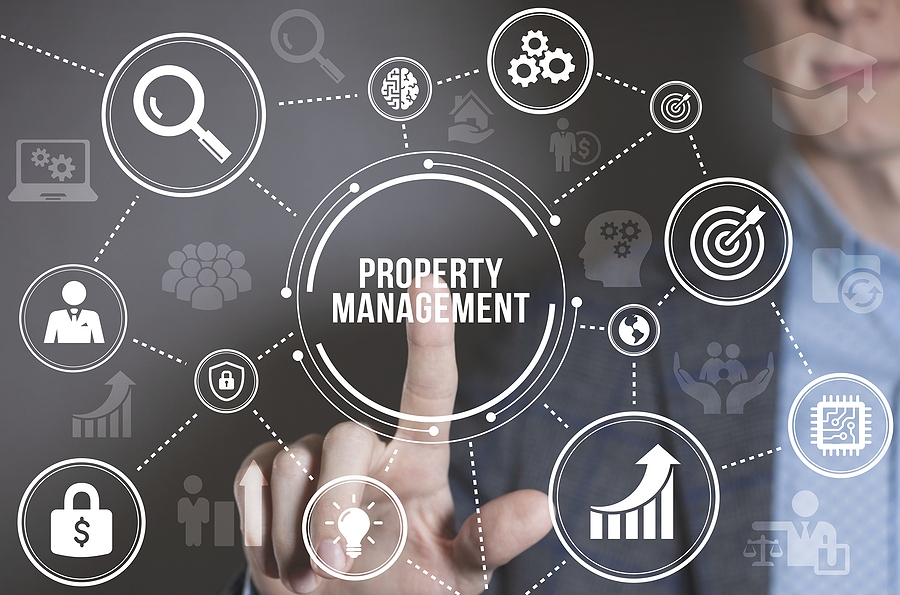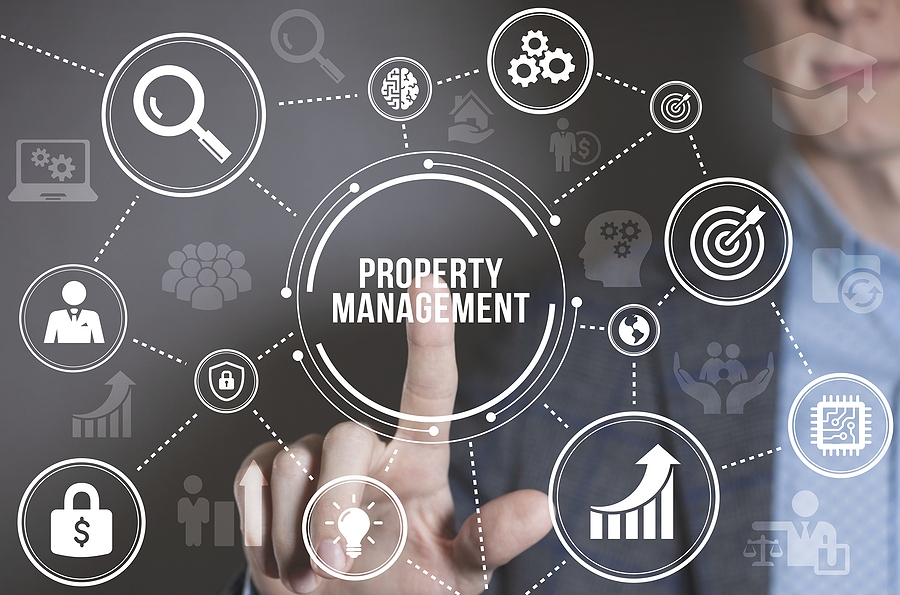 The demand for short-term rental opportunities increases as vacationers and digital nomads seek places to stay as they travel and work remotely. This demand for short-term rentals can prove to be good for improving occupancy rates for your community while creating an additional stream of revenue.
Here are some property management tips and tricks for short-term rentals you will want to keep in mind.
What Are Short-Term Rentals?
Short-term rentals are leased for a shorter period of time. Most rentals are for a year or more. Short-term rentals can be anywhere from a few days to a few months. Any lease in the real estate industry under twelve months is considered a short-term rental.
How to Get Started
If you are in property management and are interested in diving into short-term rentals to increase revenue, there are a few things you can do.
Determine the Length of the Lease
First, start by determining how long the guests will be staying in your community.
Short-term rentals can prove profitable, but you also have to be sure to follow local laws and regulations pertaining to short-term rentals. In several cities, hotel laws apply if the space is leased for less than a month.
Will There Be Short-Term and Long-Term Leases?
Will you have both short-term and long-term leases? You may find that some of your long-term residents complain about the short-term residents. So, if you are considering adding short-term rentals, make sure to maintain a positive resident experience for all your long-term residents.
Find new and creative ways to deal with noise, safety, and cleanliness in the community. Long-term residents have invested in the community and the property and want to ensure that it is well-maintained.
Marketing Short-Term Rentals
When it comes time to market your short-term rentals, keep your demographic in mind. Short-term renters tend to be younger and often work remotely. When marketing, take advantage of social media, real estate photography, your website, and video tours.
Managing Short-Term Rentals
Short-term property management can be overwhelming as you find yourself juggling other tasks and responsibilities. However, every short-term management strategy needs to include tenant screening, lease management, efficient access control, resident communication, and property maintenance.
Do your research and follow through with some of our property management tips and tricks for short-term rentals. You will find you can successfully manage a multifamily community with long-term and short-term residents while maximizing occupancy and improving your revenue stream.
For even more property management tips and tricks, get in touch with Occupancy Solutions, LLC today.