Powerful Closing Techniques to Use as a Property Manager
Written on 05/10/2022
---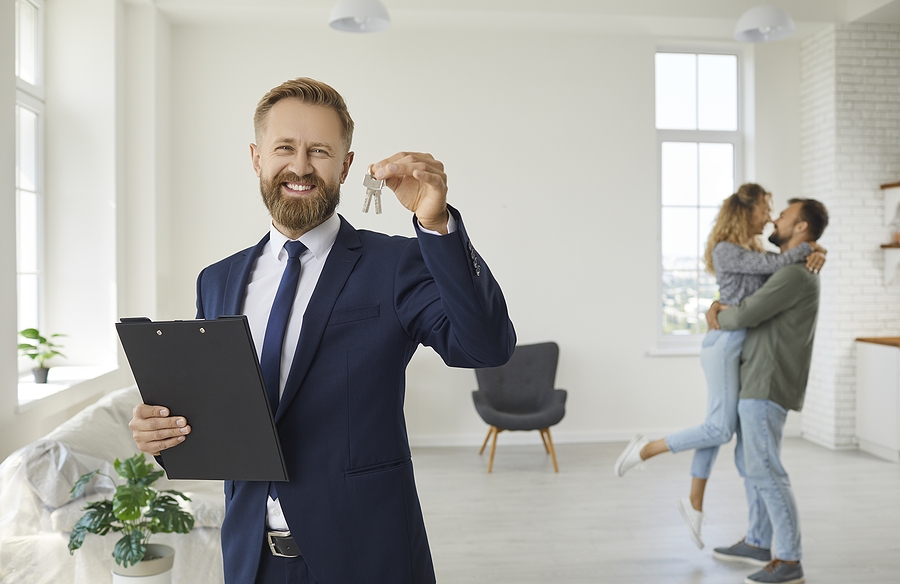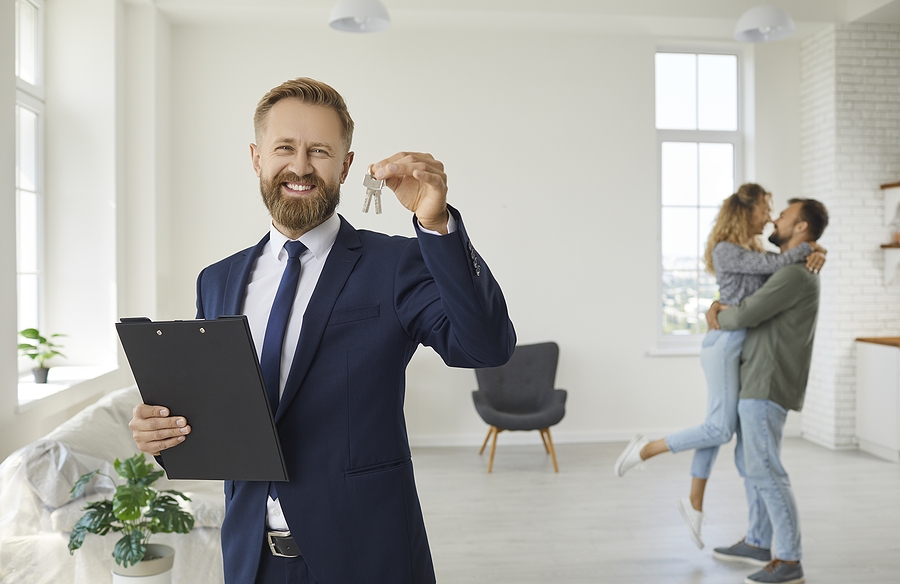 Did you know that as a property manager, you are actually not renting out spaces in your community? In actuality, you are renting yourself out. You are the face of the community.
So, if you want to retain your current residents, stay above the competition, and have continued success, you want to learn more about the most powerful closing techniques you can use as a property manager.
Always Set Goals
If you have clearly defined goals, you are more likely to succeed. Don't just include personal goals, either. Each team member should have their own goals, and progress should be regularly shared.
Learn to Listen
Avoid talking about yourself and your community. The best closing technique is much more than just a sales pitch. Your prospective resident is the one who should have the spotlight. Once you stop talking and listen, you will realize what they are looking for, and you will gain all the information you need to close.
Ask the Right Questions
When you are unsure, try asking the right questions. When you ask the right questions, they will ultimately lead to a prospective resident offering you all the answers you need to close. Why did they visit your community? What is their motivation to move?
Have a Conversation
Remember, you are not selling yourself. Find a way to connect with potential residents. Make them feel as if they are having a conversation with a friend. This will put them more at ease. It is never appropriate to speak with people as if you are just reading from a sales script. It is cold and formal and will have them quickly looking elsewhere.
Sell Value
As a property manager, you need to sell the value of your community and the process. Set expectations and make the entire experience with a potential resident open, honest, and transparent.
Plan Your Next Steps
Finally, you always have to plan your next steps and stay ahead. This is one part of the process that many project managers forget. Follow-ups should be done after every interaction you have, so you can discuss the next steps and fill those vacancies.
For more information and helpful tips on how to get people to your community as a project manager and close the deal, contact the experts at Occupancy Solutions, LLC today.