Opportunities in Digital Marketing for Small Hotels
Written on 04/26/2022
---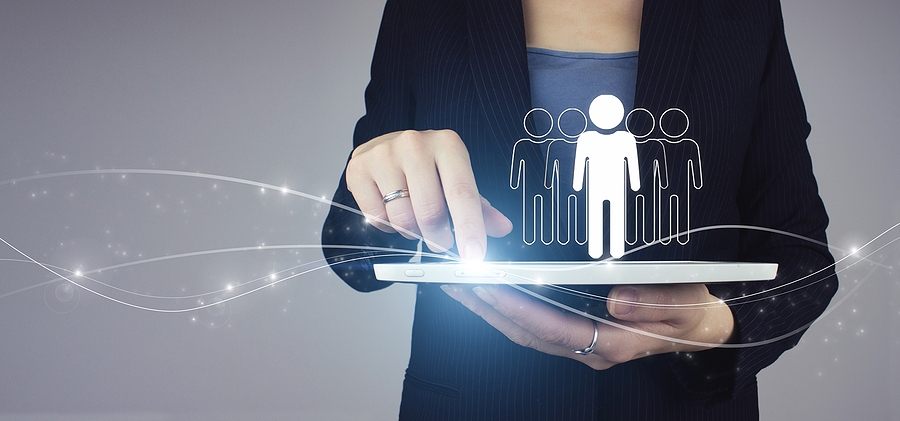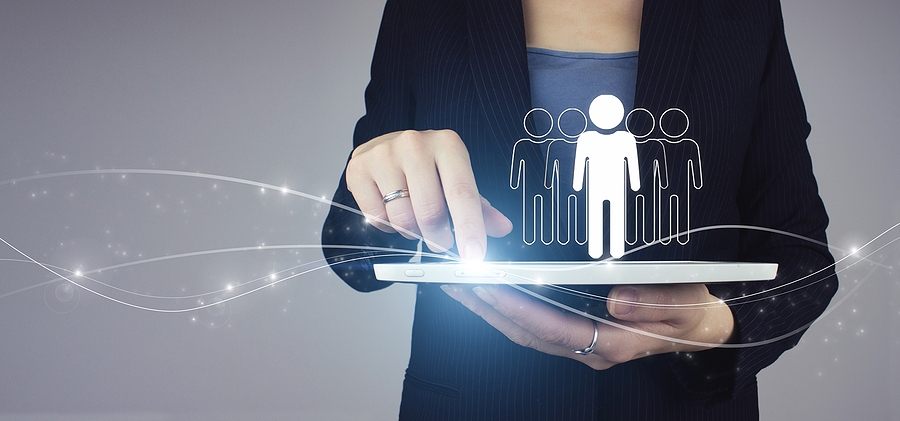 When you manage a small hotel, you want to take advantage of any tool and resource to market your hotel and improve occupancy rates. Here are some great opportunities in digital marketing for small hotels you will want to consider.
1. List Your Small Hotel on Google
Before the internet, the yellow pages were where everyone went to find the information they were looking for. These days, it is important to list your small hotel on Google.
When people search online, more than 80 percent of people lose trust in a business when they find incorrect or inconsistent details. So, when listing your hotel, make sure all the information is up to date and accurate, and install Google My Business to ensure easy updates.
2. Create a Website
Another big digital marketing tool is your website. Use your website to showcase the hotel's amenities, the location, the rooms, and anything else you want people to see. It is a great way to reach a wider audience.
Additionally, you should also optimize your website so it can easily be viewed on a mobile device. Your website can also help with hassle-free booking and make the check-in and check-out process much easier for everyone.
3. Search Engine Optimization
Search engine optimization (SEO) is the backbone of a website. Good SEO will get your hotel ranking higher in Google search results and provide your small hotel with the visibility it needs. It is also a great way to strengthen your online presence.
Local SEO is also important because it improves local search results. Many people search for "hotels near me," and local SEO will help with this.
4. Social Media
Social media is another important digital marketing tool that will prove beneficial for your small hotel. You can use your social platforms for promotions, user content generation, lead generation, and so much more. You can easily promote yourself and engage in posts highlighting your brand and what it offers.
For more ideas on increasing your income and reducing your vacancy, get in touch with the experts at Occupancy Solutions, LLC today.