Must Have Amenities For Pet Friendly Boutique Hotels
Written on 03/24/2022
---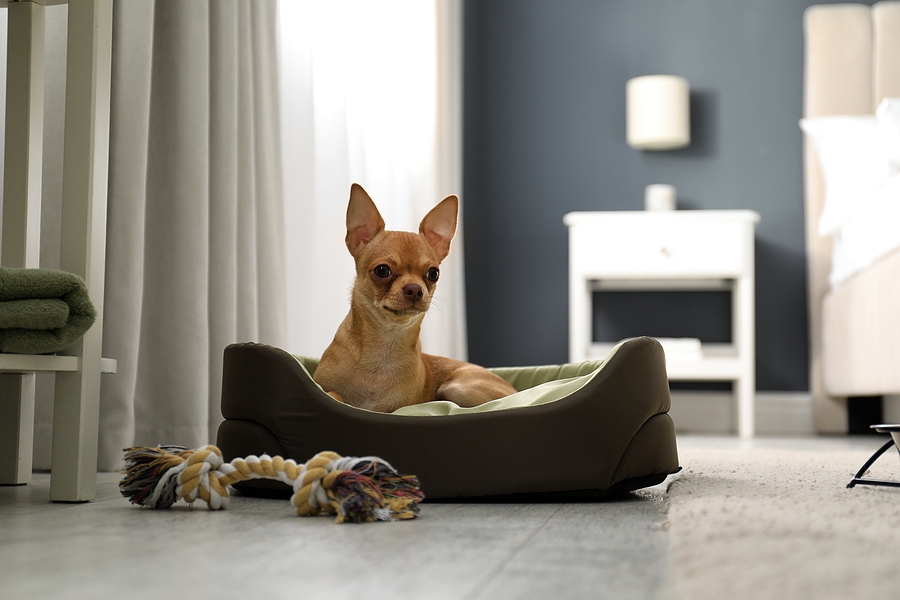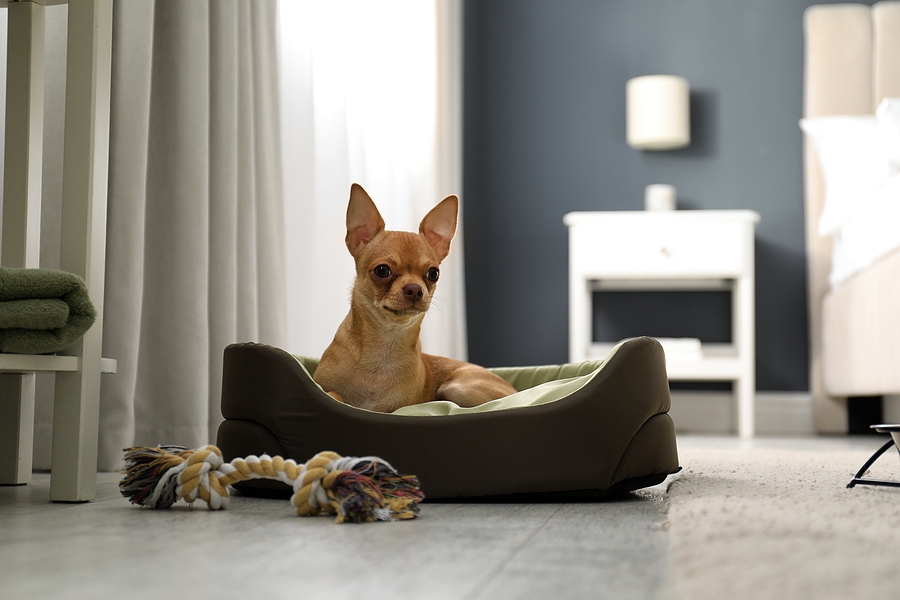 If one thing is for certain, it's that people love their pets. The global pet industry is valued at almost $180 billion as of 2022, with the US market making up $99 billion alone. Around 70% of American households include a pet, most of which are either dogs or cats. 2021 was the year of the road trip in the travel realm, and this meant more families were bringing along their furry best friends to take part in their travels with them.
Pet friendly hotels are on the rise, and for boutique hotels that welcome four-legged guests, there are ways to really wow your guests with your pet-friendly amenities. More than 90% of pet owners consider their pets to be part of the family, and knowing their pets will be treated with the same care they come to expect for themselves makes a huge impact. A few must-have amenities for pet friendly boutique hotels in 2022 are:
• Pet bed – Pet beds are simple, easy to clean, and perfect for incorporating your own branding into a special piece of hotel furniture. Having a pet bed ready in rooms for travelers who have included their pet in their booking shows a level of personal care that sets you apart from the rest.
• Local biscuits – Boutique hoteliers can gain a lot by building networks with local businesses, and one way they can do this is by sourcing freshly made pet biscuits from local pet bakeries or artisans. A small bag of biscuits set out with branded bottles of water on a table is the perfect welcome for guests, and guests will immediately get acquainted with a valued local business.
• Branded doggy bags – Dog waste bags and designated walking areas let pet owning guests know that they're to feel welcome on your property. Branded waste bags in dispensers around that area are a great way to market your hotel in a cheeky, pet-friendly, and useful way.
• Information on pet friendly local sights – While a business traveler might be most interested in the local coffee shop or a spa they can unwind in, pet owning travelers will want to know about local parks, trails, and places they can go to enjoy time with their pet. Outlining pet-friendly local attractions is a great way to cater to the personal needs of these guests.
At OccupancySolutions.com we know how important it is to value every guest that comes to your boutique hotel. To learn more about creating a personal experience for every guest, contact us today.