Making Your Community Feel More Like A Community
Written on 10/13/2020
---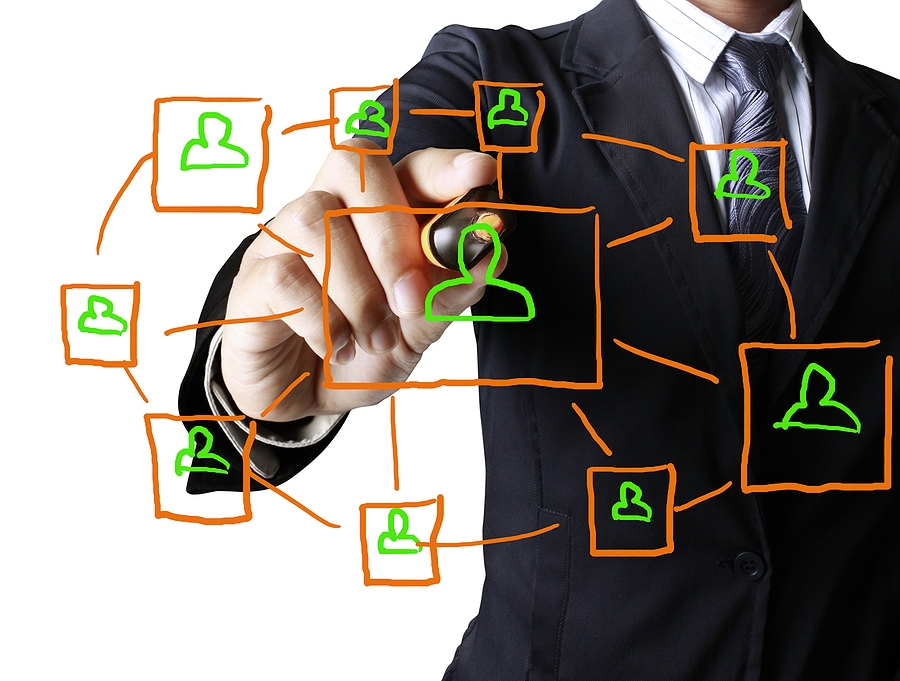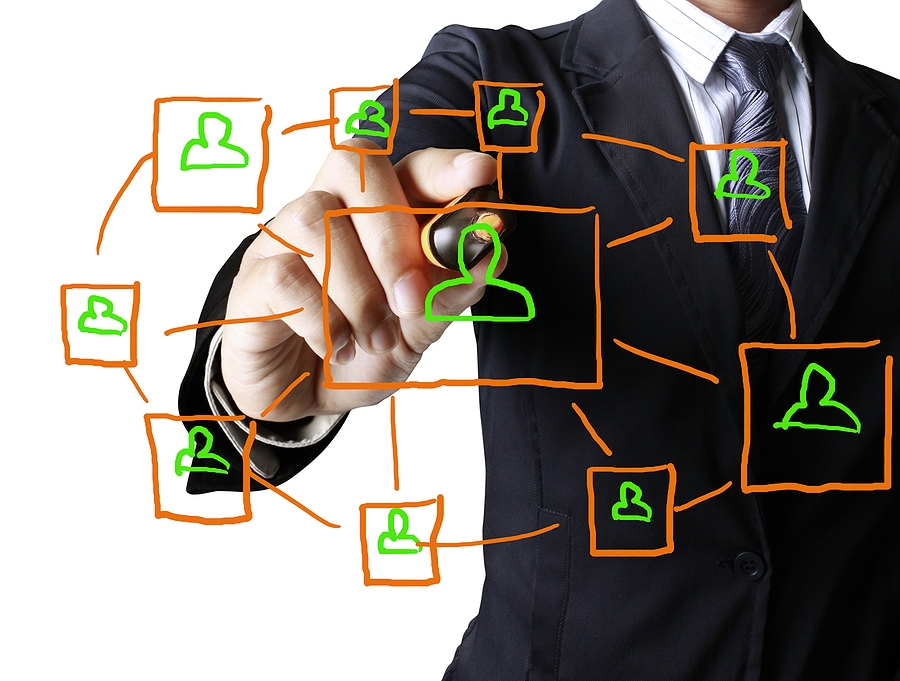 People naturally want to feel like a part of something bigger. Neighborhoods with a true sense of community make residents feel as though they're on a team, and this team is comprised of individuals who care, who want to take care of each other, and who know someone is always there to have their back when they need it. One key way to retain residents in your community is to create this key neighborhood feeling, and there are a few ways community management teams can go about doing just that. Making your community feel more like a community gives your residents something to be loyal to.
A few ways you can improve the feeling of community amongst your residents are:
Set up a community outdoor space – A community outdoor space gives your residents a place to congregate, a place to spend nice days, and a place to get to know each other better. These spaces don't have to be huge, but they do have to have a few amenities that bring your residents out to enjoy it. A community garden, a pool, a barbecue area, a playground, or a dog park are excellent draws to your community shared area.
Set up seasonal events and get neighbors involved – Each season has ample opportunity to gather, so why not take advantage of them? A pumpkin carving contest in fall, a community barbecue in summer, or a holiday light celebration in winter are excellent ways to introduce community events. Getting your residents involved in the planning lets them get involved in the fun from the top down.
Start a social media group – Facebook groups have become extremely popular in recent years when it comes to bringing people together. Creating a community Facebook group for community members, and moderating this group, can give you a space where everyone can get to know each other. They can also be used in planning events, keeping residents informed, and letting everyone know about birthdays, renovation projects, and more.
Keep your community open – Keeping your community open and involved is a really simple way to foster organic neighborhood atmospheres. Encourage communication with you and each other, encourage open spaces, and be the example you want to set for a friendly and open neighborhood.
If you're looking for a few more ways to foster a genuine community feeling within your community, contact us at OccupancySolutions.com today.