Making Your Boutique Hotel Feel Like A Luxury Hotel
Written on 07/20/2021
---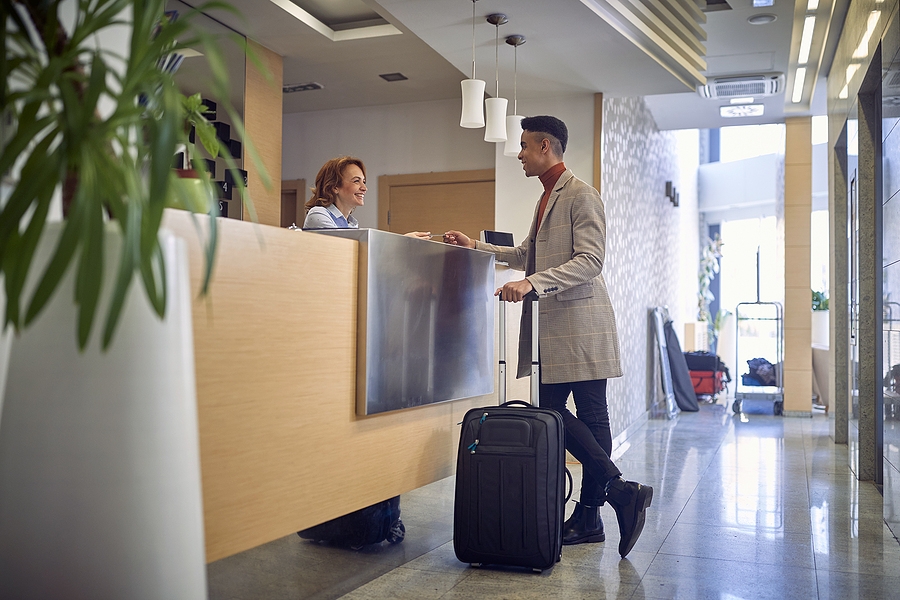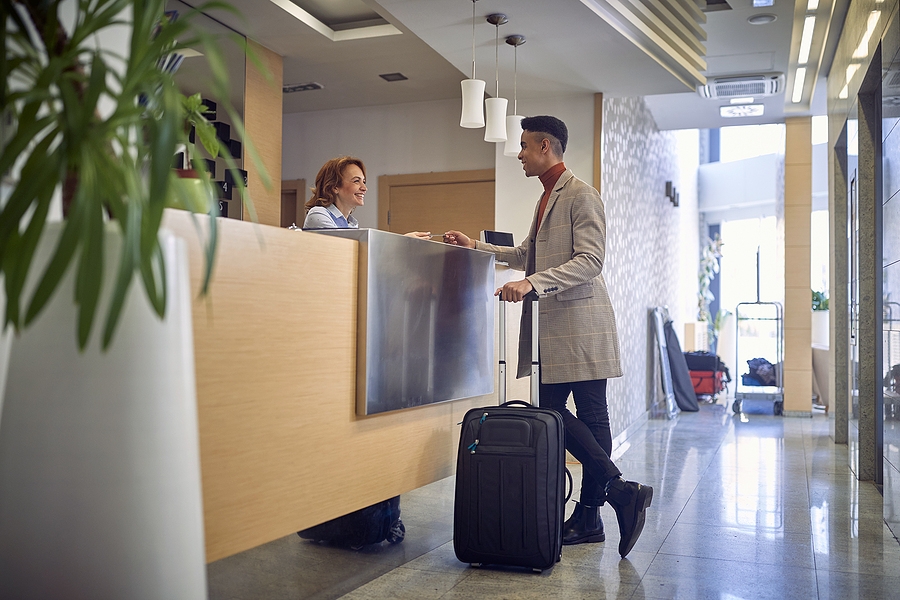 Boutique hotels offer a certain personalized charm that you can't really get anywhere else, and this is a highly enticing experience to today's travelers. However, luxury is another enticing aspect, and those who prioritize a luxury experience may still opt for the bigger names over boutique hotels because they know they'll receive a certain standard of luxury during their stay. What many independent boutique hoteliers don't realize is that you can have both, and you can have both without breaking the bank. Making your boutique hotel feel like a luxury hotel is a simple way to cater to both traveler wants at the very same time. A few ways to make your boutique hotel feel like a big luxury hotel are:
• Simple and personalized booking – Luxury hotels begin the luxury experience right from the get-go with simple and personalized booking processes. Bookings can be made online, and the process itself is straight forward with all of your questions answered. If your online booking is complicated or leaves no room for questions or requests, you may not be giving your guests confidence in your luxury experience.
• A cheerful and helpful attentive staff – When a guest arrives at a luxury hotel, they're met straight away by staff that is knowledgeable and just as enthusiastic as they are. Start the luxury experience as soon as a guest walks through your doors by making sure they're greeted with assistance and a warm smile.
• Add local personality to your amenities – When guests travel, they really want to feel immersed in the local culture and personality of the place they're visiting. Bringing a bit of local flair to your boutique hotel can provide a simple luxury experience really easily. Toiletry items from local crafters or businesses, local furnishings, and décor from local artisans create the look of a luxury space that still retains all of its charm and personality.
Creating a luxury experience doesn't have to take up your budget or significantly increase your booking prices. To learn more about creating a luxury experience for your guests, contact us at OccupancySolutions.com today.