Making A Personal Impression From A Distance
Written on 07/28/2020
---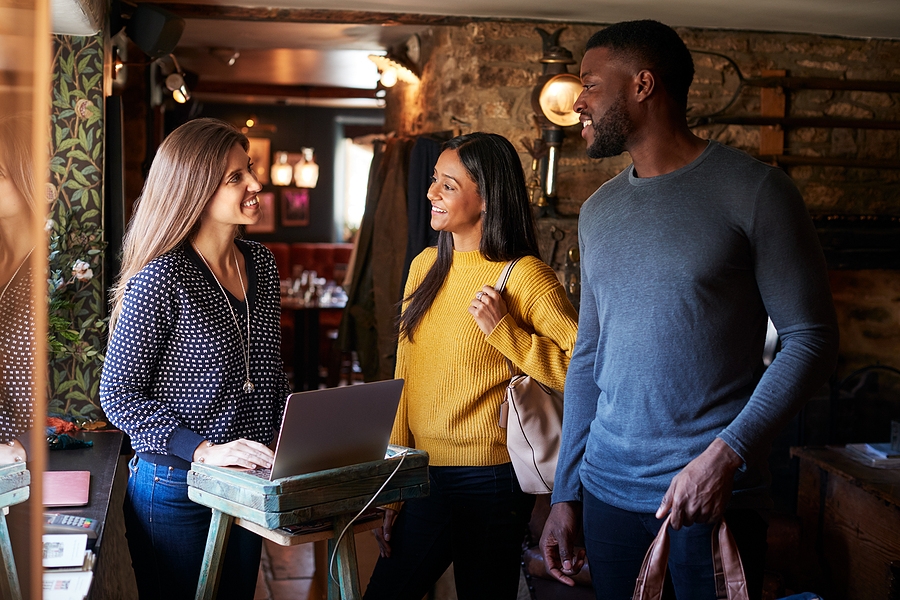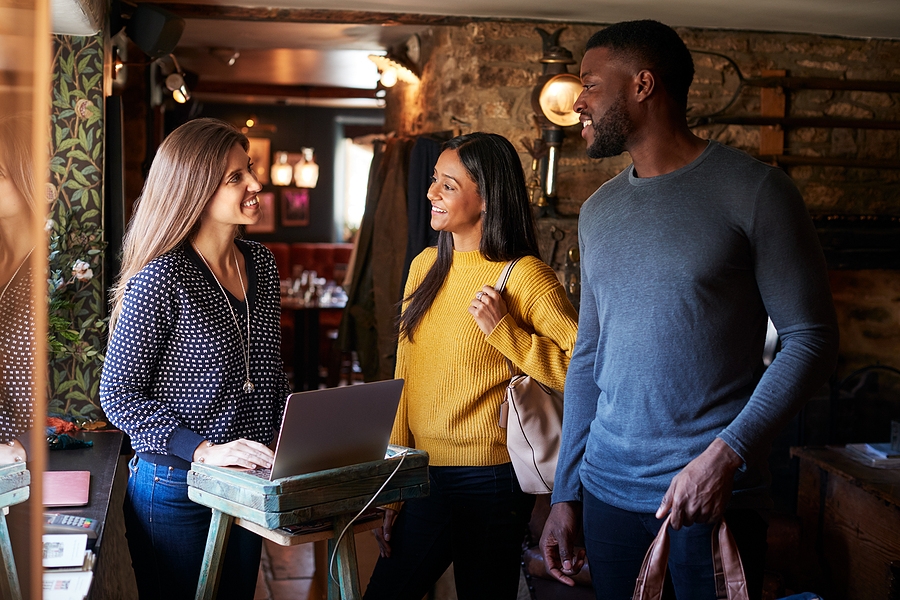 In these tough travel times like none ever experienced before, independent hoteliers are wondering how they can keep their distance while still providing the best possible experience to their guests. They've already researched keeping a clean and sterile environment and taken all the courses they need to take to get back to work. However, they're still not quite sure how they can make their guests feel welcome from a distance of at least 6 feet.
Despite the prohibition of shaking hands and holding doors as well as the requirement of having conversations from a distance, your guest experience doesn't have to feel impersonal. There are a few things that boutique hoteliers can do to ensure their guests still have that same warm experience at their establishment they're quite proud of. Some of these include:
Addressing Every Guest By Name – Something as simple as addressing a guest by name can go a very long way. Whether in an email or during in-person interaction, you can address your guests by name to make them feel welcome and at home in your hotel from any distance. When your guests check in, check out, or have any questions or calls for you, make sure to make them feel comfortable.
Taking Interest In Their Interests – Upon booking, asking guests about their travel interests is a great idea, and it's an even better idea to use this information to make their stay extra special. If you have guests who are interested in hiking and biking, dining out, or a local theme park or attraction, have brochures related to those interests waiting for them in their rooms. They'll appreciate the time you took to listen, and they'll love the amount of care and attention you have for them.
Considering Your Amenities – A person's amenity kit might look a little different now than it did a year or so ago. While shampoo and conditioner are important, it's the bottle of hand sanitizer and face mask they're reaching for more often now. When building amenity kits for your rooms, consider adding hand sanitizer bottles and disposable face masks to ensure that your guests feel safe, comfortable, and well taken care of.
At OccupancySolutions.com, we want to help you transition to the new normal of travel. To learn more about making your guests feel at home from a distance, reach out to OccupancySolutions.com today.