Low Cost Online Marketing For Property Managers
Written on 03/12/2019
---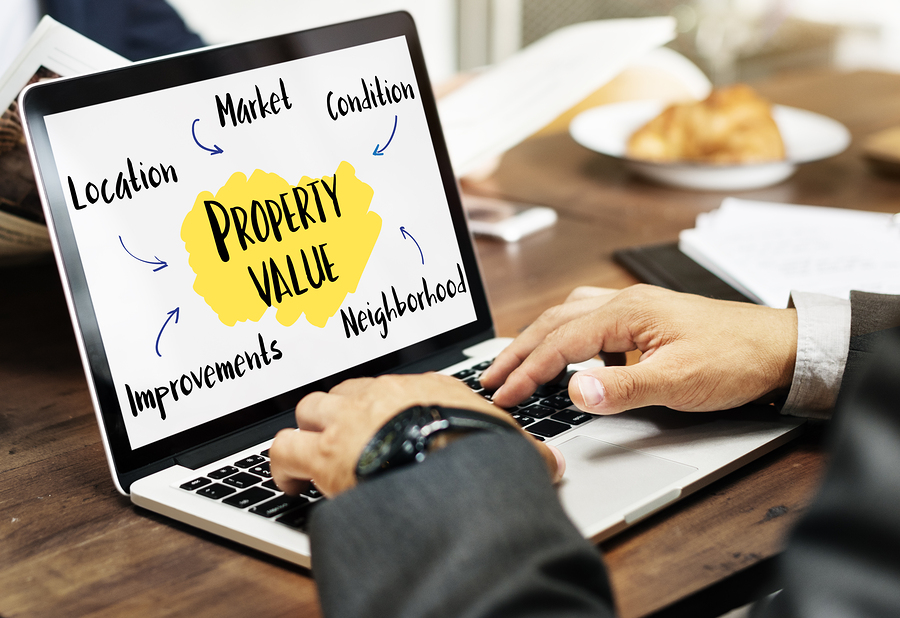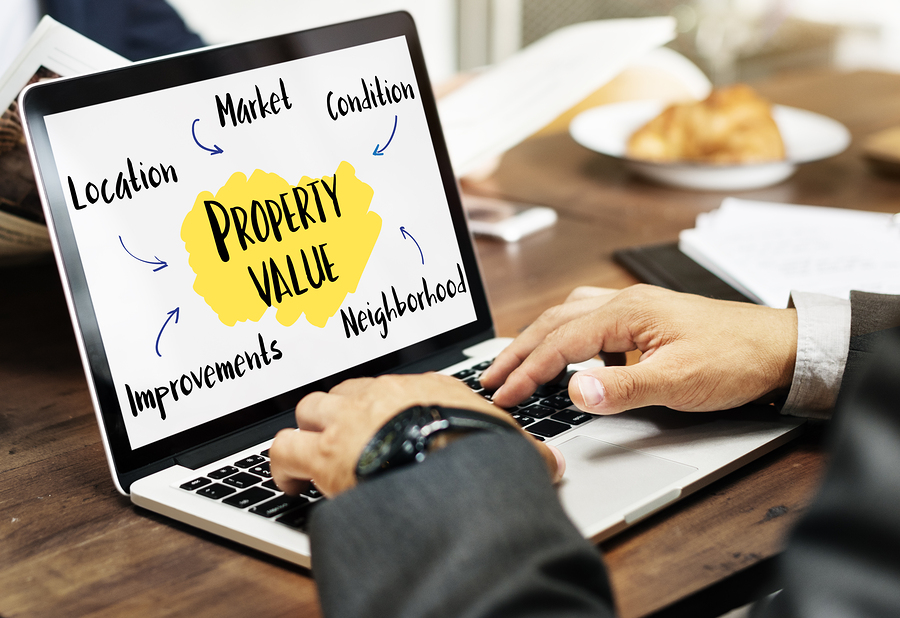 For most who oversee apartment buildings, rentals, retirement communities, and other similar properties, just making sure that things are taken care of at the rentals can be difficult enough. Add in the fact that many other factors have to be dealt with to ensure that your profits stay high and it becomes clear that there are more things to consider than most realize.
In particular, marketing is something that can not only confuse today's property managers, but also increase costs dramatically. If those costs are increased with good results, it's not an issue. But when you invest in marketing and fail to get a solid return on that investment, it can lead to trouble with your bottom line.
Luckily, the internet offers plenty of potential for those who want to market their rentals – and you can often market your available apartments without spending a single dollar. Free or low cost online marketing is easier to master than you might think. Here are some tips.
Use Social Media –Social media is one of the most powerful marketing tools that you can use to spread the word about your properties. It can let you showcase vacancies, announce events, and even hire new employees. Don't neglect what it can offer to you.
Do Virtual Tours – Virtual tours are another great benefit of the internet. You can use photographs or videos to provide an online tour of the apartment or building for rent. This lets potential renters visit and see what you have to offer without even leaving their home.
Interact – Be sure to interact with people when you're online. Whether it's answering a question on your Facebook post or commenting on a post from someone else on a blog, these small interactions can make a big difference in how you let others know about what you have to offer.
These simple tips can make it a lot easier to showcase your properties and keep your overall marketing costs low. When you're ready to get even more from your online efforts and from the potential that your properties have, we can help. Contact us today to learn more about what we can do for you.