Keeping Your Community Safe During COVID-19
Written on 11/17/2020
---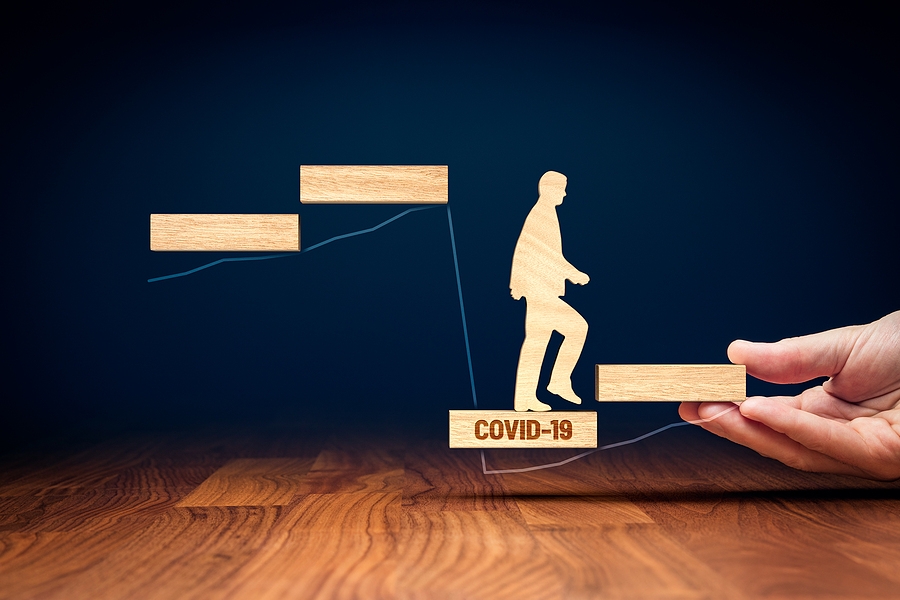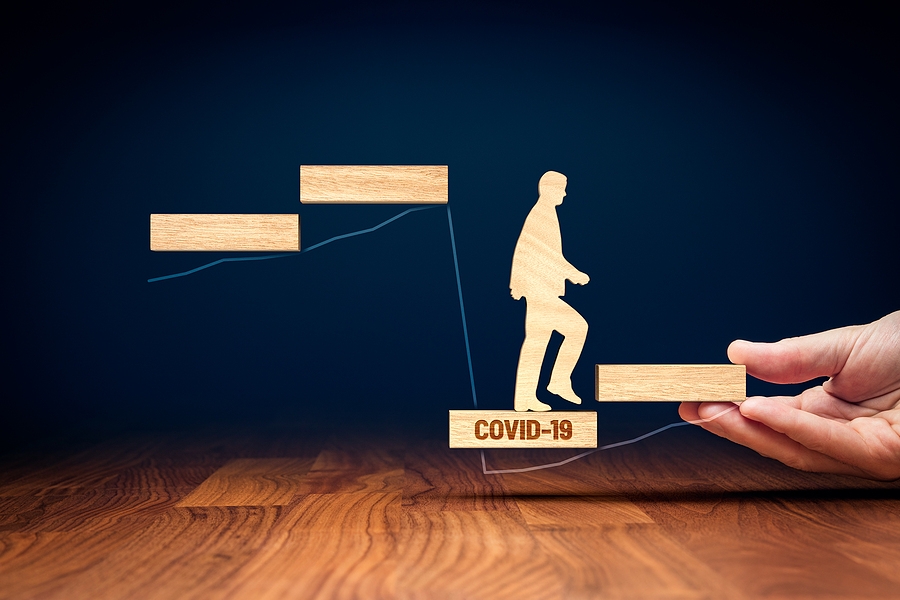 We are in uncertain times for everyone, including property management teams and their residents. Residents should feel at ease within their communities at all times, and property management teams need to ensure safety for current and prospective residents alike. At Occupancy Solutions, we want to help you keep your residents out of harm's way and welcome guests about to tour your property confidently and successfully.
Keeping your community safe during COVID-19 requires listening to expert advice and following safety protocols. While doing so may lead to changes in how you typically do things, those will be appreciated when your residents are able to stay healthy and safe. They will also be noticed right away, particularly by those who may come to tour your residences and are interested in joining the community themselves. For prospective community members, safety measures indicate that the management team deeply cares for residents and puts them first.
Hang signs around the community to let members know they should practice social distancing wherever they go. This is an easy way to not only display your safety measures but also provide reminders to those who may be used to socializing with neighbors in closer quarters. Simple laminated signs can be placed in and around all common areas, and they can be as plain or as flashy as you would like. They may even be a way to communicate your style and brand messaging further around the community.
Another excellent idea is to set up hand sanitizing stations within the area. Bottles of hand sanitizer placed in common areas, in offices, and in entryways will remind guests to disinfect after taking shopping trips or going about their day. They can help stop the spread of germs around your community as well. When prospective residents see those during tours, they will know immediately that your management team makes cleanliness and safety a priority.
If you are able, give masks with your logo on them to your residents to show them how much you care and market your brand at the same time. When residents wear their masks to the grocery store, the office, or anywhere within the local area, your brand messaging will be visible to everyone. You will be able to advertise your community with ease. The same masks can also be given to prospective residents during tours as a reminder of their visit with and interest in you.
If you are looking to keep safe during COVID-19, our team can help. For more ideas, contact Occupancy Solutions today.