Inspiring Your Residents To Market Your Property
Written on 02/05/2019
---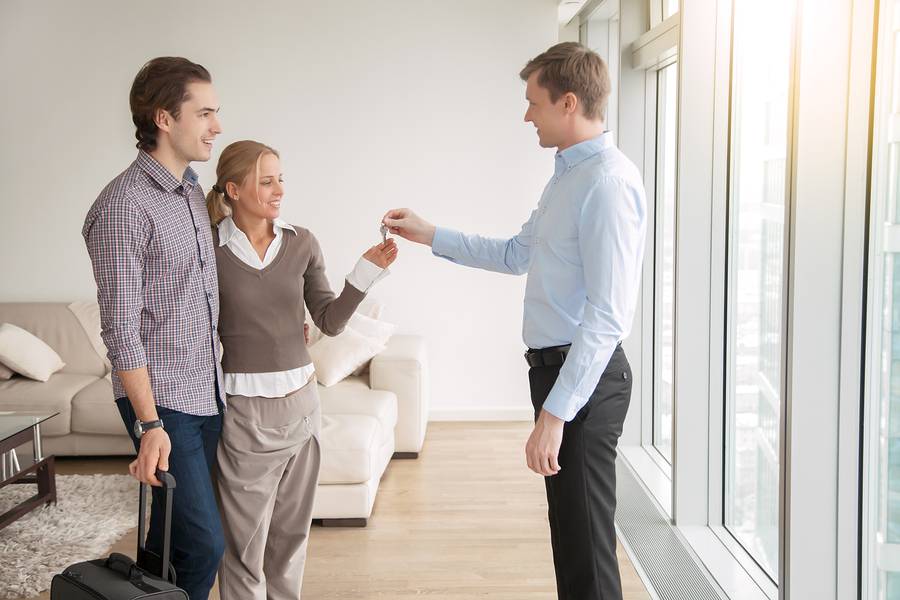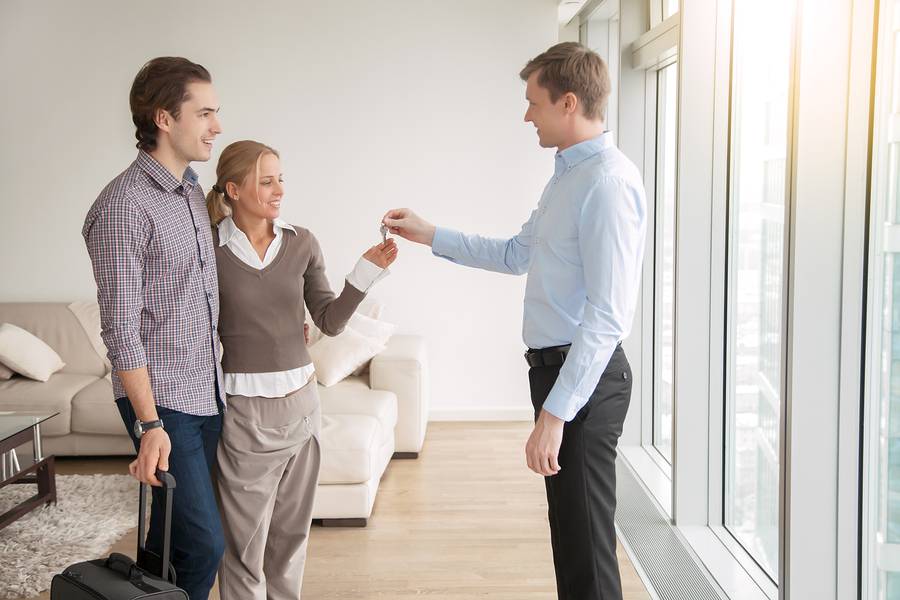 It's no secret that property managers and owners have to be able to effectively market their properties in order to keep occupancy levels high and profits up. But marketing can be a major expense, and not always as effective as you would like. One thing that is often overlooked is the fact that with effective property management strategies you can actually enlist the help of your residents.
Inspiring residents to market your property can be done in a couple of different ways. The first is indirectly inspiring them. You can do this simply by managing your property in the best way possible and keeping residents happy and satisfied. When this occurs, they will naturally spread the word about the property to those that they know. Solid word of mouth is one of the absolute best ways to attract new residents, and just by keeping your residents happy you can get this marketing and its benefits.
The other option is to directly motivate residents to market your property for you. To do so you simply need to figure out a few initiatives that can inspire them to do so. For example, offering a discount on a month's rent if they refer a new resident to the property could be enough to motivate residents to spread the word about your complex.
No matter what approach you use, it's important to make sure that you pay attention to how your current residents feel about your property. Failing to do so may end up making it harder to keep occupancy levels high and ensure that you are able to continue making money. But as with anything, keeping tabs on everything is difficult. Because of this, it's important that you consider enlisting the help of professionals.
Our team can help. Contact us today to find out more about property management solutions that can make it easier to keep residents happy and help build your marketing strategy effectively.