Improving The Online Reputation Of Your Community
Written on 09/22/2020
---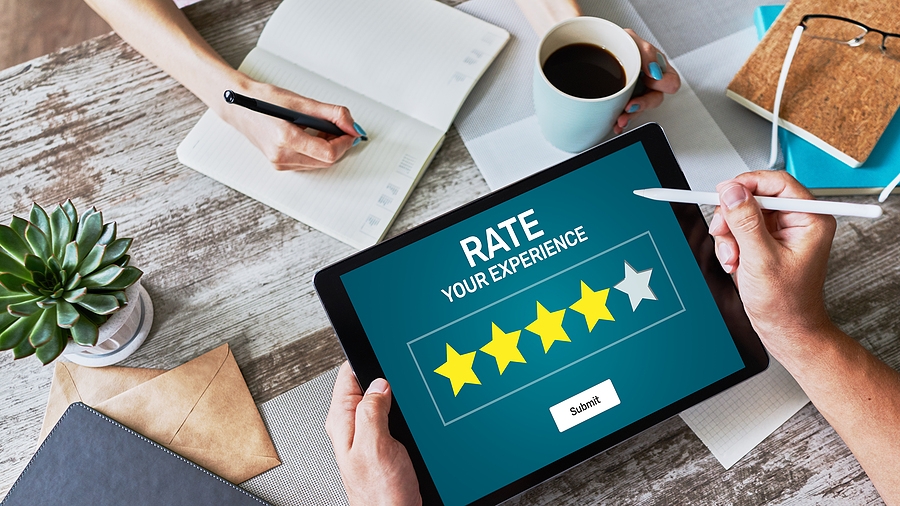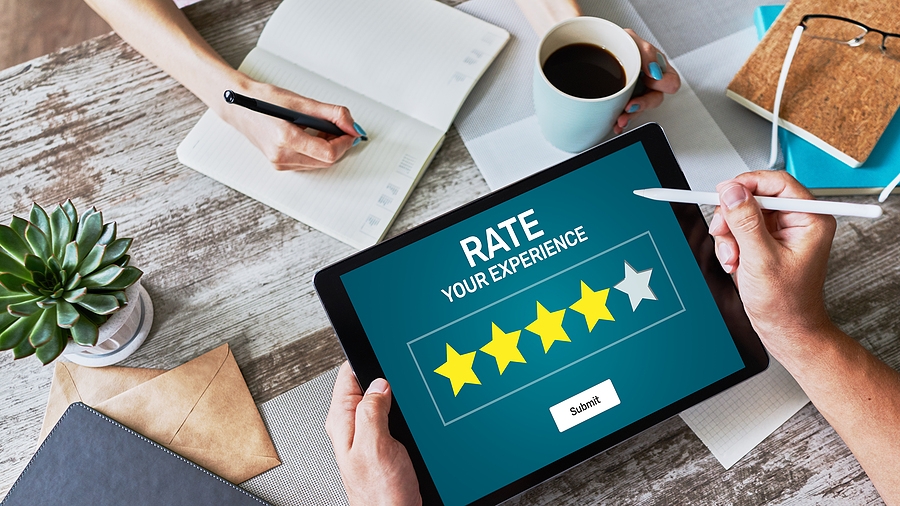 In today's modern age, your online reputation is everything. For those managing communities, prospective residents will typically take to the internet first in investigating what your community is really like. This will be done either before or after making an in-person visit, but what you can count on is that any prospective resident will be reading your reviews, investigating your social media, and seeing just what kind of online reputation you really have. At OccupancySolutions.com we're here to help you to make your online reputation the best it can be.
There are a lot of components that go into your online reputation. You have your online reviews, your social media presence, any local forums where residents may have talked about your community, your website, and more. Essentially, every piece of your online footprint serves as a part of your overall online reputation. All of these bits and pieces are searchable, and they'll be considered important by prospective and current residents alike.
Community management teams have a lot of influence on their online presence, and there's a number of things they can do to improve their presence in an online space. Some simple things a community management team can do are:
Ask for reviews and keep those reviews fresh – If a prospective community member is searching for reviews of your community, and the only reviews they can find are a number of years old, they're going to think your community is similarly outdated. They may think that they've missed the "peak" of your community and look elsewhere. Asking for reviews from your community members and keeping those reviews fresh helps to keep prospects interested.
Make review writing easy – If community members past or present need to jump through hoops to write a review, they're not very likely to do it. Keep the process of writing and posting a review simple and it'll be easier to get those reviews you need to boost your online reputation.
Pay attention to your social media – Your social media is incredibly important to your online presence, and it should be all about engagement. When your community is reviewed, or when you're asked questions, engage with your followers and cultivate a friendly and communicative space. Social media is often where one will look first when trying to gauge a better understanding of your community.
If you're looking to improve your online reputation, we at OccupancySolutions.com can help. Contact us today to see how we can help you to make a better impression online.