How to Overcome Small Hotel Cancellation Rates
Written on 01/06/2022
---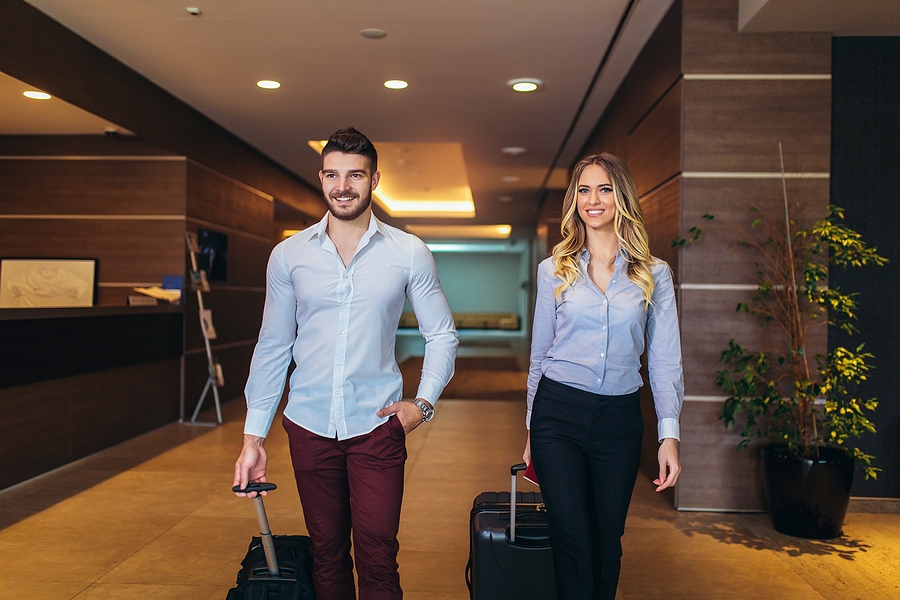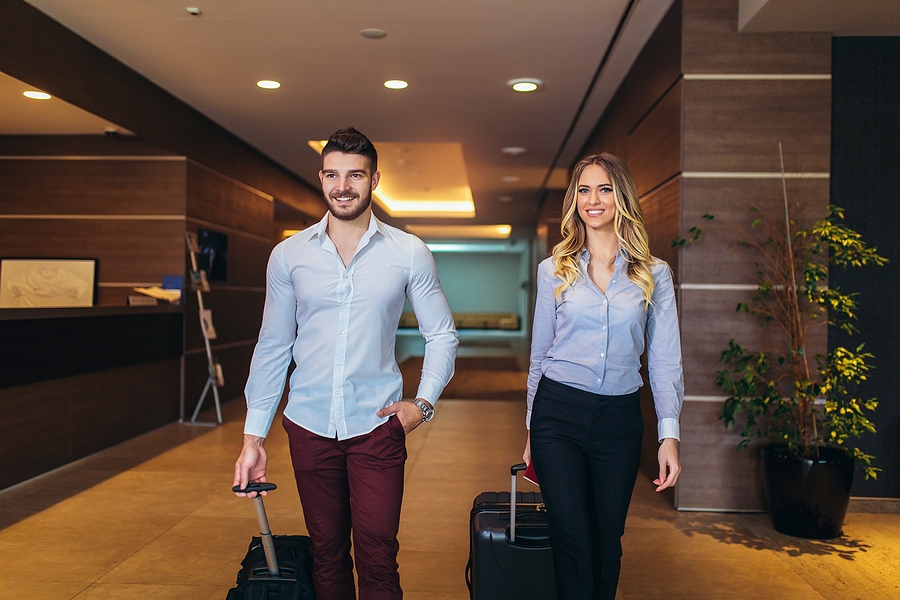 Cancellation rates in the hospitality industry can be devastating and can affect the hotel's bottom line. For this reason, we need to find more effective ways to combat cancellation rates to boost our revenue.
Here are a few ways to overcome small hotel cancellation rates.
Cancellation Rates Affected by Covid-19
The past two years have been difficult for many, including those in the hospitality industry. The cancellation rate in 2020 was around 35.9% on average, while there was a slight dip in 2021 cancellations at 31.9%. So, while it appears to be getting better, we need to remain diligent and develop ways to combat this in the future.
Booking Deposits
When you put a booking deposit requirement, you will soon find how effective this kind of tool can be to combat cancellations. It may be a good idea as long as you feel that your hotel can do so without negatively impacting revenue optimization. However, keep in mind you may see slightly reduced booking numbers as a result.
Personalization
One of the best ways to increase revenue and avoid cancellations without a booking deposit is to call your guests directly. This shows them you are willing to give them personalized one on one attention while also allowing them the opportunity to cancel if need be. Use the call to welcome your guests.
Email Strategies
Having a solid email strategy is another way to overcome small hotel cancellation rates. It is also another way to personalize communication with guests. The email allows them to cancel if needed and shows them that you are excited about their stay.
These emails should be sent about three days before the stay. However, to allow more time for cancellation, you may want to consider sending it one to two weeks in advance, giving you more time to fill any vacancy that pops up.
Increase Cancellation Time
Some hotels have a 24-hour cancellation policy, while others have 48 hours or up to a week. Think about how increasing your cancellation time can benefit your small hotel, and then decide if it is the right move to make.
No matter which strategies you decide to use, always stay on top of current trends and re-evaluate your strategies when necessary to improve occupancy rates and keep your rooms booked.
Contact Occupancy Solutions, LLC today for more information on increasing your income and reducing vacancies for your small hotel.