How to Onboard Employees for Your Small Hotel
Written on 04/21/2022
---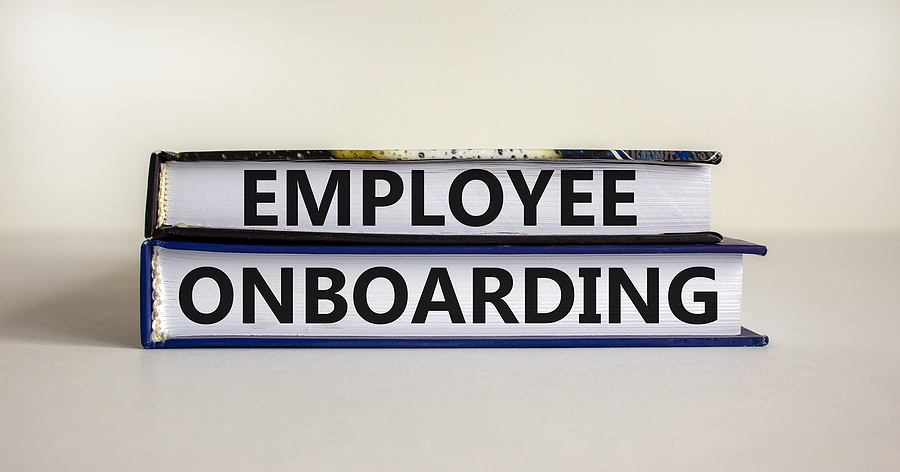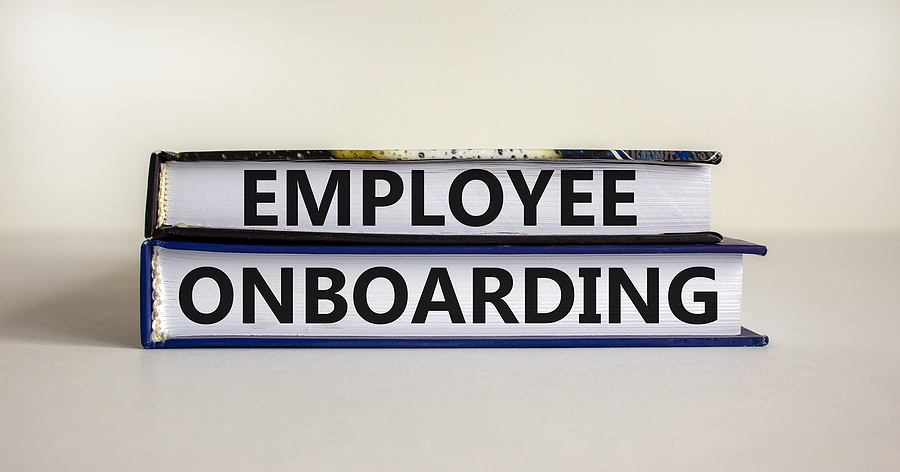 Since the start of the pandemic, the hospitality industry has definitely gone through a few changes. Cutbacks and layoffs were common, and now that things are going back to normal, smaller hotels are finding it hard to reopen as they have problems finding people to hire.
Here is how to onboard employees for your small hotel to get things up and running and improve employee retention.
Hotel Onboarding to Retain Staff
How can onboarding help retain staff? What prevents people from leaving their job? What makes someone choose not to stay? Before hiring, these are all questions you need to ask to ensure a smoother transition for everyone.
Many value experience, work-life balance, and social responsibility. So, if these are things they can find in their new job, they are more likely to stay in their positions.
The average employee turnover rate in the hospitality industry is close to 75%, meaning that three out of four employees you hire are likely to leave. With the right onboarding process, you can show them the position's value.
The Problem With Poor Onboarding
It costs money to rehire and train people. However, when you choose to invest in onboarding and the right training, there has been a reduction in the turnover rate. Strong onboarding can lead to higher employee retention rates, especially for a small hotel.
Steps to Proper Onboarding
Here are the steps to follow for onboarding employees for your hotel.
1. Once they accept an offer, send them a company-wide email and welcome them to the team. This will make your current staff aware of the new hire and give the new hire some time to warm up to everyone.
2. Send another email detailing everything they need to know ahead of their first day. Give them information regarding the dress code, where the employee areas are, HR information, and any other information they need for a successful first day.
3. Give them a clear schedule, so there is no question about what day or what time they start.
4. Make sure everyone, including any other property managers, are aware of the new hire's arrival.
5. Finally, do a walkthrough with the new employee, introduce them to other staff members, and get them accustomed to the hotel.
Remember, onboarding is an investment that should be made to improve retention. If you have questions about this or need ideas for your small hotel, contact the experts at Occupancy Solutions, LLC.