How to Find the Best Residents for Your Community
Written on 12/14/2021
---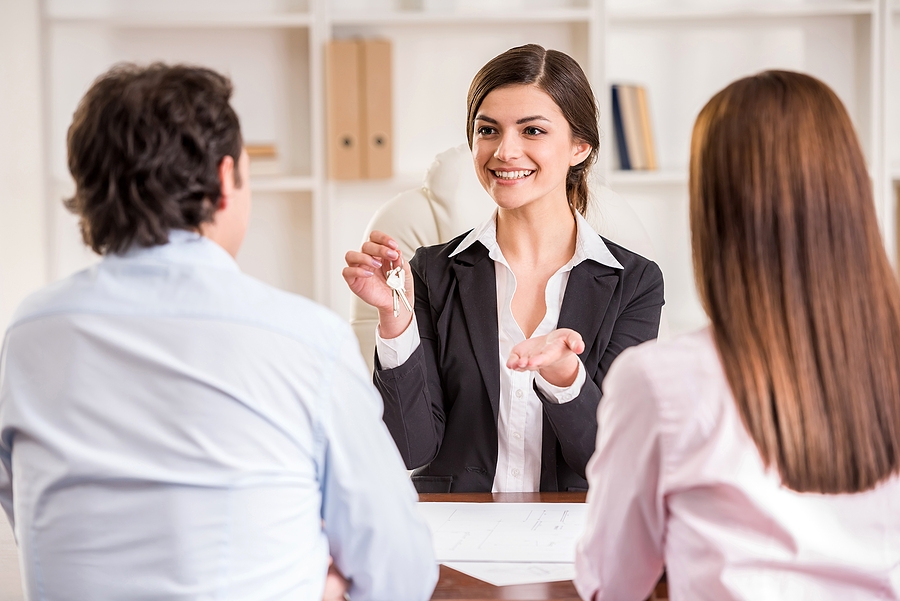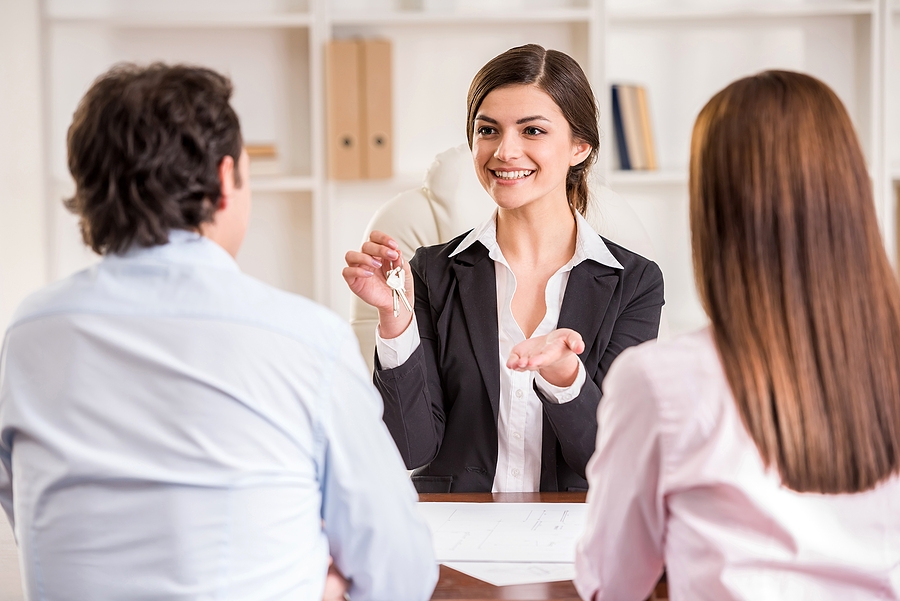 As a property manager for a community, you want to fill vacancies with the best residents possible. You don't want to have to evict a resident or find that the property is becoming damaged in any way.
So, how do you find the best residents for your community?
Finding Residents
When it comes to finding residents for your community, you want to leave subjective thoughts out of the equation and focus on choosing residents based on objective facts.
Finding the best residents means the property remains occupied as well as profitable. The average cost of an eviction can be as much as $3500.
Screening Residents
When you screen resident applications, there are a few key things to look for.
Income
The profitability of a community can be affected when residents are unable to pay their rent on time. So, it is important to ensure that each potential resident has the income level and proof of income needed to pay their rent.
Many communities look for residents that can prove they have an income of at least three times the monthly rent.
Background Checks and Credit Checks
A good credit score is another thing to consider when looking for the best residents. While the score itself doesn't necessarily paint a full picture of what you can expect, it can provide you with some insight nevertheless when looked at in combination with their background report.
It also shows if the prospective resident has been evicted before or has declared bankruptcy.
Fair Housing Laws
Federal Fair Housing Laws clearly state that you cannot reject an applicant simply based on their race, color, religion, sex, nationality, family status, or mental and physical disabilities.
When rejecting an applicant, the Fair Credit Reporting Act requires that you tell them the reason why.
How to Attract the Right Residents
When writing your listing, you should include all the information a potential resident needs to help determine if your community will be the right fit.
Some of the information you should have in your listing includes the rental price, the number of bedrooms and bathrooms, deposit amount if applicable, the pet policy, and location.
You should also have up-to-date contact information as well, so you are easy to reach. Posting your listings online is a great way to boost visibility and reach the right people.
As a property manager, you can post the listings, run through the applications, schedule showings, and draft a lease. While it sounds like a lot of work, it is essential in finding the right residents for your community.
For more complete solutions for growing your occupancy, contact the experts at Occupancy Solutions, LLC.