How to Create a Compelling Resident Newsletter
Written on 06/17/2021
---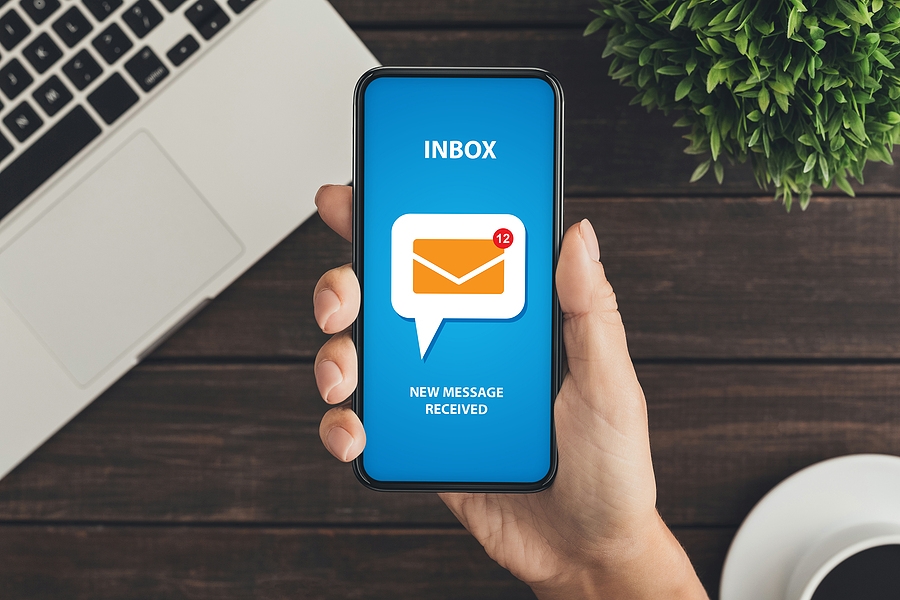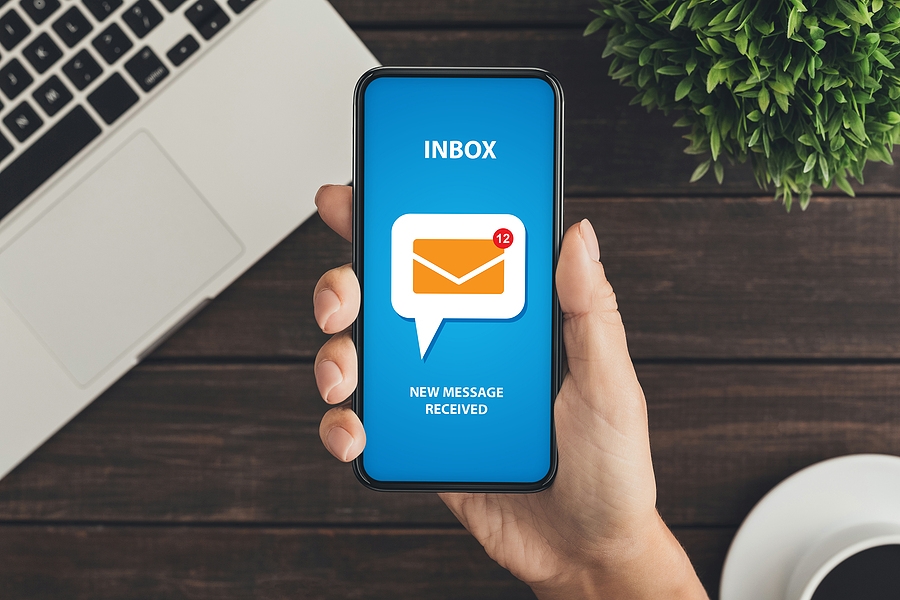 As a property manager, you want to make sure to interact and communicate with residents to find ways to improve. To do this, you can create a newsletter that allows you to gain feedback from residents. It allows you to find ways to adapt and change as needed to improve occupancy rates and add more value for residents while jump-starting engagement in the community.
Here is how to create a compelling resident newsletter.
Make the Newsletter Accessible
First, you want to make sure the newsletter is accessible to everyone in the community. The best way to do this is to go digital. It can be placed on the resident portal online or emailed to residents. It is easy to access, is cheaper to create compared to paper newsletters, and allows you to readily share information quickly and conveniently.
Include Relevant Topics
When creating the newsletter, make sure to include relevant topics the residents will be most interested in. For example, you can include a Q&A section where residents can learn more about the property, or you can use it to address resident concerns. You can also promote local businesses and advertise local events.
List Openings
A part of your newsletter can also include a section discussing any vacancies there are. This allows residents to share the information with family and friends who may be looking for a new place. Resident referrals are a great way to increase retention.
Feature Resident Profiles
If you have new residents in the community, the newsletter is a good place to feature resident profiles and introduce them. You can also feature specific staff members who have made a positive impact on the community as well.
Create a Kids Section
If you are a family-friendly community, then include a kids section in the newsletter, making sure not to exclude anyone. You can use this section to post information about school events in the area, sports sign-ups, and other activities for the kids. It is also a good way to encourage communication and interaction between the parents in the community and results in shares on social media.
A Newsletter Is an Investment
A newsletter is a positive investment in your community and a great way to communicate with residents, create more of a community feel, and market your community to those who may be looking for a new place.
For more information on increasing income and reducing vacancy, talk with the experts at Occupancy Solutions, LLC today.