How To Transform Your Small Hotel Property Into A Boutique Destination
Written on 11/25/2021
---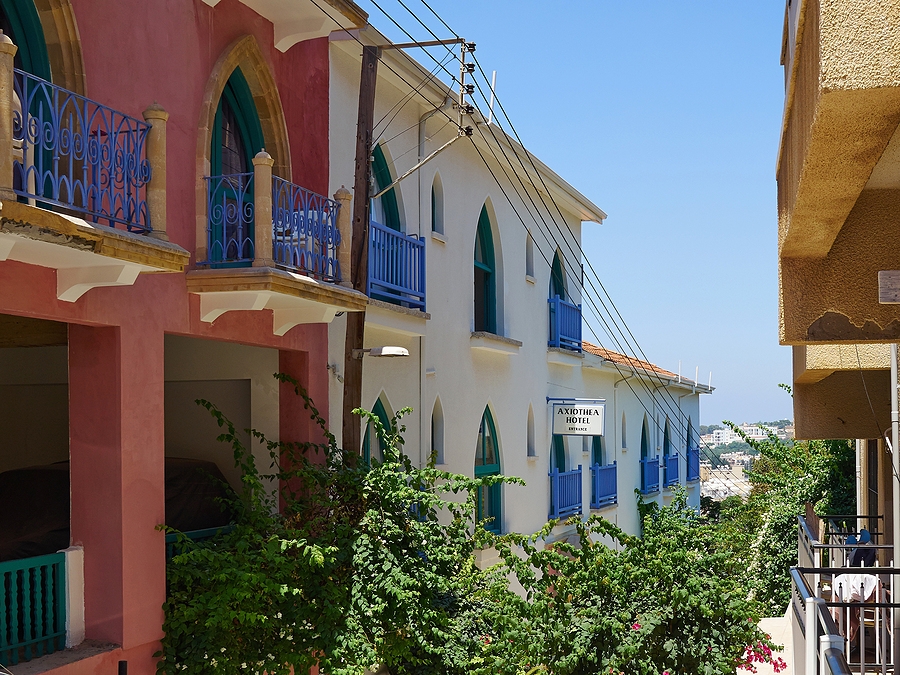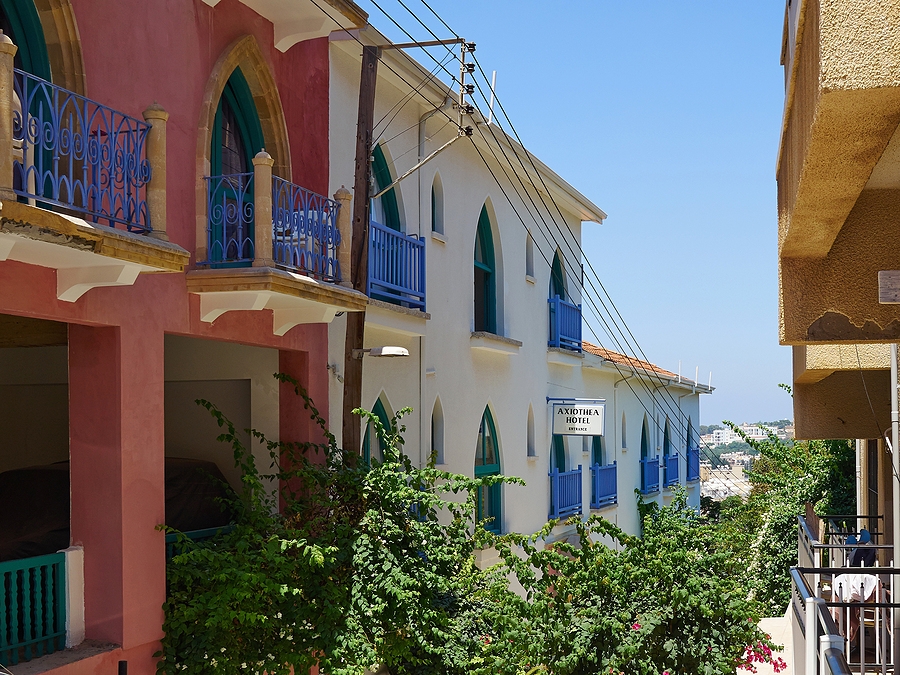 Boutique hotels are gaining popularity as travelers are looking for unique experiences. Travelers especially love boutique hotels because they offer a more personalized approach to customer care and offer something fun. Transforming a small hotel property into a boutique can be a challenge, but with the right vision, it is very doable. Here are some tips to help you get started:
1. Define Your Niche
The most successful boutique hotels all have a clear niche. Some play on the heritage of the property embracing the kitsch of a bygone era. Others focus on a specific location niche like a country music-themed hotel in Nashville or a fashion-themed hotel in Paris. Defining your niche will help you stand out against large chain hotels.
2. Consider Your Amenities
One of the biggest attraction of boutique hotels are the amenities. Boutique hotels usually offer more and unique amenities over chains. For example, boutique hotels will have bath products from a local artisan, room service from a local restaurant, and cool hangout areas where guests can meet other travelers. The amenities can be luxurious or kitschy depending on your niche.
3. Target The Right Audience
Boutique hotels have a specific clientele. The clientele is usually affluent, a regular traveler, and someone who wants a localized experience. The best way to reach this audience is to position your boutique hotel as a destination itself. There's a lot of great ways to market online and through social media that can help you reach and attract your audience. Make sure though that while developing your brand, you keep your target audience in mind at every step.
4. Do Your Research
Before investing in the transformation, make sure to do your market research and a hotel feasibility study. This will ensure that your niche matches the appetite of the market. It will also help you develop a clear plan for developing your concept. Further, it will help you understand your buyers' persona and create a solid marketing strategy.
Transforming your small hotel property into a boutique hotel requires a clear vision and building a great local network. If you are thinking about transforming your small hotel into a world-class destination, the team at Occupancy Solutions can help. We'll work with you to develop a business plan, do market research, and turn your vision into a reality.