How To Make Your Small Hotels Gain Popularity
Written on 10/28/2021
---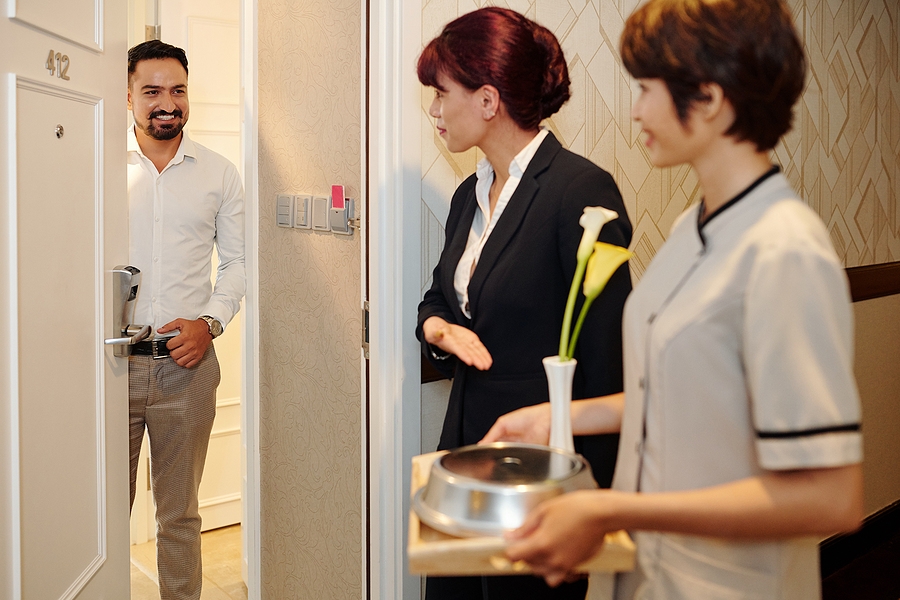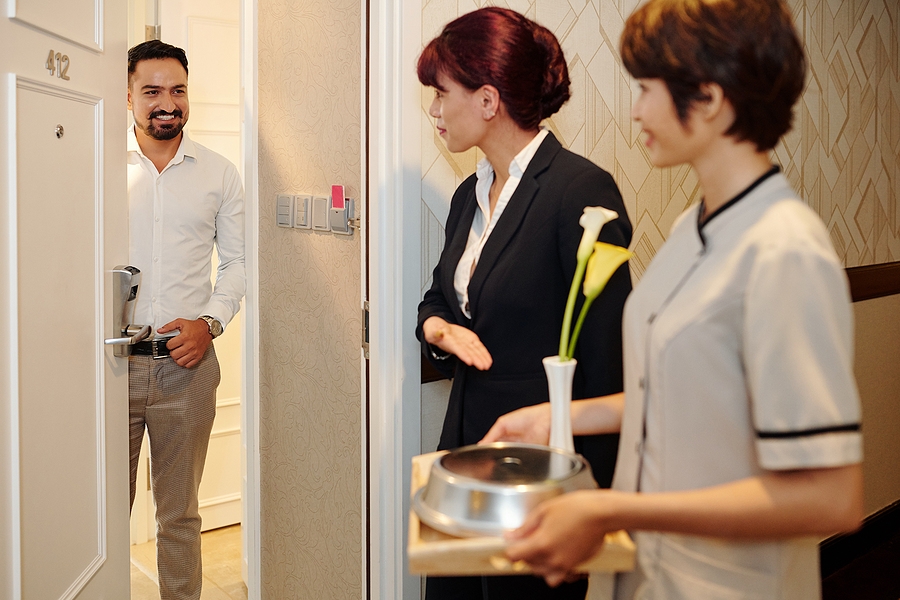 Small hotels are often computing with big luxury hotels in the area where services, food, and rooms are thought to be better. Well, you are here to prove them wrong. There are many ways to make your small hotel stand out among others and make it competitive against bigger competition. Let us share with you these four tips to increase your small hotel's popularity:
Make Your Small Hotel Unique Through Personalization - Small hotels, which are also known as boutique hotels, has the advantage of personalization. You can stick to a special theme and build the space's aesthetics around it. Tourists and other guests are often in awe of finding themselves in a place that looks completely different from what they are used to. Your goal here is to leave a lasting impression on guests that encourages good reviews, recommendations, and loyalty.
Offer Extras, Gifts, And Other Services - When thinking about ideas to make people's stay extra special and unique, offering them complimentary gifts and services during their stay ought to do the trick. Of course, you have to make sure that what you will offer is practical, affordable, and something that you can consistently provide. A nice idea would be a complimentary massage session or a free breakfast.
Reward Your Loyal Guests - They may have just stumbled upon your small hotel by chance but they have chosen to stay there time and time again whenever they are in the area. Show your appreciation by giving them rewards. It may be in the form of gift checks, free stays, or discounts. Loyal guests are a huge factor in sustaining your small hotel and they are also often behind the many recommendations your hotel is receiving.
Small hotels can easily stand out from the rest with the right decorations and show of hospitality. Occupancy Solutions is more than happy to help you manage your small hotel so do not hesitate to reach out to us!