How Effective Is Your Prospect Follow-Up?
Written on 07/14/2020
---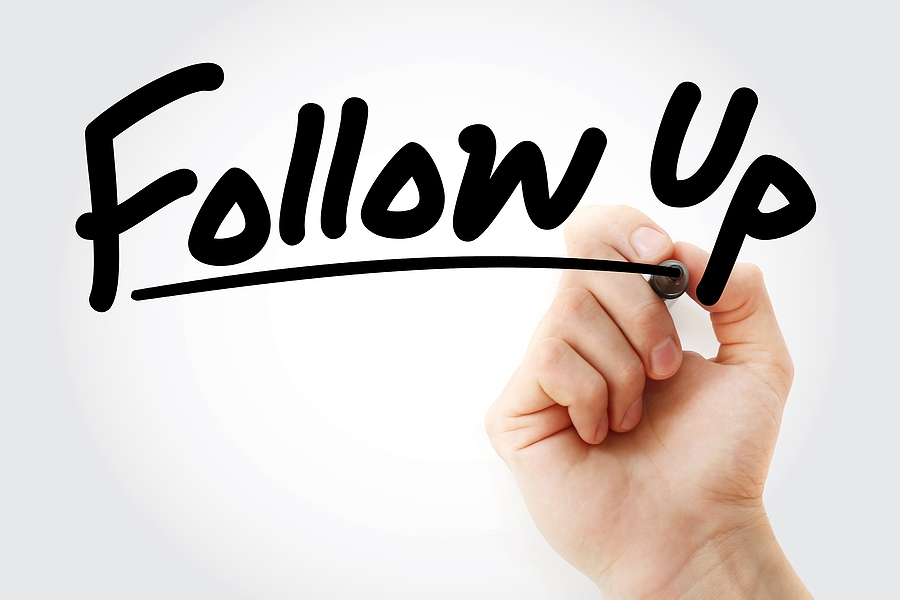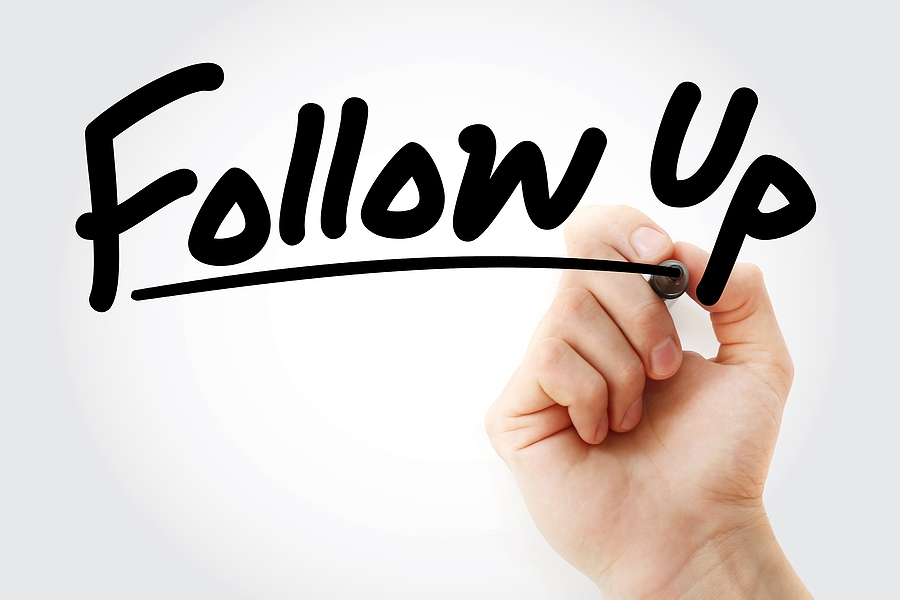 Your marketing efforts caught the attention of a prospective resident, and that resident scheduled a tour of your community. Your tour went well, but they haven't signed a lease just yet. How do you go about making your follow-up as effective as it can be?
You should allow prospective residents to mull over their decision and to not feel pressured at any point in the touring and investigating process. If they do feel pressured when looking for the community they're going to call home, they're likely to turn away from yours in favor of another. However, they cannot feel ignored either, and for that reason, it's important to master your follow-up techniques.
Your follow-up is how you'll remind them of their tour, what they liked, and what you can offer to them as part of your community. It shows that you care, and it helps you make sure your community remains fresh in the prospective resident's mind.
Your first follow-up should be within the first 24 hours of a prospective resident's tour. Give them some time to breathe and think on their tour, and give them a call, text, or email to let them know that you appreciated their taking the time to pay you a visit.
This first communication should be personal. Mention appropriate personal details to show that you're already looking at this prospect as a valued member of the community. Make sure to open yourself up to any questions they may have after thinking about your community and to answer those inquiries quickly and honestly.
After that first follow-up, your next one should be around 2 to 3 days later. Remind them that the residence is still open for their consideration and that you're ready to reserve the residence for their lease today. If they're not quite sure about leasing straight away, offer another tour if they're interested or a tour of another residence with different features they may like.
Around 5 to 7 days after the tour, make a final follow-up, and remind them that the residence is still open and you'd love to have them as part of your community. When conducting these follow-ups, it's important to contact the prospective resident via their preferred method of communication. This shows the type of care they can expect as part of your community full-time. If a prospect prefers email, send an email, if they prefer a phone conversation, give them a call.
At OccupancySolutions.com, we're here to help you make your follow-up the best it can be. If you're interested in improving your follow-up strategies, get in touch with OccupancySolutions.com today.