Overlooked Ways To Build Word Of Mouth About Your Small Hotel
Written on 12/03/2019
---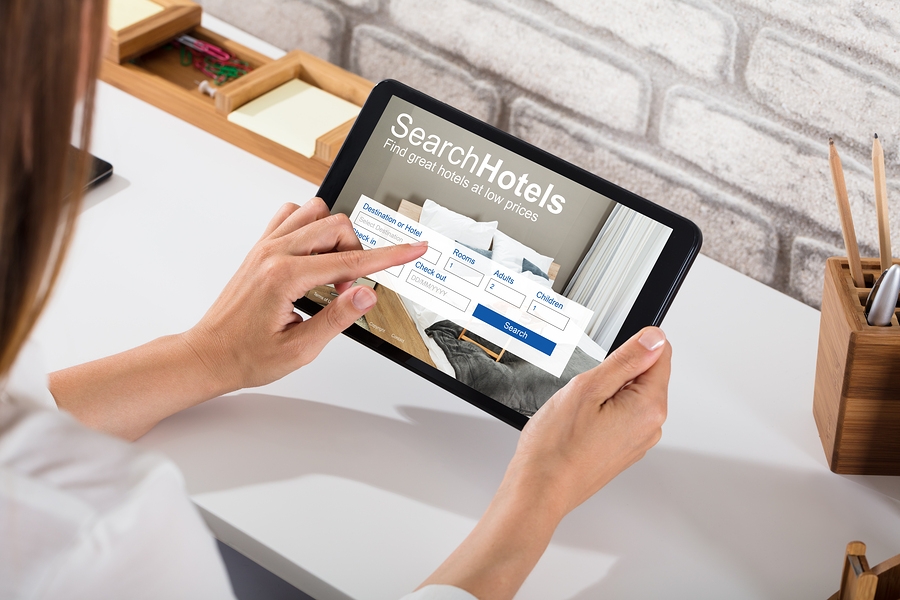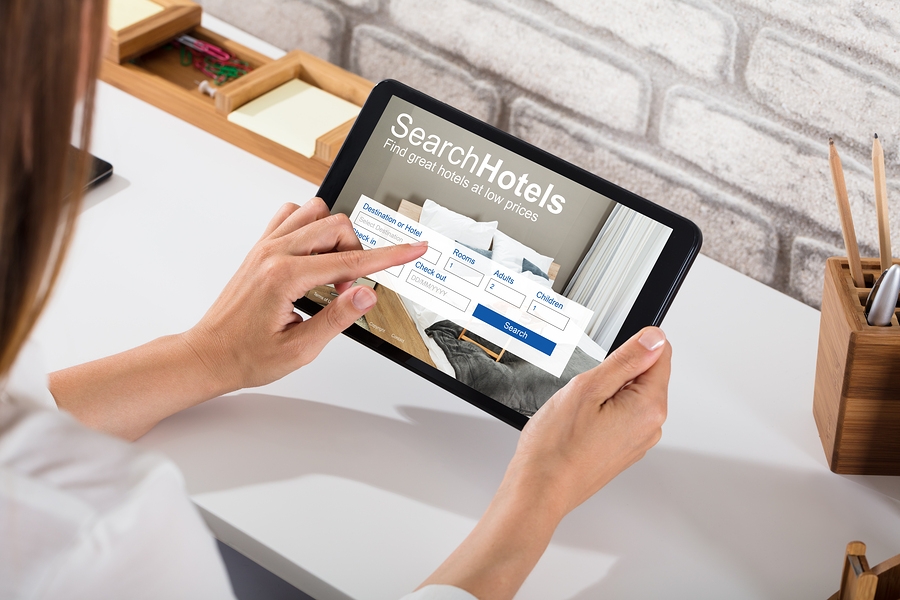 Smaller sized hotels and motels often don't get the same attention that larger facilities do. Things like big ads and name brand recognition that larger hotels have can make it harder to get your small hotel out there. But there is still hope, and you do have plenty of options when you're trying to market yourself.
Consider a few of the overlooked, affordable, and easy ways to build stronger word of mouth and attract people to your hotel to see what we mean.
Keep Curb Appeal High – The overall look of your property as people drive by or stop in has a big impact on their opinion of it and on the word of mouth that goes around about your property. Landscape, maintain buildings, and keep the property clean to make sure you have a great reputation.
Partner With Local Business – Maybe it's a relationship with a local pizza parlor or a nearby attraction, but a good partnership can help any hotel. You agree to keep their fliers and brochures in your hotel rooms, and they keep marketing materials on hand about your hotel.
Special Rates or Offers – Don't hesitate to offer special rates or offers to attract people away from bigger hotels. It's an easy option that can help you fill those vacancies.
Use the Internet – Whether it is by signing up for online hotel accommodation websites or just using social media effectively, a few simple steps online can make a big splash in the real world. Pay attention to your online marketing and you'll get much greater results from your property.
Better word of mouth starts with a great facility and great management. If you're not getting all that you should from your small hotel, we can help. Contact us today to see how we can help you boost your bottom line and get more from your property.