Enhancing Curb Appeal: Landscaping Tips For Grounds Management
Written on 12/08/2020
---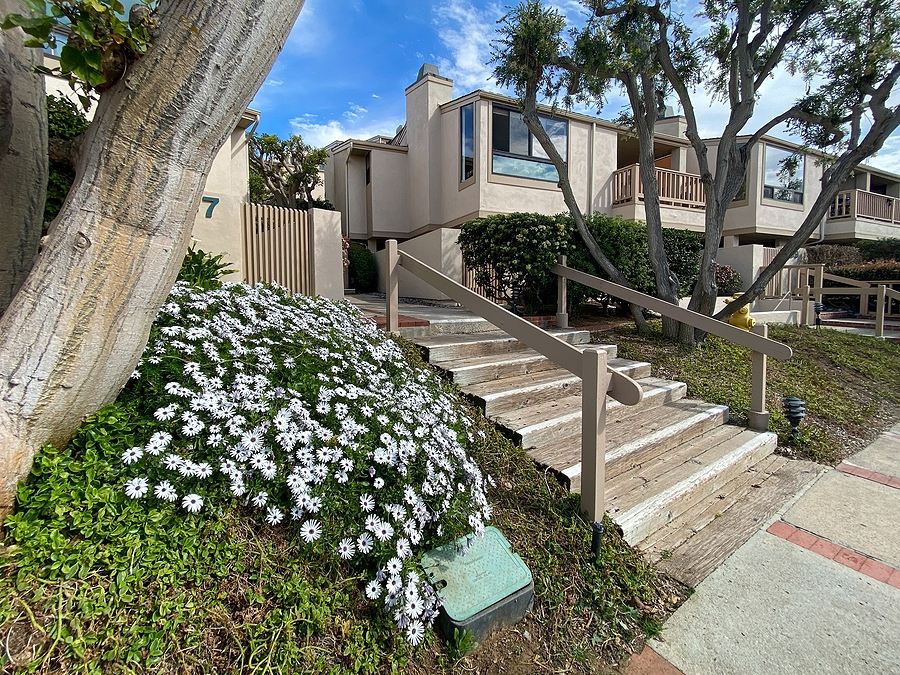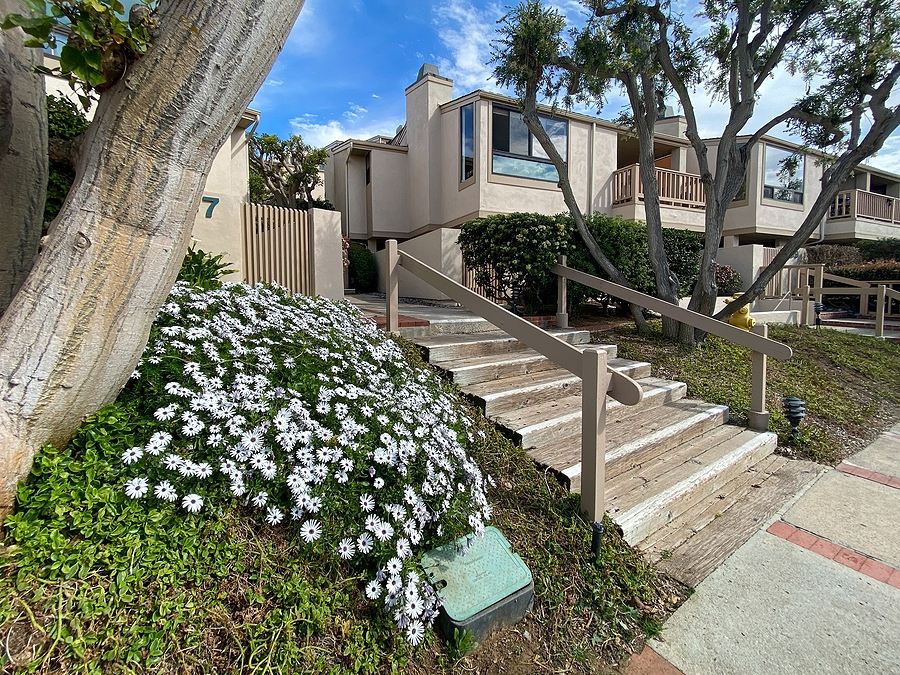 As an apartment property manager, there are several aspects you have to keep in mind on a day-to-day basis. With so much to deal with, it can be easy to overlook some of the general maintenance tasks on your plate. However, landscaping is one task you want to stay on top of because it is what preserves curb appeal and keeps the building looking its best.
Here are some landscaping tips for grounds management you should consider while looking for the right company to service the grounds regularly:
Lawn Maintenance Services
Most apartment managers use lawn maintenance services to keep outdoor spaces in tip-top shape. However, when it comes to choosing which contractor to go with, you want to make sure you understand a few things.
The Proposal - Choose a contractor based on the price of their services and the company's reputation. See to it that everything you need is covered, including mowing, edging, and trimming. If you manage large grounds, it would be in your best interest to get a few quotes from different companies to compare.
The Crew - Next, you will want to meet with the crew and establish accountability. The contract needs to be clearly understood so that everyone knows what is expected of them.
Damage Protocol - You also want to inquire about damage protocol. If the contractor trims too close to the building and cuts or damages the siding, you may have costly repairs on your hands. Photo documentation at the beginning of the season should be done to avoid hassles later on.
Weather Delays
Most contractors will put the properties they service on a schedule. For example, one client's grounds might be taken care of every Monday while the grounds of another may be done later in the week. So what if there is a delay in service due to weather conditions? You need to communicate with the contractor to find out what the billing cycle is and whether you have to per month or per cut.
There are many considerations to make as you find the best company to take care of all your landscaping needs. Grounds maintenance is a crucial investment that will allow you to keep everything looking its best and enhance the apartment's curb appeal to attract new residents.
Looking for complete property management solutions to grow your occupancy? Contact the professionals at Occupancy Solutions, LLC today to get started on the right path.