Effortless Ways for Small Hotels to Boost Revenue
Written on 12/28/2021
---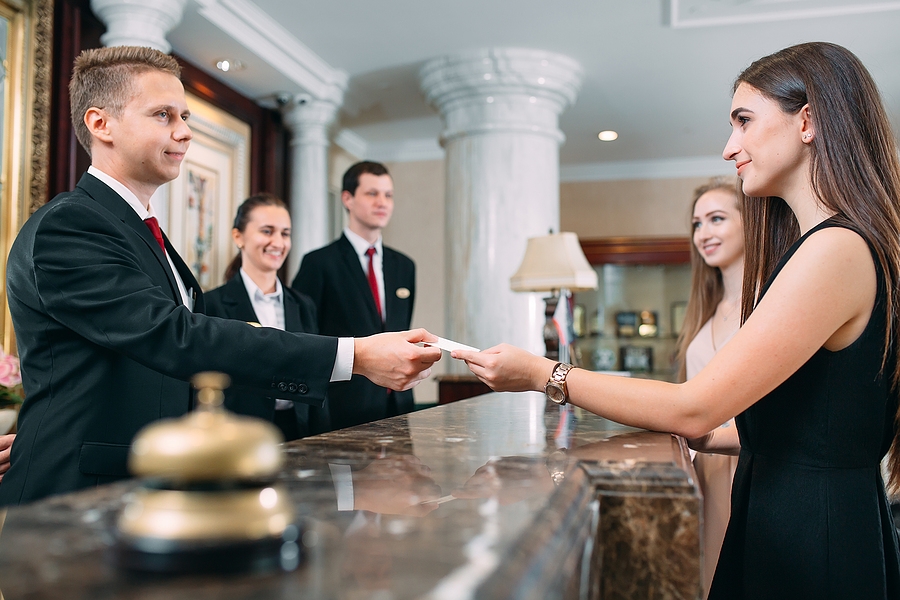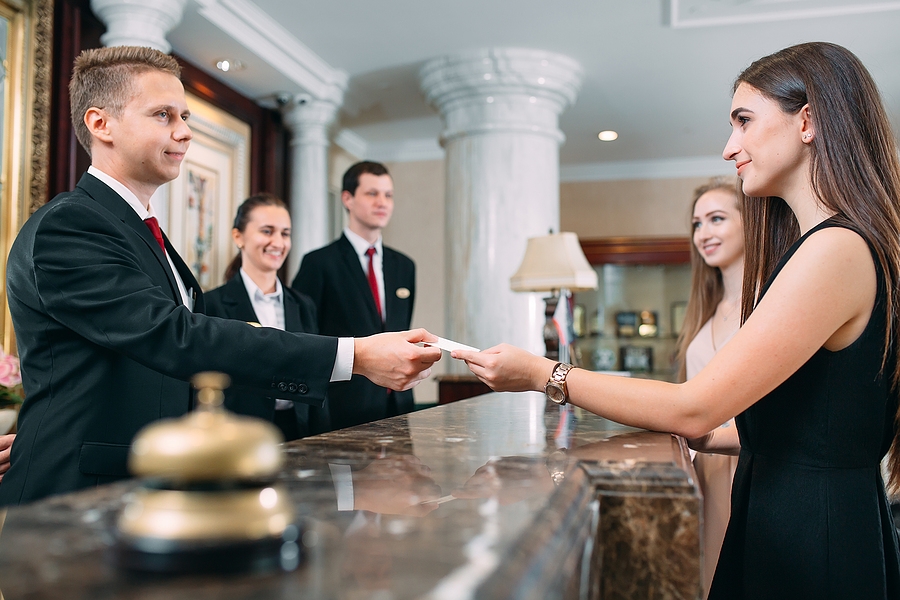 Managing a small hotel is rewarding, but it is definitely not without its own set of challenges. A lot needs to be done to ensure you remain successful and profitable.
Here are a few effortless ways small hotels can boost revenue.
Upsell
Upselling is a great way to boost revenue and is easy to accomplish. Simply persuade your guests to spend a bit more when they book through an online booking engine. Include some carefully thought-out extras, including package deals or better rooms at a slightly higher rate.
If guests see options in front of them, they are more prone to choose upgrades and spend more on their stay.
Offer Free Products
Guests are always interested in helping themselves to extra products available along their travels. Many hotels already offer soaps and shampoos, and other toiletries guests take home with them.
So, give your guests a product they will love and want to take with them. It is something from their trip they will be sure to remember. You can boost revenue by offering full-sized versions of the small complimentary products they love.
You can theme these offerings to your small hotel or to whatever holiday season you are currently in.
Customer Referrals
Satisfied customers should be encouraged to refer their friends and family to your small hotel. To get them to do this, offer them an incentive for doing so. For example, give them a promotion code for a discount on their next stay for each referral. Word of mouth has proven many times over to be a great marketing strategy.
Extended Stay Discount
Another way to boost revenue is to offer discounts to guests who choose extended stays. Many guests are flexible with their travel plans and can stay an extra night or two. Offer them a generous discount on additional night stays after paying the regular rate for the first few nights. This ensures a higher occupancy rate and more incremental revenue for your hotel.
Networking
Finally, it is always beneficial to network with others in the hospitality and tourism industry in the area. This can increase revenue and add more value to your guests. For example, you can offer discounted tickets to local attractions. This can increase their revenue and provide your guests with a better experience.
If you follow these simple and almost effortless ways, you will soon see a boost in revenue and great guest satisfaction ratings.
Consult with Occupancy Solutions, LLC today to discover how to increase rates, traffic, and bookings.