Effective Tricks For Showcasing Your Hotel's Best Light
Written on 03/22/2022
---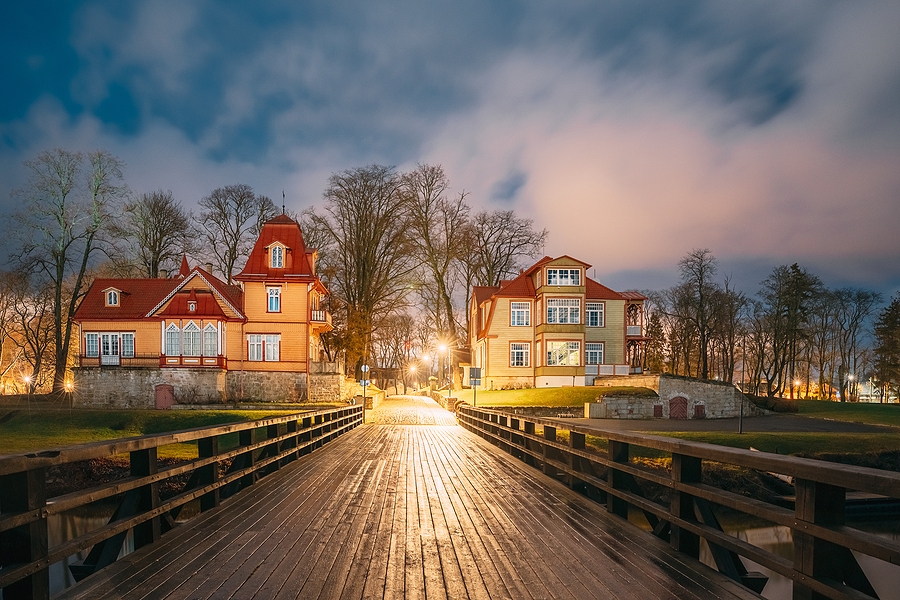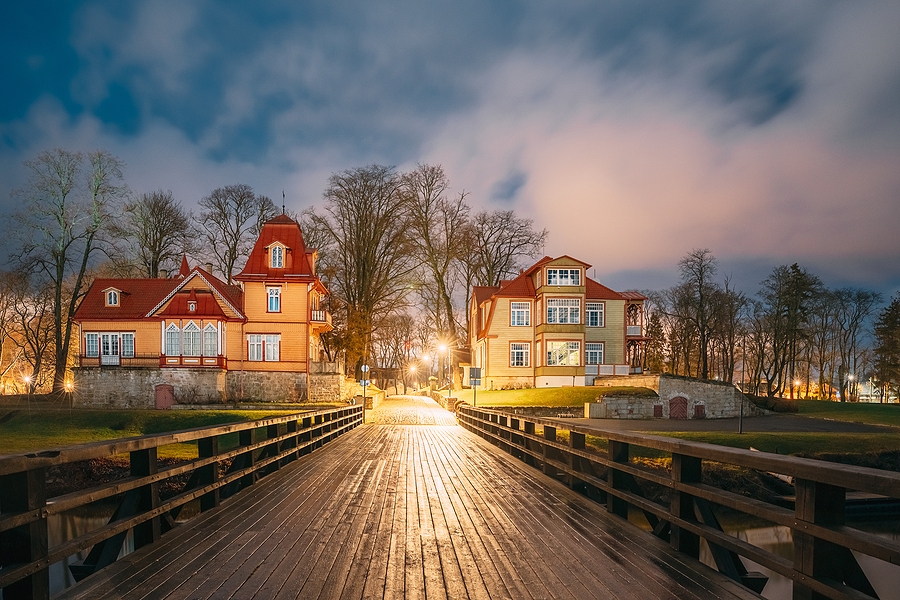 Boutique hotels rely heavily on their photography to sell their vacancies in a digital world. Afterall, not only do they have to target their key audiences, but they have to tantalize them with the promise of an experience using nothing but what can be communicated from afar. More than 80% of travel bookings are made online as of 2018, and this number shows no signs of slowing down. For boutique hotels that want to set themselves apart from all the rest, the secret can largely be found in photography.
Photography and videography for boutique hotels gives prospective guests an image they can insert themselves into. Can they picture bringing their family to your pool? Can they imagine themselves collapsing into the bed of your cozy rooms after a long day of meetings? Your photography decides. Atmospheric, creative, and expressive photography works best in communicating these feelings, but where to begin leaves many boutique hoteliers scratching their heads.
There are a number of ways boutique hoteliers can really capture the personality and uniqueness of their hotels. One is by not just capturing the space, but the people who create the atmosphere there. Your housekeeping crew, waitstaff in your restaurant, your concierge or receptionist – they all help to create the atmosphere and the experience of your hotel. Include them in your photography to better community your hotel's unique personality.
Both your interior and your exterior are important to create the full picture of your property. Just as you'd use peak natural light to take your interior photos, you'll want to do the same for your exterior shots. Golden hour is prime time for outdoor photography, and just as it makes human subjects look their most beautiful it does the same for your property.
For your interior, while good natural light is important, so is your angle. You can do the classic corner angles that show a wide shot of your entire room, but why not try something a little different? Those wide angle shots are going to be found on just about every hotel website or social media post, making them something that won't turn most travelers' heads. Creative shots taken from above, or close ups of your eco-friendly toiletries are better at grabbing attention.
Boutique hoteliers want to represent the unique experiences they're offering with their marketing photos. To learn more about taking unique photos that help your hotel to stand out contact us at OccupancySolutions.com today.