Effective Marketing Tips for Property Manager
Written on 01/05/2021
---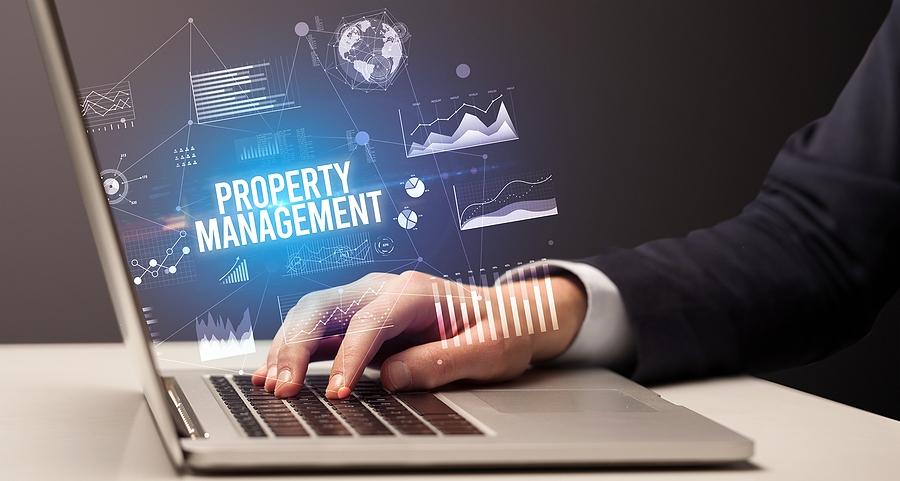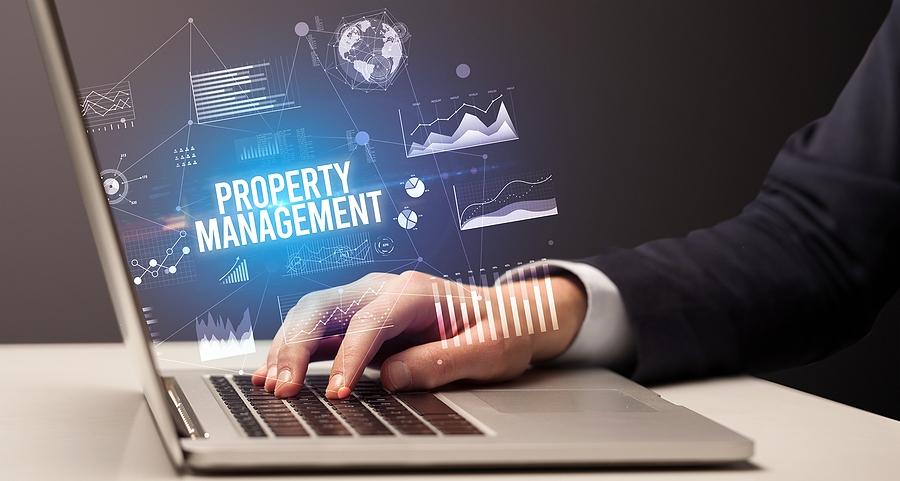 As a property manager, you have several jobs that need to be taken care of to ensure success. One such job is marketing. It helps your business stand out, allows you to penetrate new markets, generate more leads, and ultimately, increase revenue.
Here are some effective marketing tips for property managers as we enter the new year.
Know Your Competition
One of the best things you can do when marketing as a property manager is to explore what the competition is doing. Are they active on social media platforms? Do they have an effective website with regular and high-value content? What customer segments are they targeting?
Once you determine the answers to these questions, you can better fill any gaps there may be in your own marketing strategy.
Content Development
Good content is the cornerstone of any online marketing campaign and can be what you need to be seen. Develop high-quality and informative content that targets your specific audience. It is a great way to communicate with potential residents or guests as well.
Establish a Presence on Social Media
Social media is another important form of communication in the very digital world we live in. It is a good platform to use to encourage community engagement and engage with possible prospects. You can even consider partnering with a local business to sponsor giveaways.
Email Marketing
Email marketing is another great way to nurture leads and engage with current residents and potential residents. You can share news, the availability of open units, and information about any upcoming events there may be.
Even a simple newsletter is a great way to keep the community involved and share any news you have. It shows that you are invested and interested in what is going on in the community and the property's management.
Online Advertising
Online advertising is another great way to promote available units and improve occupancy. When doing this, be sure to use only high-quality photos and include important information, including the square footage, lease terms, the pet policy, and the rent price.
You can then have your listing optimized for SEO and create targeted ads designed to increase occupancy rates.
As you can see, digital advertising and marketing are effective for property managers looking to increase residency and provide more value to their community.