Don't Forget the Follow-Up! Leasing Tips for Property Managers
Written on 11/11/2021
---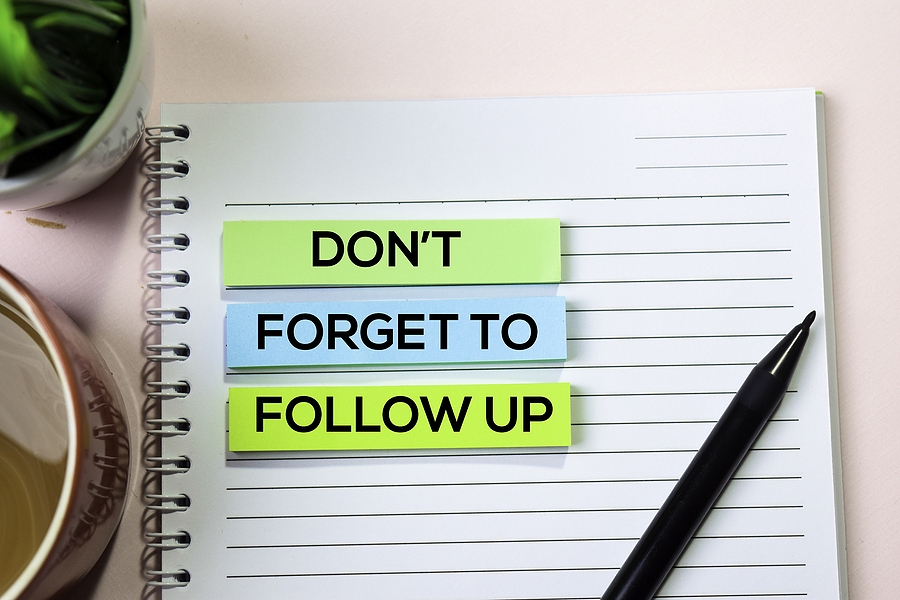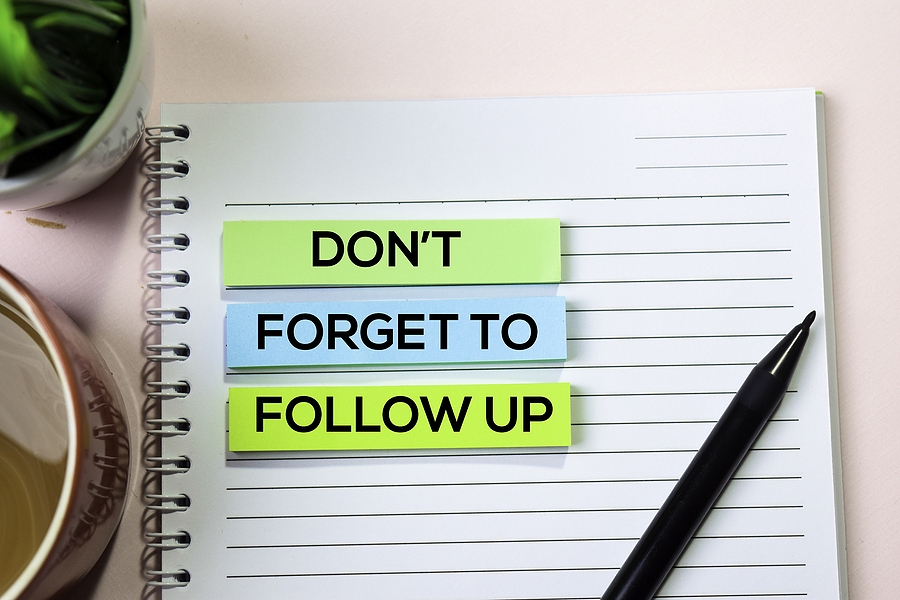 Property managers need to keep up with everything, which means following all leads, whether in person or online. To do this, you must be organized and make sure your community is presented in the right light online. Here are some leasing tips for property managers.
Put a Smile on Your Face
Even when making a phone call, you want to make sure to have that smile plastered on your face because it can still translate over a voice conversation on the phone. Your biggest priority at this time is following up and scheduling time for a prospective resident to come and tour the community.
If you can't reach them, make sure to leave a voicemail and provide them with all the information needed to reach out to you.
Don't Forget the Follow-Up
And that brings us again to the follow-up. You can quickly lose leads when you fail to follow up. You should establish a process for recording all leasing and follow-up activities to ensure that prospective clients don't slip through the cracks.
For this, you can use different software offerings online to help keep all the information you need organized and in one place. It also allows you to record vital information regarding each follow-up, such as a record of when you spoke with them and what you talked about.
Create a Sense of Urgency
When following up, create a sense of urgency but don't be too salesy with your interaction. Even if the prospective client has been on your follow-up list for a while, you want to continue to build a relationship with them to recognize your community for what it is a great place to live.
Other Tips
Remember, the follow-up is one of the more crucial parts of leasing to prospective clients. Make sure to call each prospect or email them with a follow-up within 24 hours, create a general follow-up email template, personalize each follow-up to align with the prospective resident's needs, and if the prospective resident tells you to follow up with them by a certain time, then do as asked.
For more tips on improving occupancy rates and to learn more about the follow-up process, contact the experts at Occupancy Solutions, LLC.