Does Your Property Management Plan Serve All Generations?
Written on 03/05/2019
---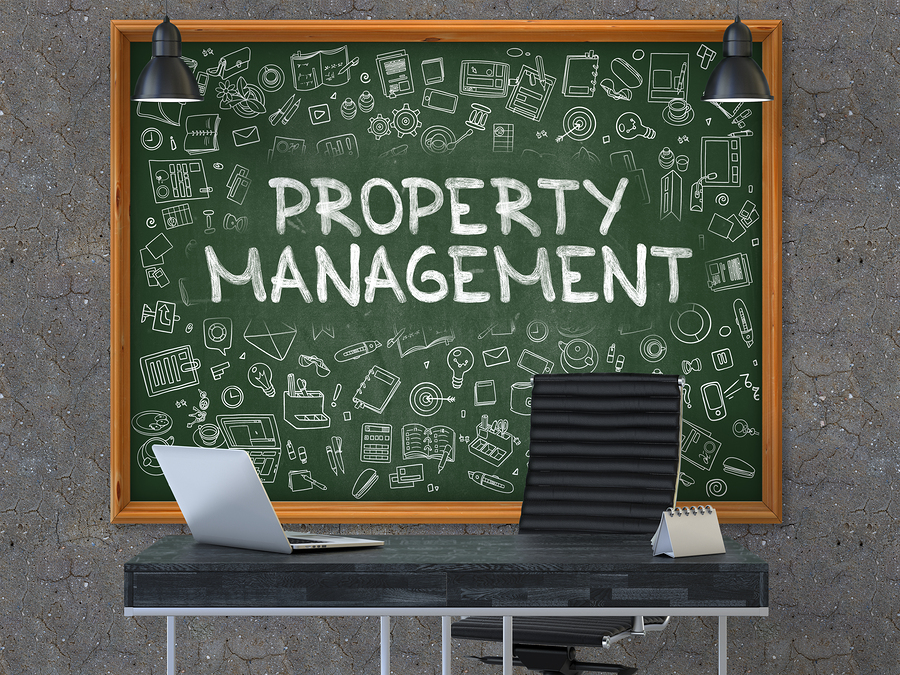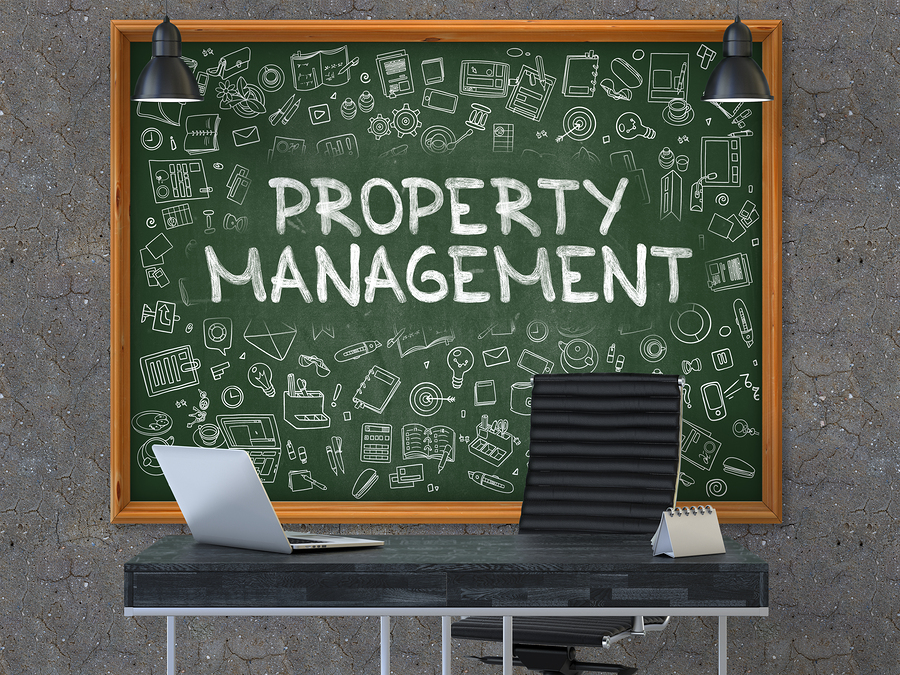 Depending on what kind of property you own or oversee, you may end up having a lot of different residents on premises. But no matter what you're managing, the fact is that you should have a plan that will cover all generations who may call your places home.
This applies even to those who manage residential communities and retirement communities, and while you may assume that you'll only be dealing with older residents the reality is that you could have several generations of people to deal with.
But does your property management plan really serve all generations? Is it providing what each of them needs and will it make it easier to attract new renters? These are important things to consider for anyone. Here are some points to consider.
Do You Have The Right Amenities? – The right amenities aren't the same for different age groups. From pools to laundry to internet plans and more, you'll need to consider what each age group wants or expects in order to ensure that you keep them satisfied and happy with their home.
Are You Responsive To Resident Needs? – Different age groups may care about different things. Older residents may want peace and quiet after a certain time of night. Younger residents may want internet our TV outages addressed faster. It's important that your plan focuses on all aspects of how you respond to the needs of residents as individuals as well as in general.
What About Safety? – Different age groups bring different potential safety concerns. Poor lighting, curfew times, security cameras, and more are all important and need to be considered. It's important to focus on safety and how the different age groups are kept safe.
Maintenance – Your property management plan should focus on maintenance as well. But for different age groups, it may have a big impact on just what is needed and what that maintenance may entail. You'll need to ensure that you follow the right maintenance plan for your property and the residents who call it home.
It's important to make sure that your property management plan meets the needs of all those who call your property home. The tips above can help, but they're really only the tip of the iceberg. Contact our team to learn more about how to get the most from your plan, your work, and more.