Boosting Curb Appeal At Your Apartment Building
Written on 11/21/2019
---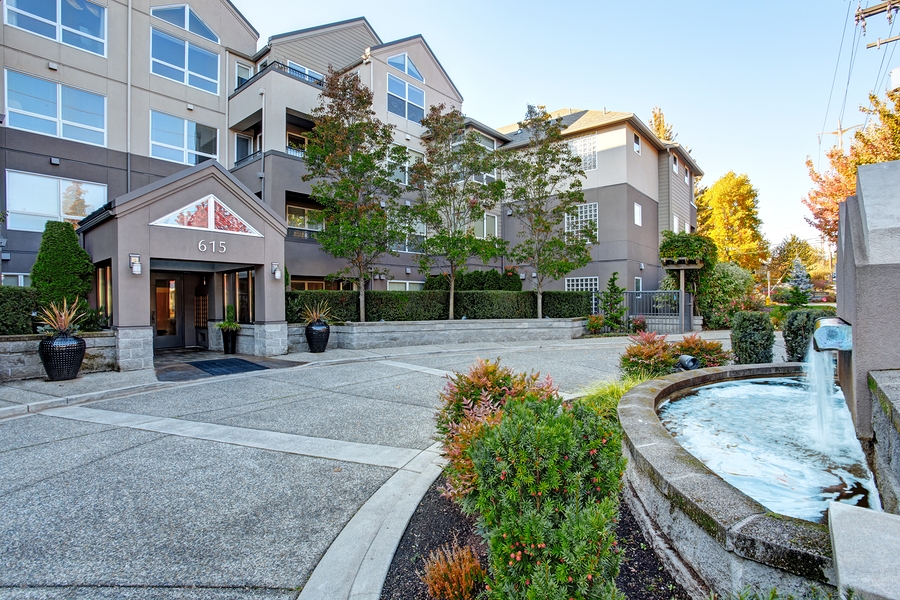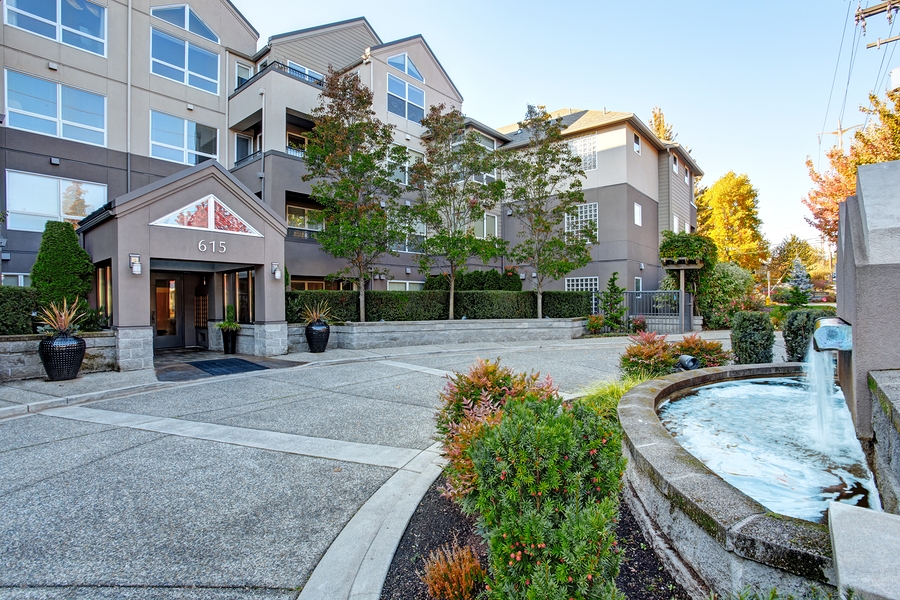 A lot of different things can have a direct impact on the overall success of your apartment complex. One that is often overlooked is that of curb appeal, and giving some attention to this factor may help you get better tenants, fill vacancies faster, and even get higher rent prices for a unit.
What Is Curb Appeal?
Curb appeal is a real estate term that refers to the overall appearance of your property from 'the curb'. Basically, when someone drives by or parks in your parking lot, curb appeal is the look, feel, and overall attractiveness of everything that they see.
The old saying 'first impressions matter' really does apply here, and curb appeal is just that – the first impression that your property makes on someone. Poor curb appeal can make it harder to rent a unit, can reduce the overall amount you get for rent, and can even mean that the residents you attract aren't of the kind of quality and status your property should be attracting.
As such, taking the time to work on building curb appeal is something that every property owner or manager needs to consider. It's an offshoot of marketing, and is absolutely vital when trying to boost your resident retention and the value of your apartments.
Boosting Curb Appeal With Easy Steps
Luckily, it is possible to boost curb appeal easily if you take just a few simple steps. Here are some of the things that you can do to increase curb appeal and give your property a bit of a boost.
Clean – Make sure that you take the time to keep the exterior of the property clean. Some of this may very well be the responsibility of a tenant in each unit – more on that in a moment – but if there is anything that you see that needs to be cleaned, be sure to do so regularly and in a timely fashion.
Enact Rules – Each resident needs to be responsible for their unit's appearance. Have clear guidelines in place in the lease agreement to ensure that they understand what is expected. And if they don't maintain the appearance of the property up to your standards, be sure to take action.
Landscape – A big part of curb appeal is landscaping. Prune trees, keep lawns mowed, and plant flowers or other plants that will improve the appearance of the property.
These three steps will help you boost curb appeal and make sure that your property is attractive and that you get the most in rent from it. Before you begin leasing a new unit, take the time to make sure your property is in top shape. And if you need help, don't hesitate to contact our team to get the kind of property management results that you deserve.