Developing A Better Property Management Team
Written on 02/26/2019
---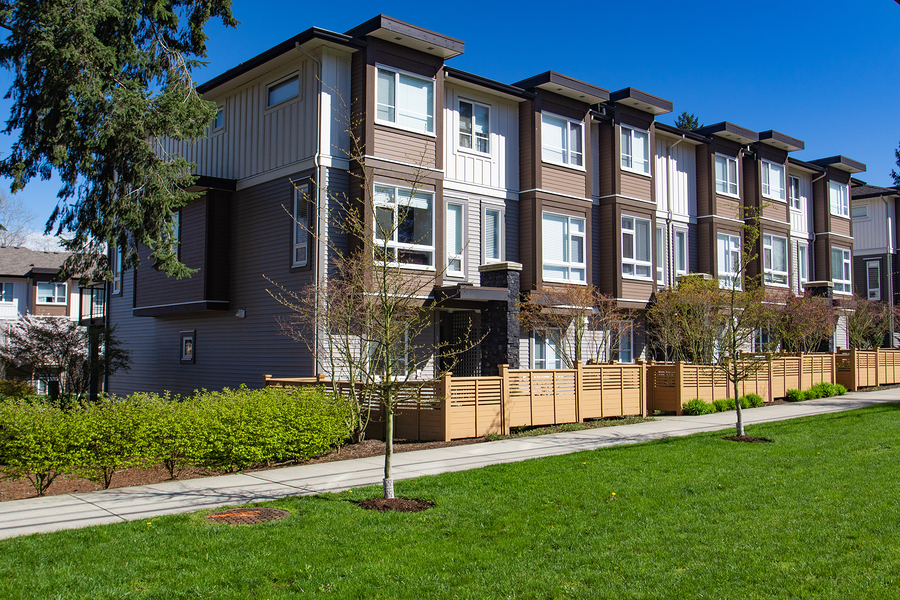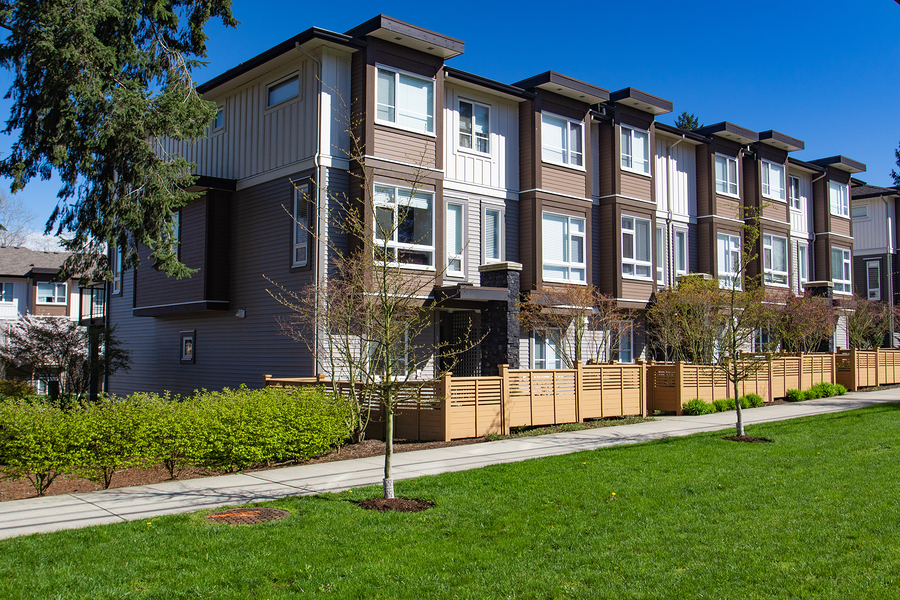 For most owners or managers, it becomes very clear very quickly that there is more to overseeing properties than some assume. However, one of the biggest things to pay attention to is the team that you have on your side.
Managing large apartment complexes, retirement communities, and other similar locations can take a lot of work. Everything from groundskeeping to patient care will need to be managed properly, and handling all of those things means that you'll need a team that is ready to work with you – and with each other.
With that in mind, here are some of the biggest things to focus on when developing your property management team properly.
Introductions Matter – It's important that you introduce all of your employees to one another – especially if they'll be working with one another. Along with introducing new employees to your existing team, it's also important to introduce your employees to your company. Make sure that you onboard properly to ensure the right kind of introduction to their new job.
Set Clear Roles – One of the biggest issues in the workplace is when people don't fully understand what their role is. When you clearly define roles, goals, and expectations with your team, you reduce the chance of conflicts and confusion.
Address Issues – When a problem arises at your property, you'll need to be sure to address it quickly. Leaving issues ignored will make them worse, and can gradually lead to big problems that may even cost you thousands of dollars.
Hire Better – Another thing to consider is how you actually hire your team. Use modern technology to connect with better employees and even think about outsourcing some aspects of your management needs to get the absolute best results.
These simple tips can have a big impact on your success at developing a team you can trust to help give you the best outcomes when managing apartments, residential communities, and more. Our team can help make it even easier to get better results from the team who are helping you. Contact us today to find out more about what we can do for you.